Notes from the Garden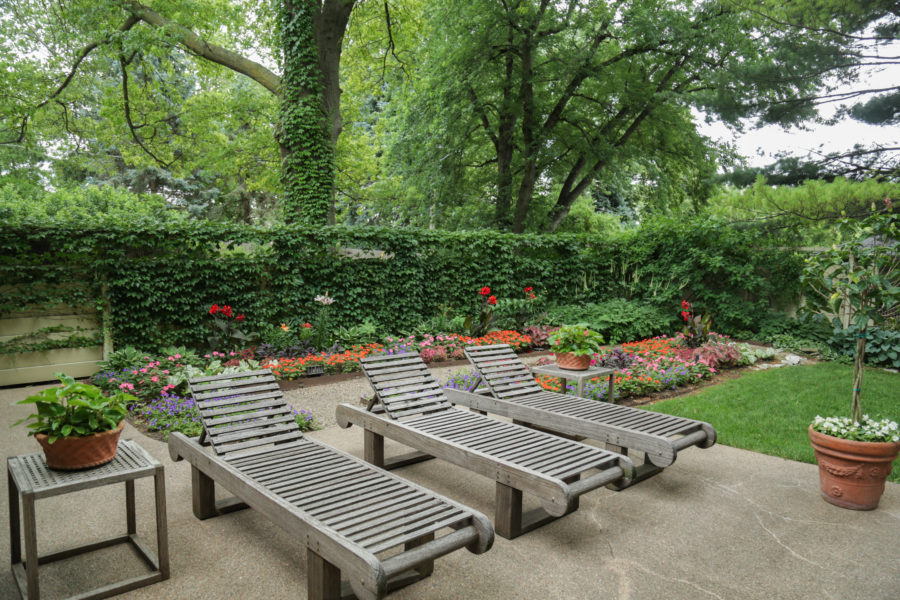 So, you're ready to enhance your landscape, you're building a new home, or maybe you just need a complete landscape makeover. Your first thoughts may be what kinds of plants, containers, and furniture you'd like to accumulate to make your yard the trendiest on the block. But before you start picking out plants and materials or go overboard on Pinterest, jot down a few answers to the following:
What kind of experiences do you want to have in your garden? Will you be using your garden to entertain, cook, relax, play, or maybe even do some gardening yourself? Whether it be hosting dinner parties on the weekends, playing outside with your kids, or sipping coffee on the patio in the morning, you need to consider your landscape's purpose in your everyday life and the spaces you're ready to enjoy.

Next question to consider, who will be using the space? Think about who will be using the garden regularly to include family, young children, guests, and pets. Children and pets will dictate a lot of your landscaping decisions. It will be important to discuss who will be utilizing your landscape with your landscape designer so he or she can take this into consideration when designing spaces and selecting the right plant material.

What's your style? Would you prefer a more formal garden or would you want it to be casual in nature? Consider the style of your home and what garden style would match to create unity between the two. It's also important to keep in mind Nebraska's four-season landscape. Your landscape designer will be able to help with plant suggestions to create interest all year round.
Lastly, what maintenance inputs will be contributed? Consider how much time you want to spend maintaining your garden whether it be you or a landscape maintenance company. This question will be important when selecting plant material so you and the designer can select appropriate plants that will match your maintenance intentions in the long run. Keep in mind that plants contribute to your sense of place and are only a piece in the design process. They will contribute to the overall enjoyment of your space and get you outside even when the weather may not be as fair.

Let's Be Outsiders.
Instead of thinking about the "stuff" you want to include in your landscape, think about how to create a space you can enjoy sooner in the spring and later in the fall. A space you can't wait to get to after a long day, that will beat the heat and keep the wind at bay. Sharing your answers to the questions above with your landscape designer will allow them to creatively design spaces that will do just that.
So before you meet with your landscape designer, jot down some answers to these questions. It will allow you and the designer to work together to create a garden you can enjoy for seasons to come.
Once you've answered these questions, contact our design team at 402-457-6492 to turn your dreams into design. We can't wait to help!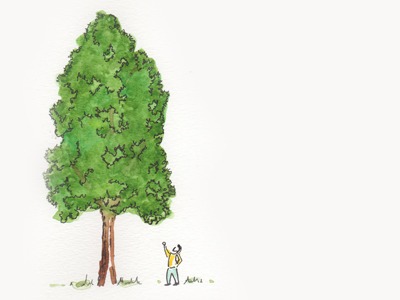 Quercus macrocarpa 'Urban Pinnacle' // Urban Pinnacle Oak Shape: Narrow, pyramidal to oval Height: 55′ Trunk:…
Read Note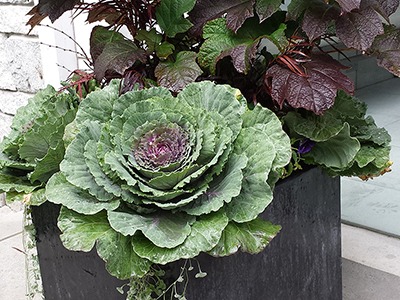 The time of pumpkins, gourds, cinnamon sticks and grape vine has arrived! Fall is here…
Read Note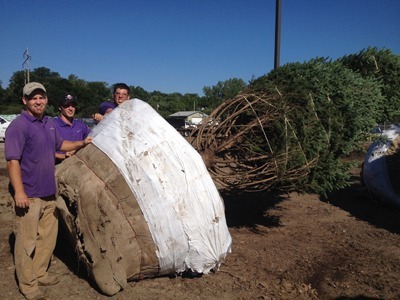 Remember that awesome barrier free landscape that just used to be a blog post and…
Read Note