Notes from the Garden
It's that time of year again! Temperatures are rising and you're probably wondering how to best water your garden. Well, you're in luck! Here are five tips when it comes to watering that will make your plants happy even in the heat.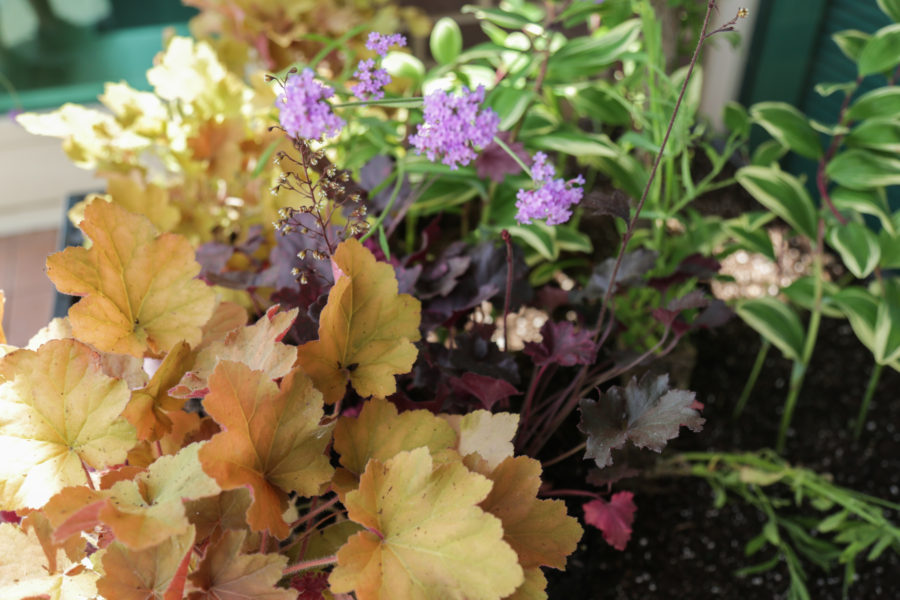 Different locations of the garden may require different amounts of water. Analyze the conditions of each area to be watered. Is it full sun, shade, or part-shade? What type of soil is it? Will this location experience more wind? Some parts of the garden may require more water than others, especially ones that are full sun and windy. More wind means dryer the soil. Water your garden accordingly based on the conditions.
Plants benefit most from infrequent, slow, deep watering rather than frequent, shallow watering, especially perennials and vegetable gardens. Do a finger check by sticking your finger into the soil to see if it is already wet prior to watering to prevent overwatering.
Water as close to the base of the plant as possible. If watering with a hose, connect a wand, also known as a shower head nozzle. This is more effective than overhead watering and provides water where the plants need it most, at the roots! Plus, wet leaves can lead to an increased chance of fungus, mildew, and other diseases.Soaker hoses and drip irrigation systems can be installed in a garden bed for watering efficiency. The Kinghorn Gardens Crew can work closely with irrigation providers to ensure plants are watered efficiently.
Water containers until water starts coming out the bottom. This is when you know it is fully watered. Most containers can be watered 2-3 times per week or every other day. Some, depending on their location and the elements, such as full-sun, may need to be watered daily. Also,  keep in mind that you may still have to water even it if rains and the smaller the container, the more it will need to be watered.
Water newly planted trees and shrubs by placing a hose at the base of the plant and turning the water down to a trickle for 15-30 minutes.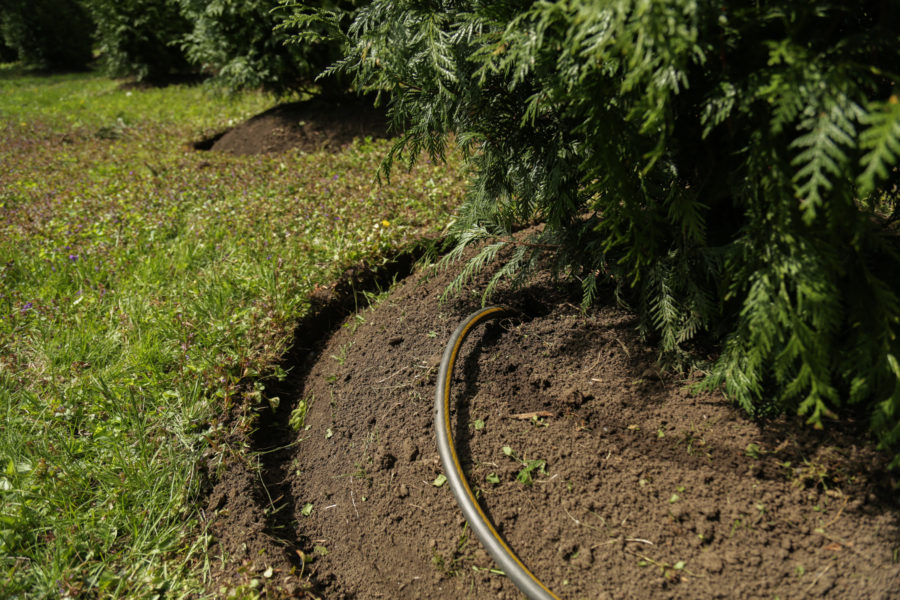 Bonus Tip: Interrogate your site prior to planting. Select plants that will best thrive together in the location you're looking to plant. Consider the soil, wind, and light exposure and match plants that will do well in that type of area. Right Plant, Right Place! Want to learn more about plants that are buddies? Join us for our Sunday Garden Series on June 25th at 1:30 pm at Mammel Hall to learn about plants that pair well together. RSVP here!
Watering isn't always an exact science but if you take the extra time and follow these tips, your plants will be happier and healthier. Still have questions about watering, need an enhancement, or garden maintenance? Contact Kinghorn Gardens at 402-457-6492. We'd love to help your garden grow!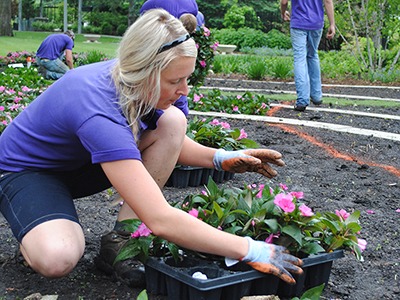 The Purple Polos hit the ground running back in March and haven't look back since!…
Read Note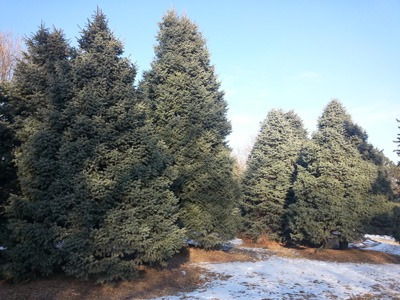 We continue the conversation on Conifers with this week's focus on Firs. The compelling reasons…
Read Note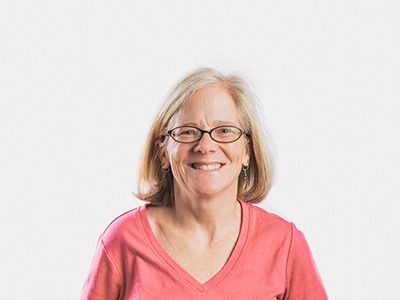 Ann Thompson, Gardening Crew Member Joined the Team: May 2011 Day-to-day activities: Planting annuals, perennials and…
Read Note