Notes from the Garden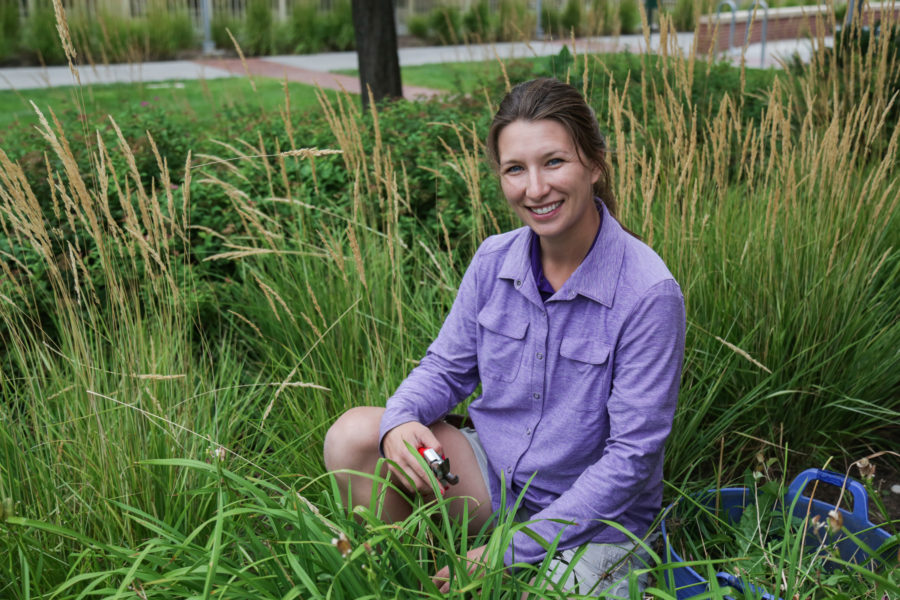 Lindsey Moore, Head Gardener
I first heard of Kinghorn Gardens when I was a senior in college at the University of Nebraska Lincoln. Bryan Kinghorn, owner of Kinghorn Gardens, came to speak in my Landscape Management class.  As Bryan described the work he did and the type of company he built, I was seriously interested in working there.  He further described the vision he was working towards.  Working with smaller vehicles, not large dump trucks, recycling waste on-site in compost bins, letting it break down and use the given compost on property, true stewardship.  SOLD!  I wanted to work there. After class, I went to the front of the room and asked, "Mr. Kinghorn, can I come work for you?"  He told me I could fill out an application, but sadly I never did. Time passed, I graduated from UNL with a Bachelor's of Science in Horticulture and an emphasis in Landscape Design.  I was employed by the Nebraska Statewide Arboretum my senior year of college and into the summer after graduating in May 2009. At the end of July, I got a call from a friend and classmate of mine, Jenika. "Lindsey," she said, "we need gardeners. Do you want to come work at Kinghorn Gardens?"  An excited "Yes" was my reply. I interviewed and was offered a job. My first day was in early August of 2009 and the rest is history.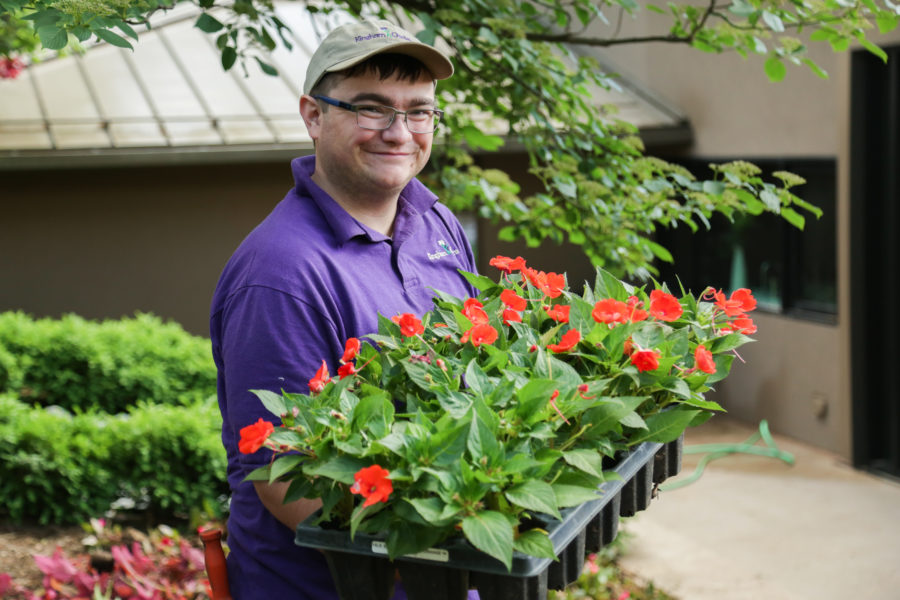 Nick Adams, Seasonal Color Specialist 
My journey to becoming a purple polo all started with my passion for plants. I attended college at BYU-Idaho, not to be confused with BYU, where I majored in horticulture with an emphasis in floral design. My intent was to open a flower shop shortly after I graduated, but after college, I began working for a landscaping and garden center for two years in Fremont, NE. After paying off my college debt, I went to work for a different garden center in Omaha and worked my way up to an assistant manager position. After enhancing my skill-set, I decided it was time to move on to something new. I learned about Kinghorn Gardens through the Seasonal Color Team Supervisor, Sarah Cross. We worked together previously and had remained friends after she took her job at Kinghorn. I wish I had come to work for Kinghorn Gardens sooner. After working here for a few months it was easy to see that the work environment is great and there's a clear way to advance. The owners and management are amazing to work for and I haven't had a bad day yet.
Are you ready to become a Purple Polo or know someone who is? Click over to our Careers page to start the application process.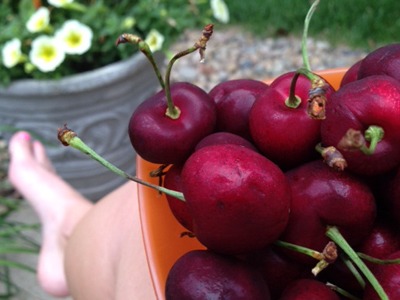 Did you grab a meal outside yesterday for International Picnic Day? Don't worry I forgot…
Read Note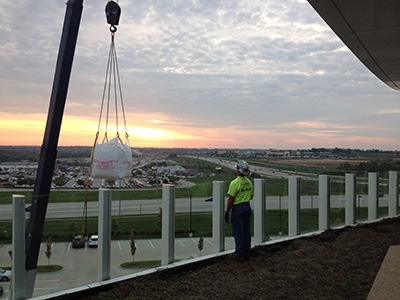 2 greenroofs 4 stories up 3,800 plants (8 different varieties) 13 tons of rock 8…
Read Note