Notes from the Garden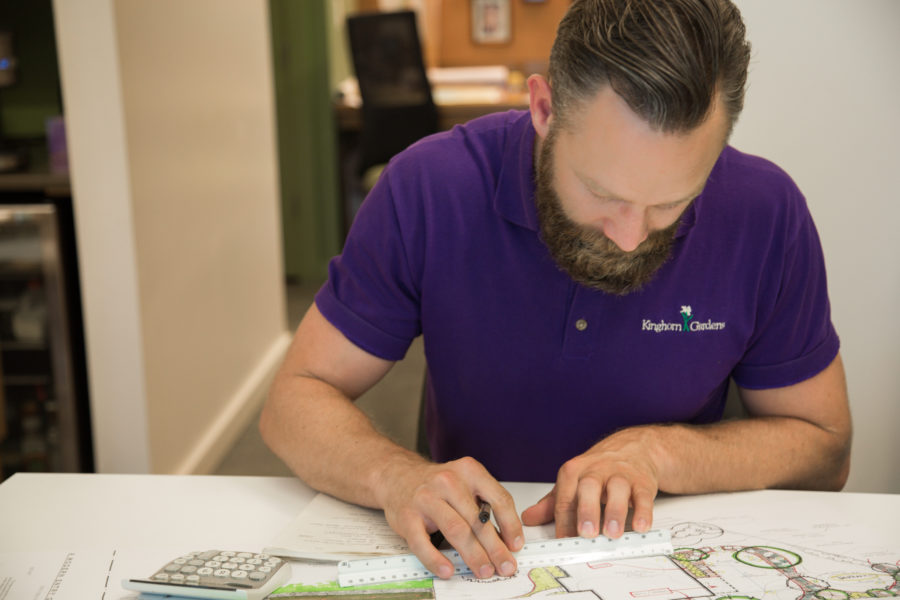 Nate Huse, Horticultural Designer
I moved to a "big city", or at least what I thought was big as a child, and got a job at Lauritzen Gardens as a full-time gardener after college. While there, I worked alongside an intern from the University of Lincoln whose girlfriend at the time worked for Kinghorn Gardens. She mentioned they were hiring and I decided it was something worth looking into. After doing some research, I found I had more opportunity to do what I loved if I made the change. I interviewed and was hired in October 2003 as a crew member. It has by far been the best choice in my professional career! I may have taken the extremely long road to becoming a designer, my passion that I didn't know existed. But I wouldn't trade all the field experience and knowledge I gained over all those years in the garden for a major in design and to get a job as a horticultural designer right off the bat. Those years made me who I am today and for that I am grateful!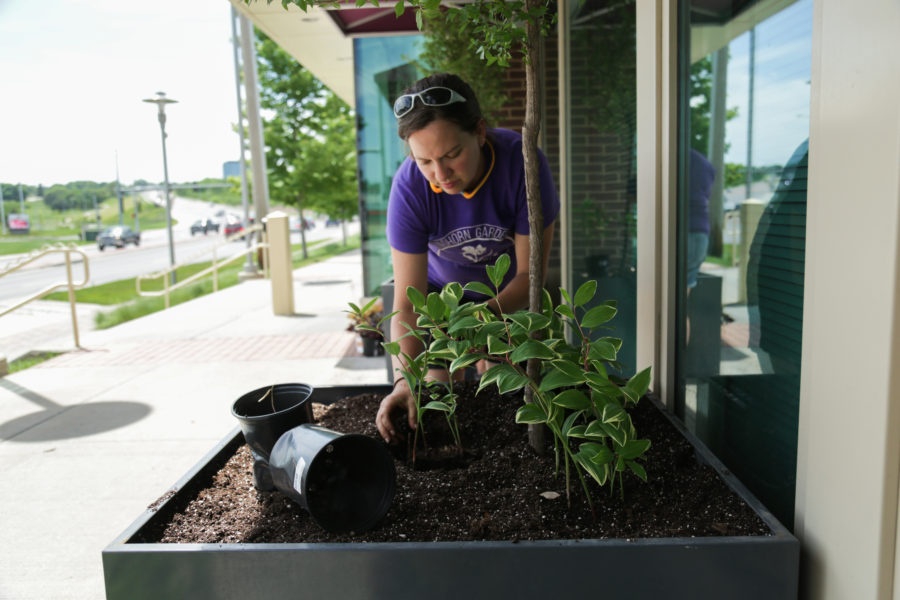 Jen Thiele, Seasonal Color Specialist
Not too long after high school, I began attending Metro Community College. Unsure of what career I wanted to pursue, I came across their "Intro to Horticulture" class and fell in love.  I was lucky enough to take several classes with the renowned horticulturist, Addie Kinghorn. Due to the economic recession in 2008, I was let go from working in child care and Addie suggested I look into Kinghorn Gardens. Addie is a wealth of knowledge and I knew that her nephew's company must be as horticulturally sound as she is. Luckily for me, it was about 5 minutes from my home!  I had my interview and began work during the 2008 fall season and what a pleasing introduction it was!  I learned many different ways to provide a lovely Autumn feel through colors, textures, and scents.  Kinghorn Gardens was and always will continue to be an exciting place to work.  Every day is an opportunity to learn something new or teach someone else!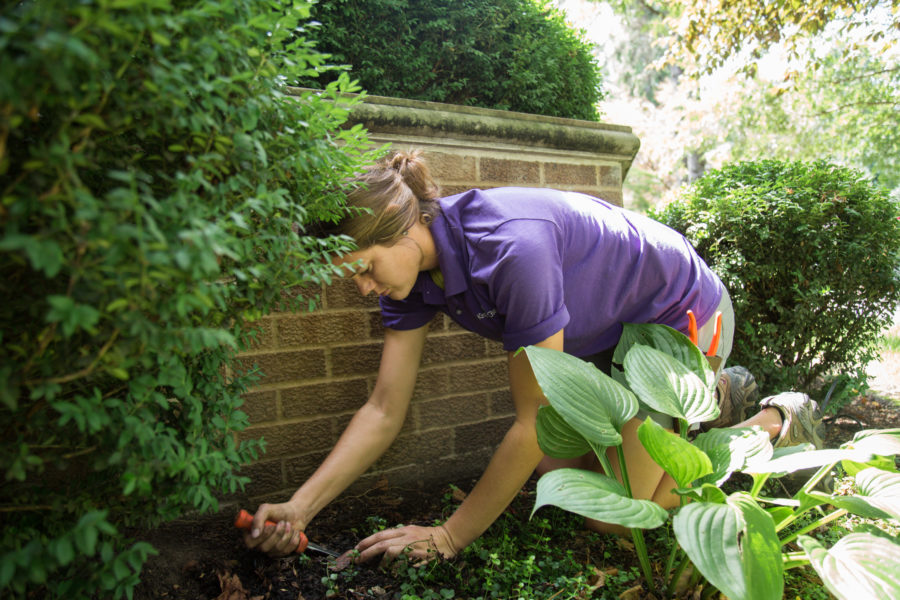 Caitlynn McVey, Head Gardener
I first learned of Kinghorn Gardens through a friend of mine at K-State. Bryan Kinghorn and Dan Moore had been in Manhattan to speak in a few of the horticulture classes and she happened to hear them speak. Afterward, she told me I needed to talk with them and look into Kinghorn because they were exactly the type of company she knew I wanted to work for. One that truly cares about the right horticulture practices and strives to create the best garden for each and every client. While at a career fair in Mississippi, she practically forced me to speak with Dan as I was very reluctant, but I'm glad she did. From there I accepted an internship over the summer and absolutely loved it! As much as I enjoyed it, I still told myself I would never move to Omaha. There was always an excuse I could find like it's "too big" or "too far from home". I almost accepted a job at KSU in the University Gardens where I had been working the past two years. However, after graduating from Kansas State in December, Kinghorn offered me a position, so I decided to give it a shot..what a great decision! Kinghorn Gardens really is a fun and great place to work. I'm glad to be back in my purple polo.
Interested in working outside, need a change of scenery, or a place you can grow your career? Start the application process on our Careers page! We can't wait to show you a beautiful experience.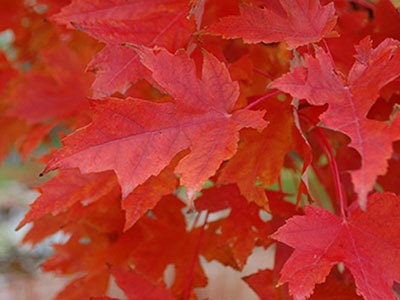 Spring and Summer aren't the only seasons when your garden can shine. At Kinghorn Gardens…
Read Note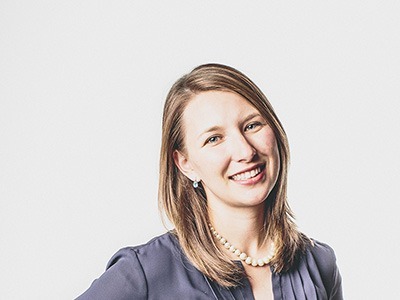 Lindsey Moore, Garden Department Manager Joined the Team: August 2009 On the job activites: I direct…
Read Note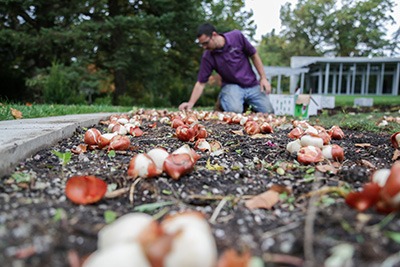 Our team of Purple Polos hit the ground running…or should I say planting 12,000 bulbs…
Read Note