Connect
Recent Notes from the Garden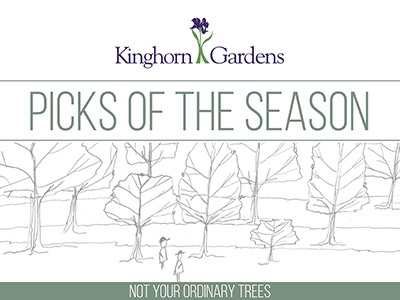 September 22, 2017
  When was the last time you planted trees in your landscape? If you're…
Read Note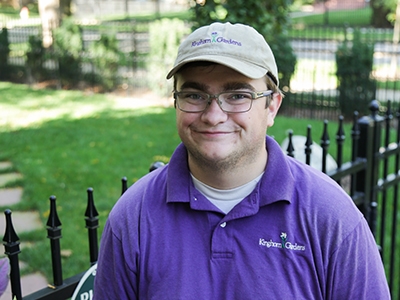 September 20, 2017
Nick Adams, Interim Head Gardener/ Seasonal Color Specialist Joined the Team: March 2017 Day-to-day…
Read Note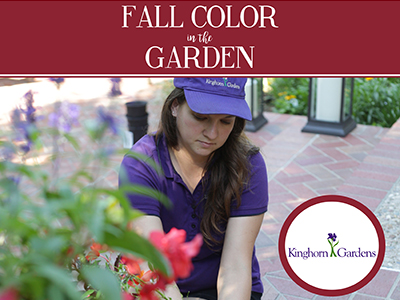 August 31, 2017
Read Note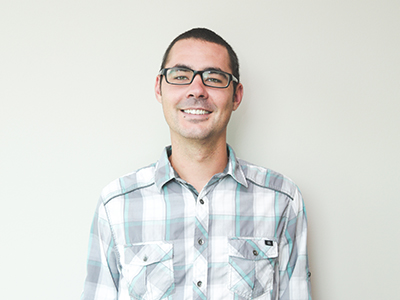 August 29, 2017
Jake Costello, Head Gardener Joined the Team: March 2016 Day-to-day activities: My day is…
Read Note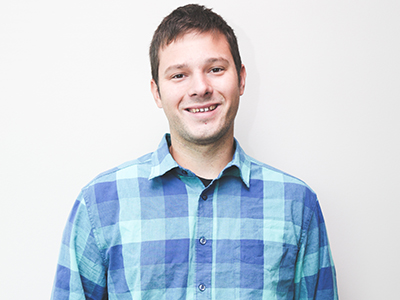 August 24, 2017
Benet Kinghorn, SWAT Team Leader Joined the Team: May 2006 Day-to-day activities: Day-to-day activities…
Read Note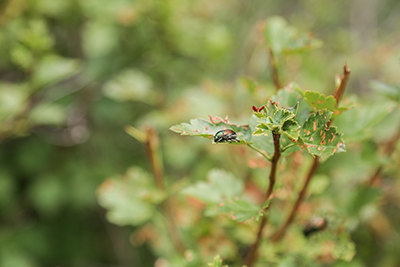 August 22, 2017
You may have noticed this hungry beetle munching on plants in your garden this year….
Read Note
See More Garden Notes
Green Papers
Too Mulch of a Good Thing
A spring ritual, trucks and trailers in motion, pitchforks pitching, people pushing wheelbarrow after wheelbarrow in pursuit of covering the ground around us with mulch. Has this activity become a peer group expectation or a social norm?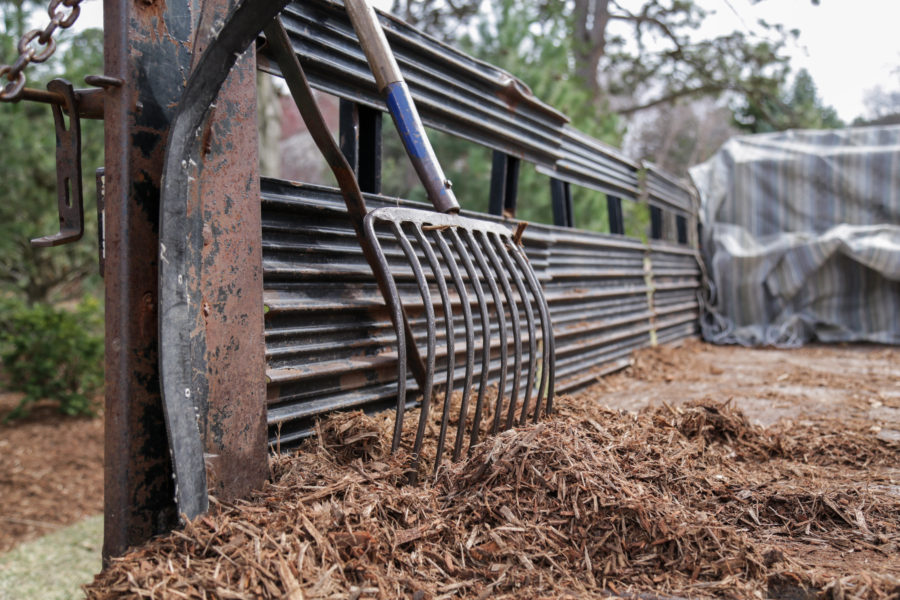 Download Green Paper
More Green Papers