Notes from the Garden
Ditch the bouquets this year and go with something that will say "I Love You" a lot longer.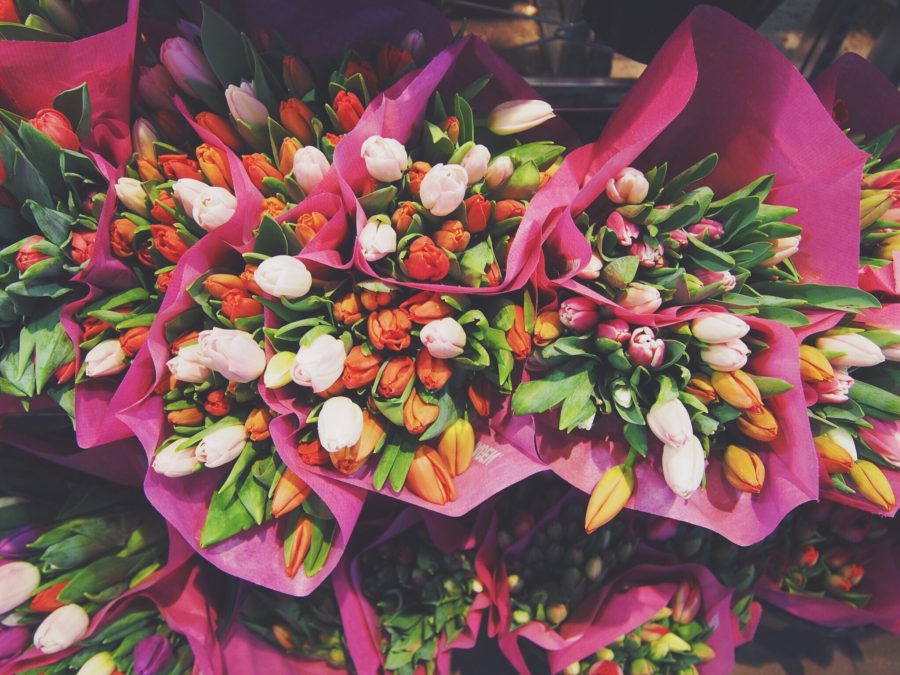 While a bouquet may look absolutely beautiful on the day it is received, the beauty of it's blooms fade after a few days because the stems have all been cut from plants. A bouquet's loveliness is only temporary.
Think outside the bunches of roses this year and surprise your loved one by creating something beautiful in their spring garden. A great garden provides structure, shelter, and shade, just like every relationship. Nature is something every person needs and craves. It also reduces stress and makes us happy. A garden is something that you will be able to enjoy with your loved one. Beautiful blooms and textures that pop up in spring will continue to show their beauty and charm, reminding your special someone how much you care for them.
3 Garden Gift Ideas:
Spring Containers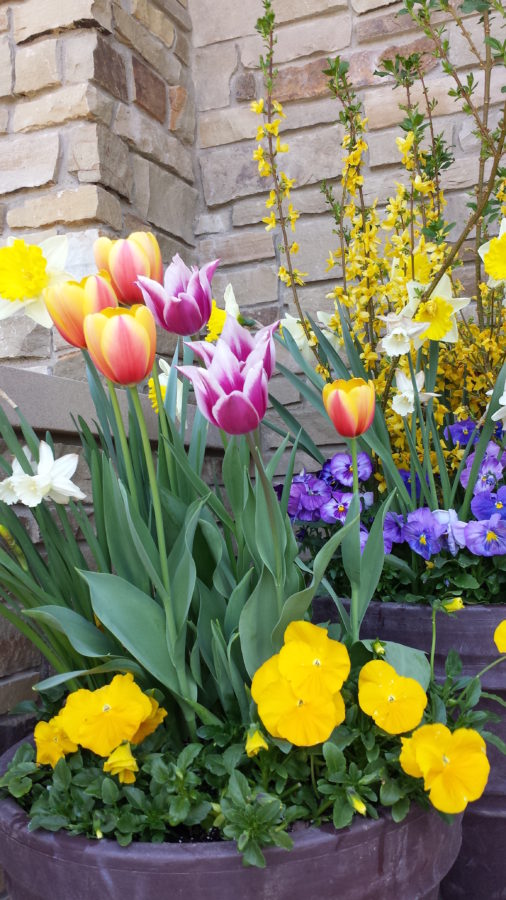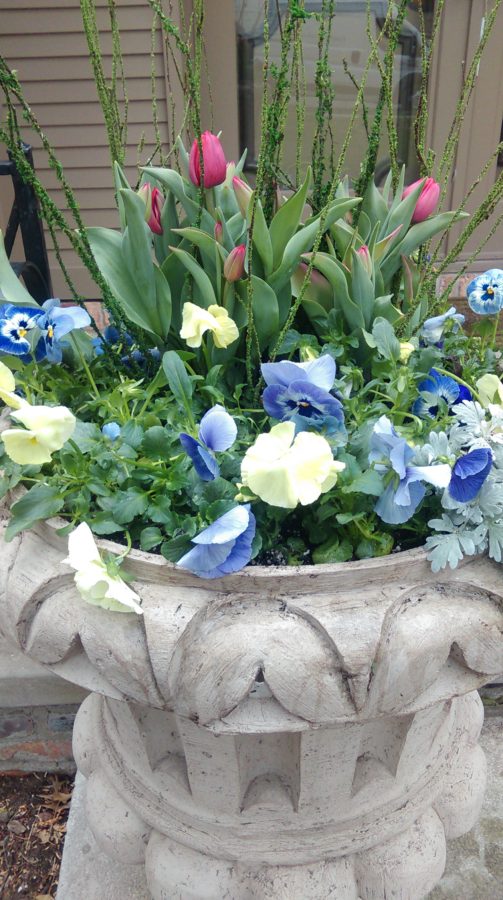 Our seasonal color team creates stunning displays that will greet your loved one at the door. Combinations of colors and plant textures will be a sweet change to the typical Valentine's day gifts.
Annual Gardens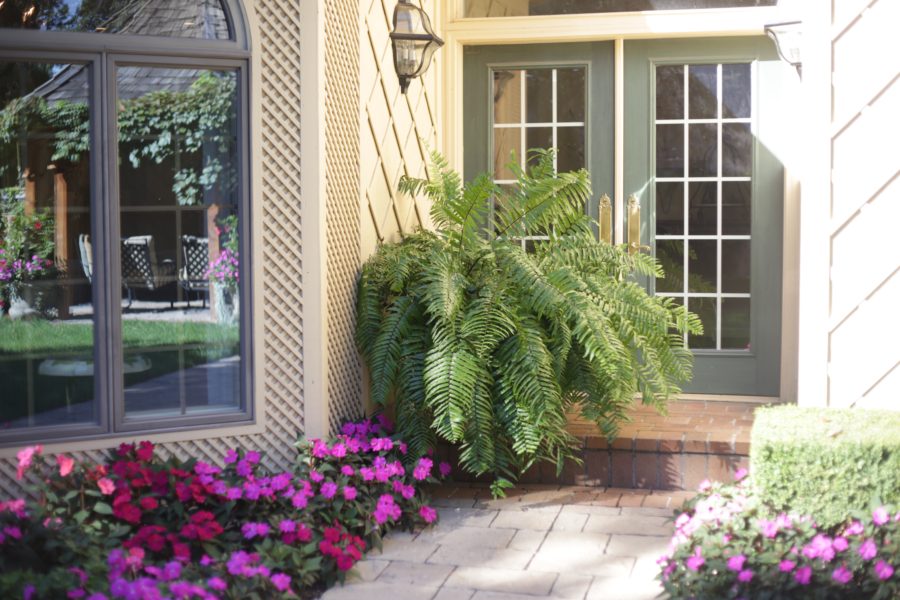 An annual display in spring will continue to say "I love you" as your loved steals a glance from your home window. Nothing says I love you more than the following seeds: Baby's Breath, Sweet Pea, Kiss Me Over the Garden Gate, Love In A Mist, or Morning Glory.
Trees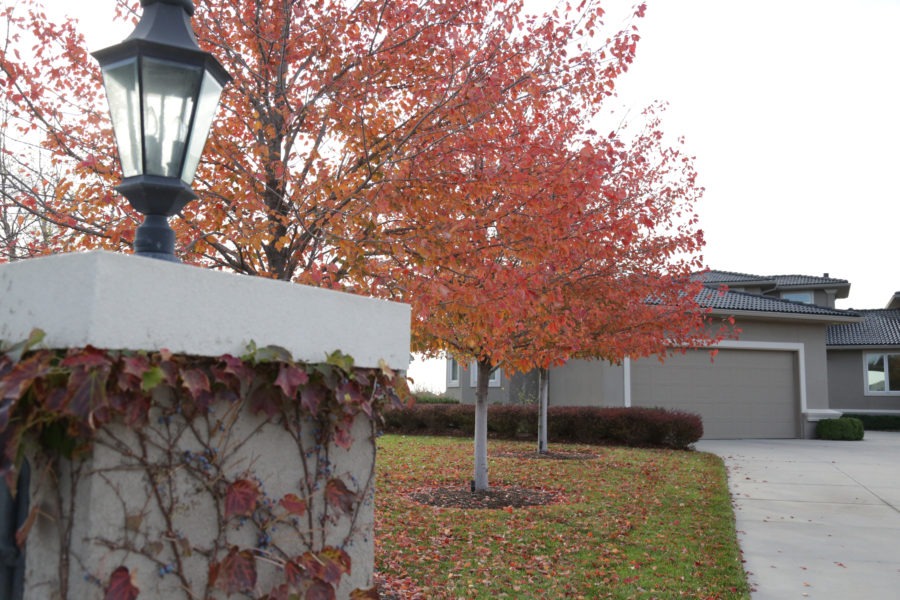 A tree will provide shelter and protection to your landscape just like your relationship. It is one of the best investments you can make in your landscape as it is not only a great addition but will provide heating and air savings for your home. Give the gift of shade, shelter, and protection for years to come.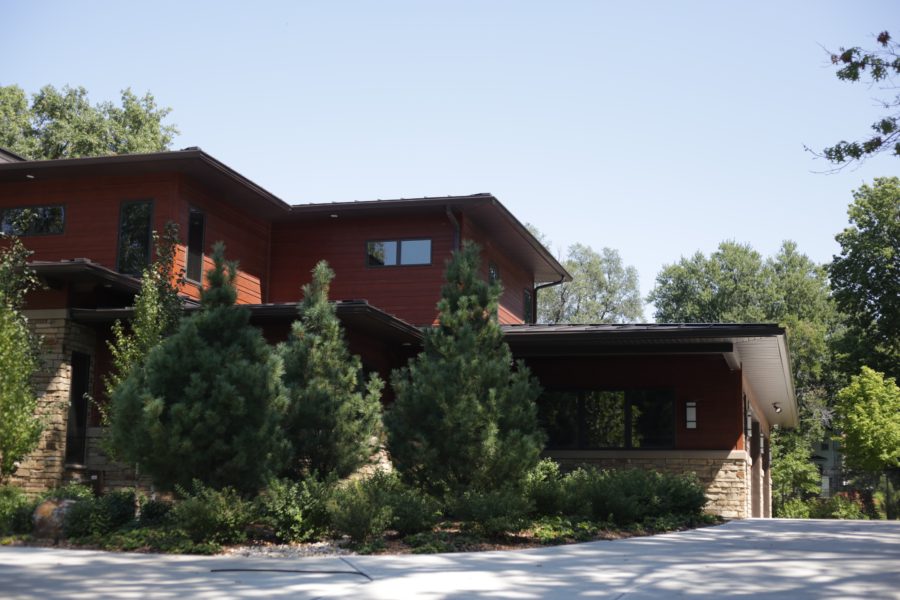 So this Valentine's day give a gift that cultivates your relationship. There's still time to give a thoughtful gift that is also an investment in your landscape.  One that your loved one is sure to gush over for seasons to come. Call Kinghorn Gardens at 402-457-6492 today, our team of purple polos is ready to help!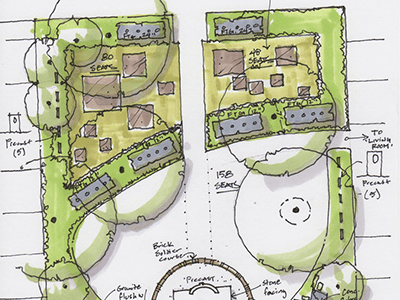 Just like relationships, landscape architectural designs usually take time to develop, from the first hello…
Read Note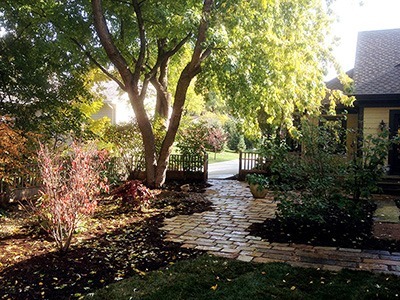 Our latest project began with a dark and muddy side yard, not getting much use, plagued by…
Read Note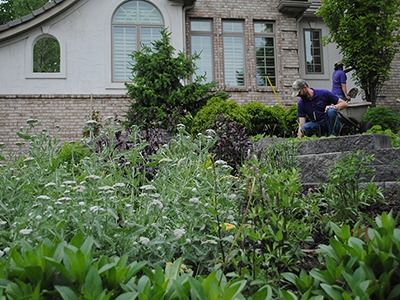 Catch up on the latest with the Purple Polos with a quick Q&A with landscape…
Read Note