Notes from the Garden
For ornamental grasses there is no season like fall. They have worked hard all summer long and now reward us with their beautiful hues of autumn. Here are a few of my favorite (native) grasses for fall color:
Big Bluestem (Andropogon gerardii)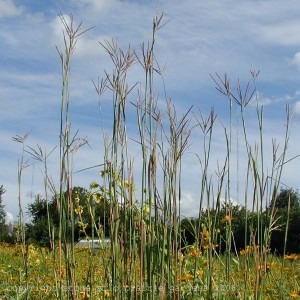 Once a dominant species in the tall grass prairie, Big Bluestem is now easily spotted along roadsides with it's turkey-foot inflorescence. It becomes truly spectacular each fall, taking on rich dark red – copper colors. Though it's stature is sure to eliminate it from use in every garden, if you have room for this 5 to 7 foot grass it is sure to please.
Little Bluestem (Schizachyrium scoparium)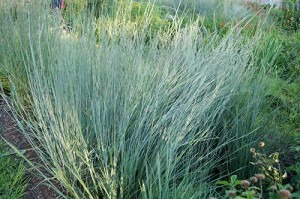 Also a native of the American tallgrass prairie, Little Bluestem is an adaptable, clump forming grass with a stature half the size of its counterpart, Big Bluestem.Little Blue's foliage is typically blue until fall, when its blades take on redish-purple colors, brightening up any fall landscape. The only real drawback to this grass is that it often flops in a garden setting, though hopefully there are some new cultivars in development that will stand up straight!
Switchgrass (Panicum virgatum)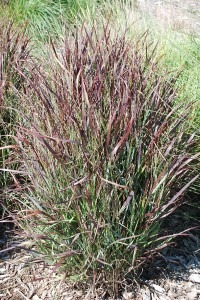 Switchgrass is an adaptable, upright, clump-forming grass native to the North American tall grass prairie. It typically grows 4 to 8 feet tall (including inflorescence). The typical leaf color ranges from green to blue and fall color can range from yellow to deep burgundy, depending on the specific cultivar. Some of my favorite cultivars include: 'Shenandoah' for it's reliable dark red color, 'Haense Hermes' for its graceful shape and 'Heavy Metal' for its steely blue color and its upright form.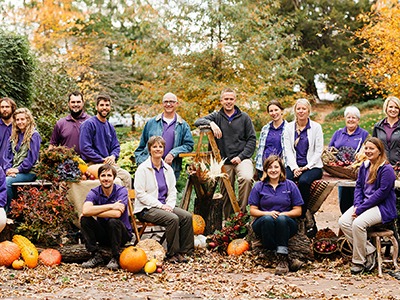 Looking back on our #30daysofgratitude is a fun way to count our blessing on this…
Read Note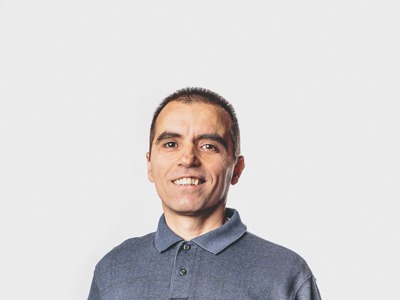 Kiril  Mavrov, Project Manager Joined the Team in September of 2001 On the job: My day…
Read Note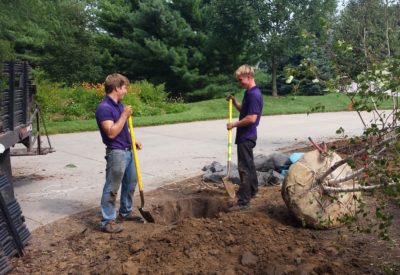 It's a simple act, but an empowering one.  A hopeful tribute to our tomorrows and…
Read Note