Notes from the Garden

Jake Costello, Head Gardener
Joined the Team: March 2016
Day-to-day activities:
My day is spent caring for gardens including but not limited to pruning, cut backs, planting, weeding, and watering. I also complete property walks where I inspect the garden and correct any areas that may need enhancements.
Where are you from? 
Omaha, Nebraska!
Garden Guru from: 
Metropolitan Community College studying Horticulture & Land Systems Management
Favorite plant: 
Autumn Moon Japanese Maple, because it's unique and showcases my favorite colors throughout the seasons.
Where did you get your green thumb? 
Both of my grandmas
What does the Purple Polo mean to you? 
Professional, doing things the right way the first time and attention to detail that matches the customer's vision and style.
At home garden: 
I have watermelon, pink champagne currant, banana peppers, basil, orange mint, cherry tomatoes, marigolds, rosemary, and cucumbers just to name a few.
Favorite food: 
Steak
Hobbies: 
Camping, the zoo with the kids, and fishing
Favorite Outdoor Activity: 
Mountain Biking
Favorite part of a garden: 
Edible landscaping
At work warm and fuzzies: 
I enjoy seeing the massive transformation after a big cleanup of a neglected garden.
One thing you can't live without: 
Being outdoors
Least favorite garden critter: 
Anything that makes you jump when you're not expecting it but it's usually hilarious to whoever you're working with.
Gotta-have-it-garden tool: 
Serrated soil knife
If you were a tree what tree would you be? 
Weeping Peach Tree for its unique vivid flowers, and you get peaches!
Fictional Garden you'd like to visit:
Willy Wonka Land of Candy!
Ideal way to spend a weekend? 
Camping on the river, or in the mountains with the kids, and family and friends
Favorite book? 
The Hobbit by J. R. R. Tolkien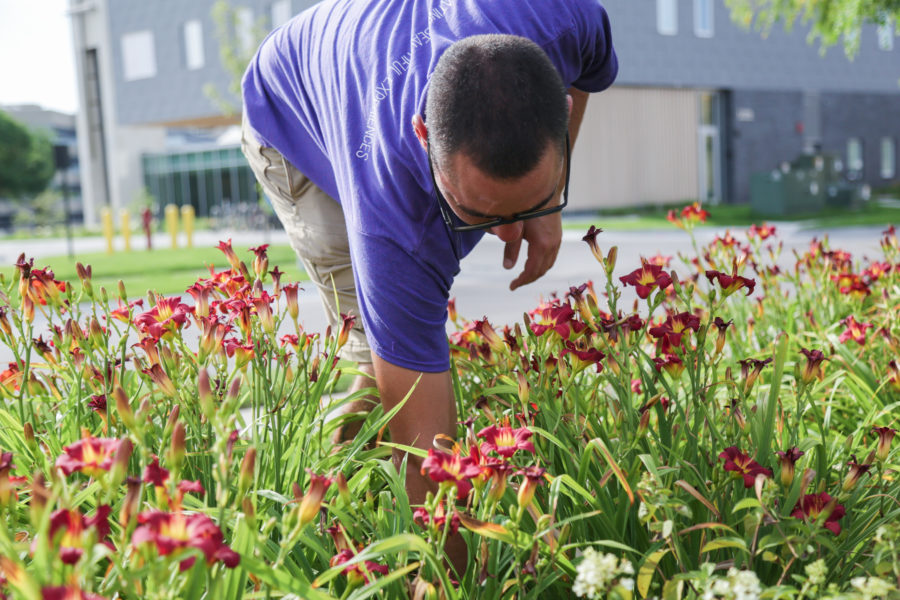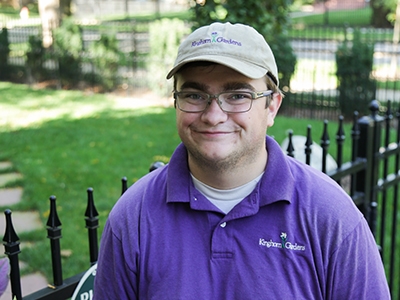 Nick Adams, Interim Head Gardener/ Seasonal Color Specialist Joined the Team: March 2017 Day-to-day…
Read Note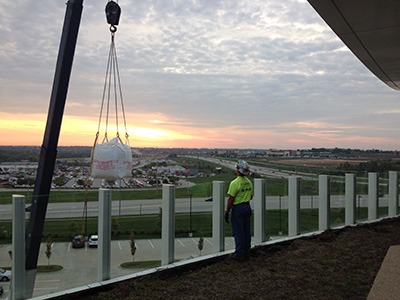 Most plant lovers would say planting season is limited to spring and early summer, but then…
Read Note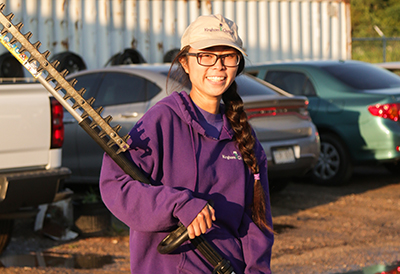 Mika McPherson, Gardener Joined the Team: March 2017 Day-to-day activities: My day-to-day includes…
Read Note