Notes from the Garden
Our Purple Polos are happy to be back in gardens getting them ready for the new season! It even got warm enough a couple times this month that our trucks were makeshift coat racks!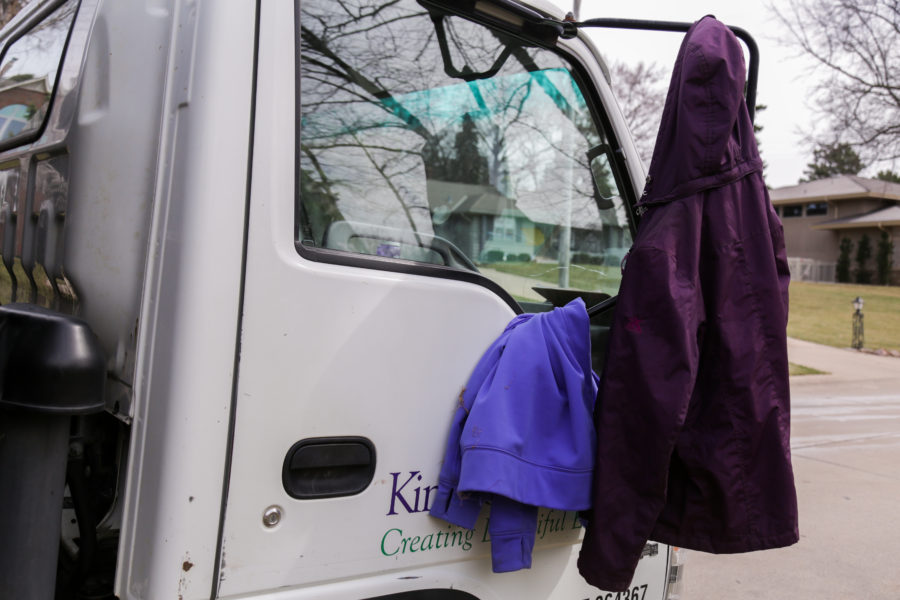 Here's a peek at what we've been up to so far this month…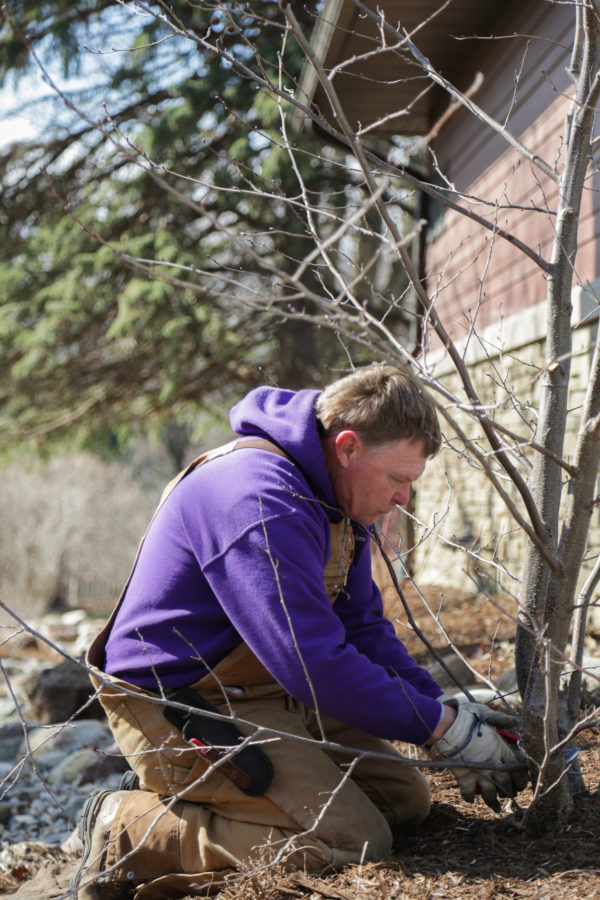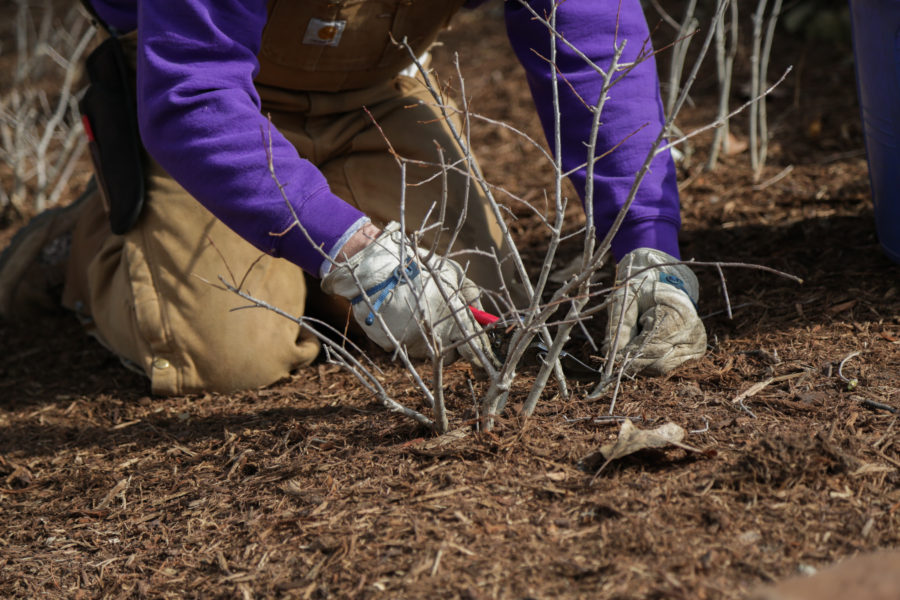 Our Purple Polos have been pruning, mulching, and edging machines. Cleaning up to prepare for the new season!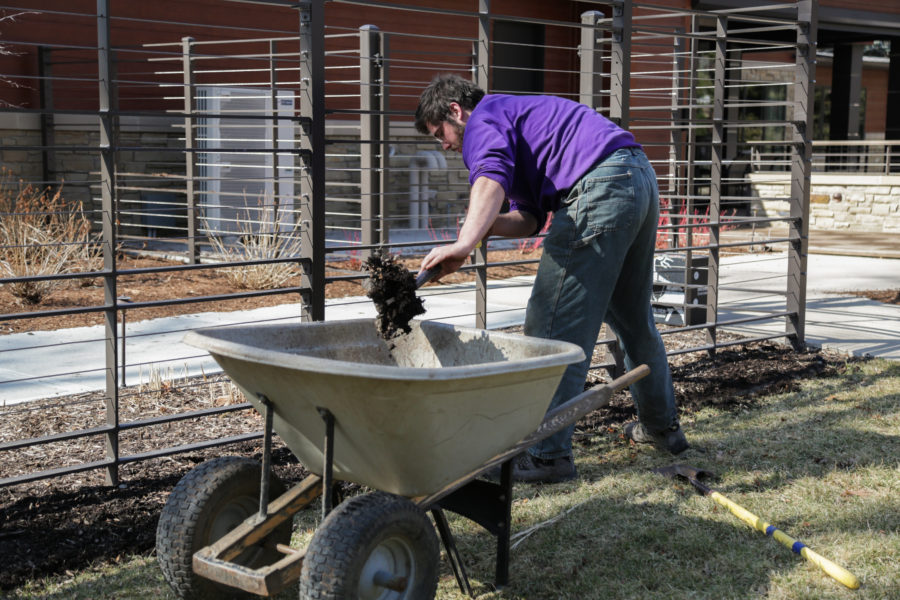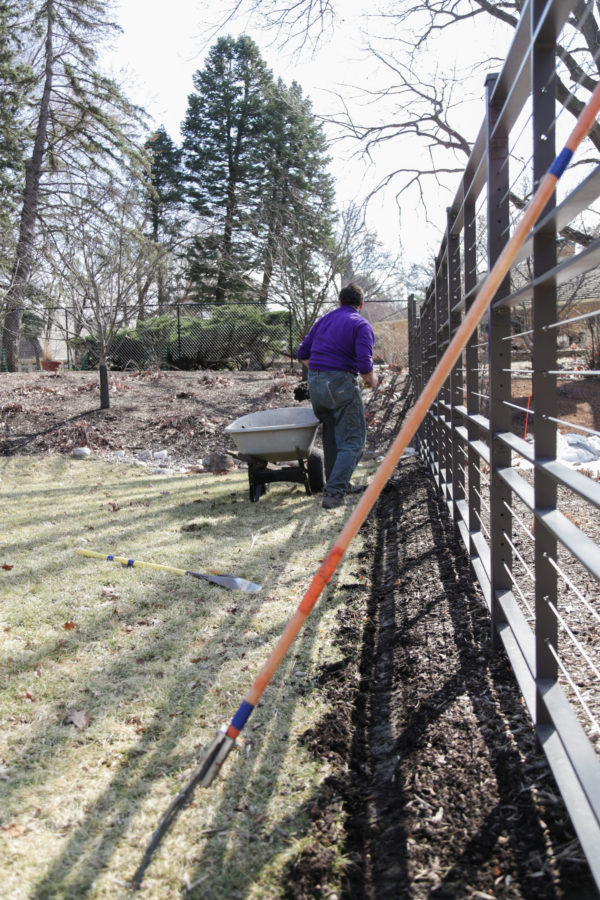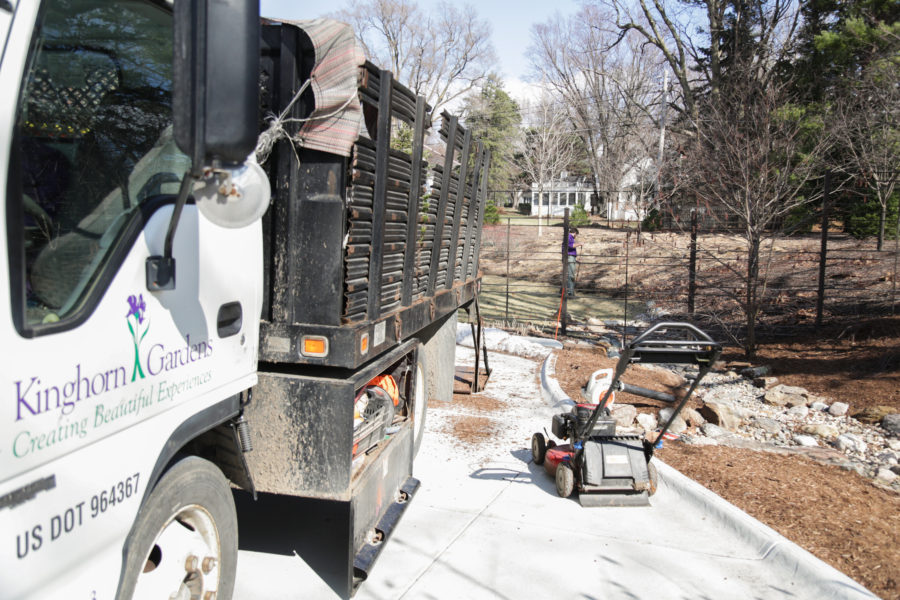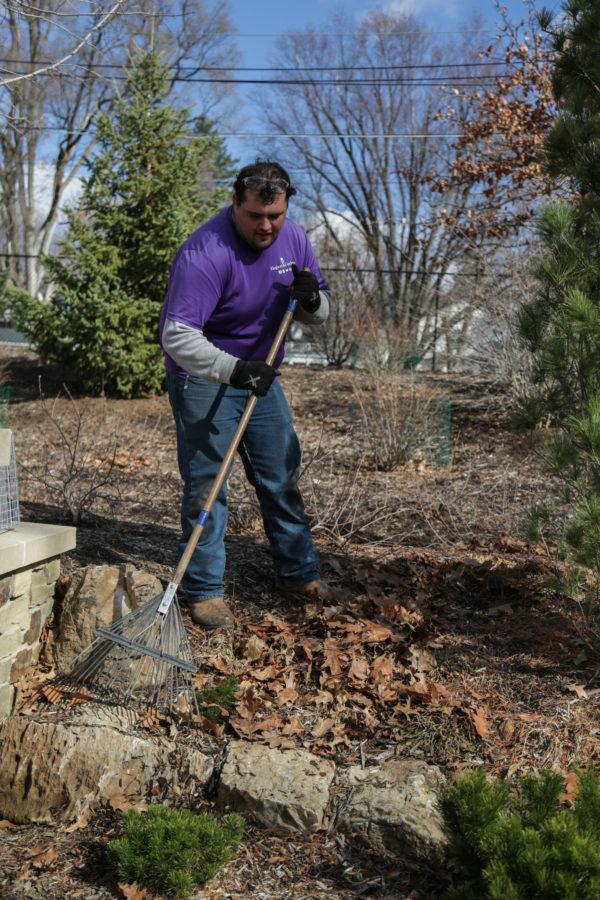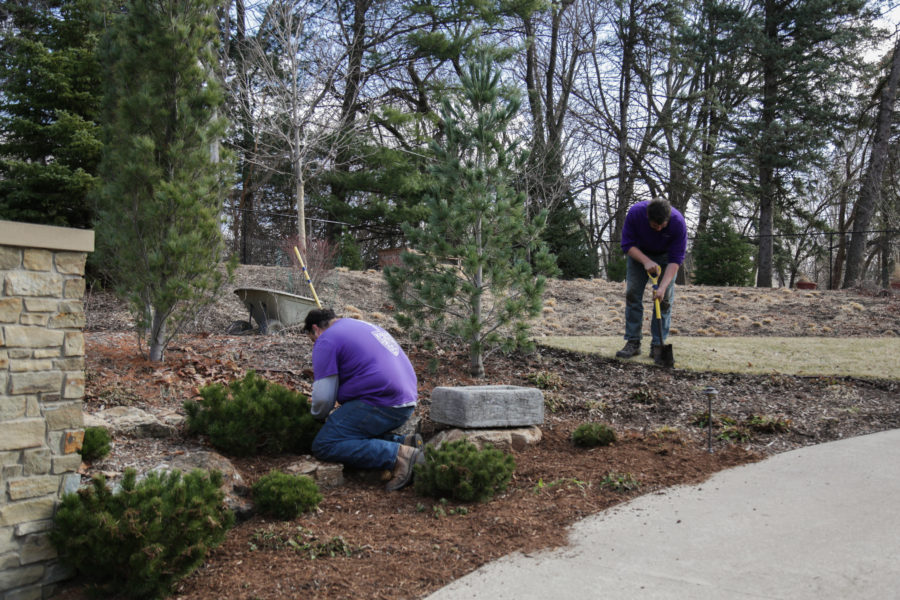 Not only has the color purple been popping up in the garden but the tiniest details of the new season have been spotted creating excitement for the new spring hues.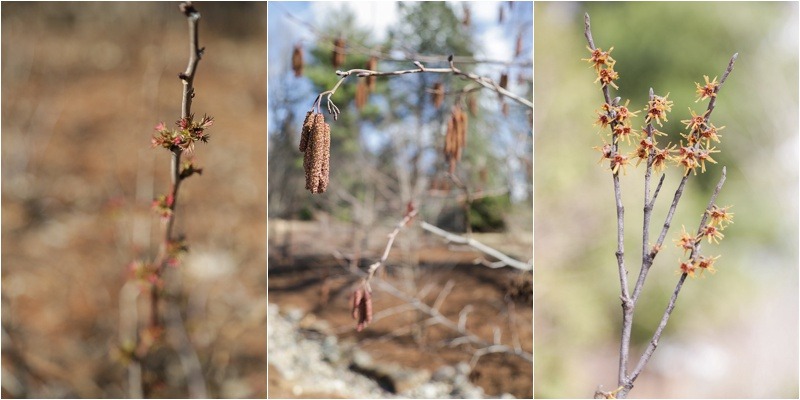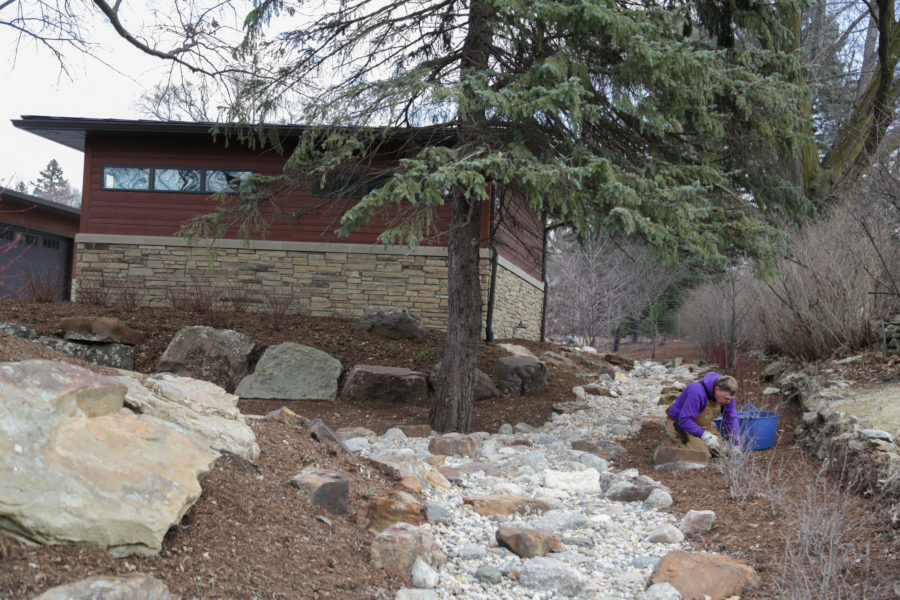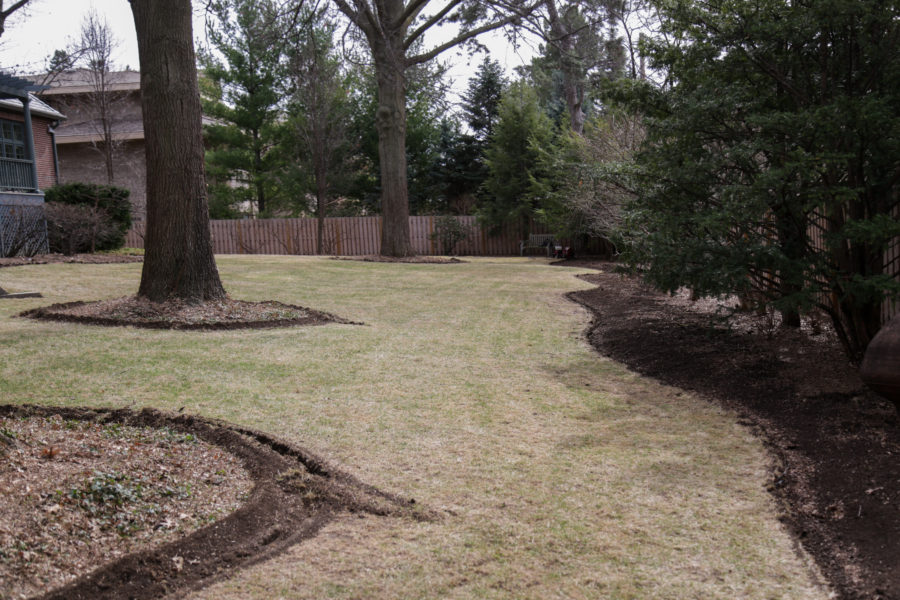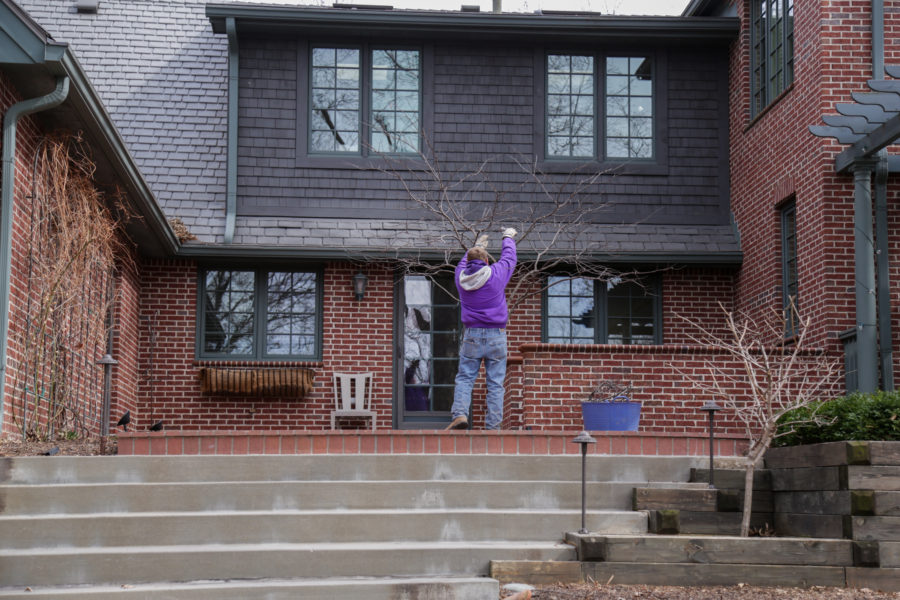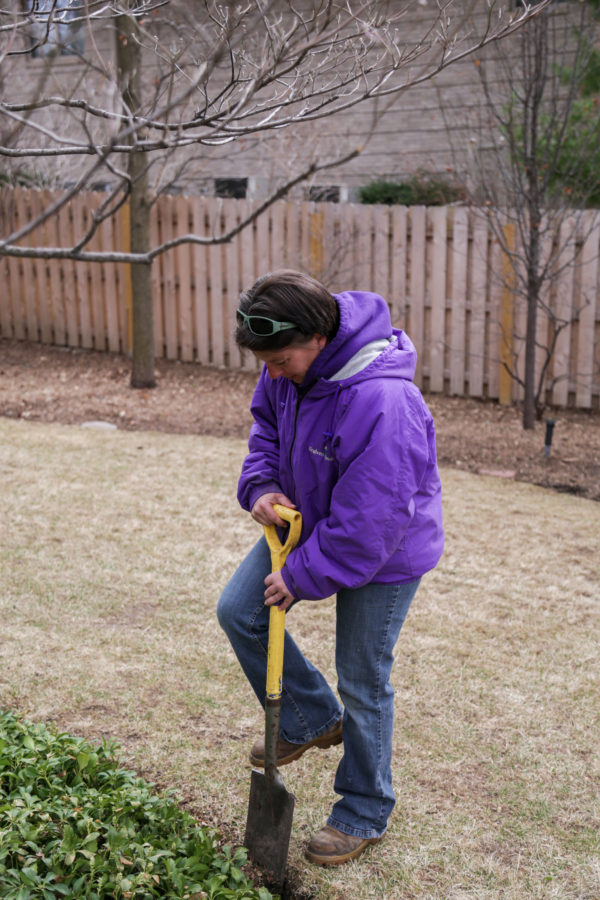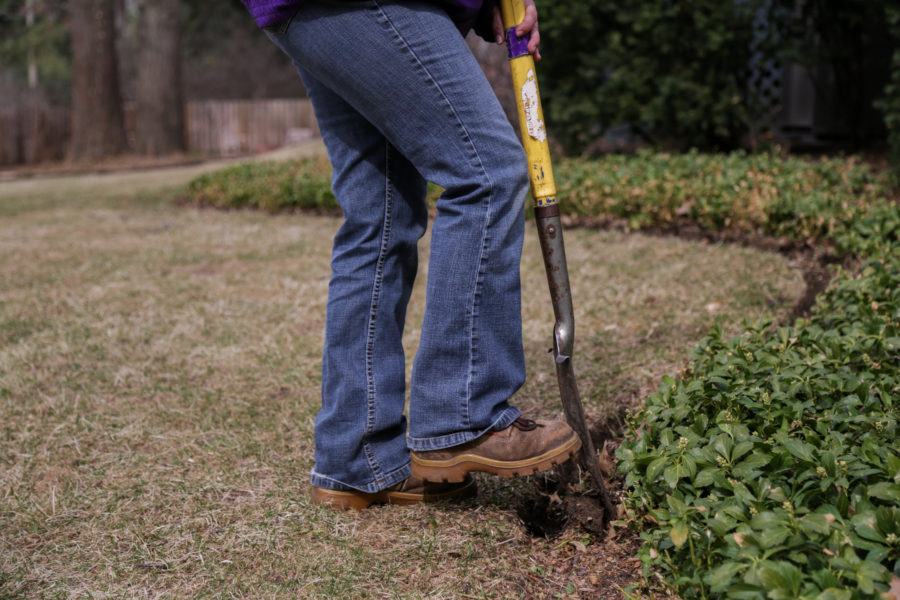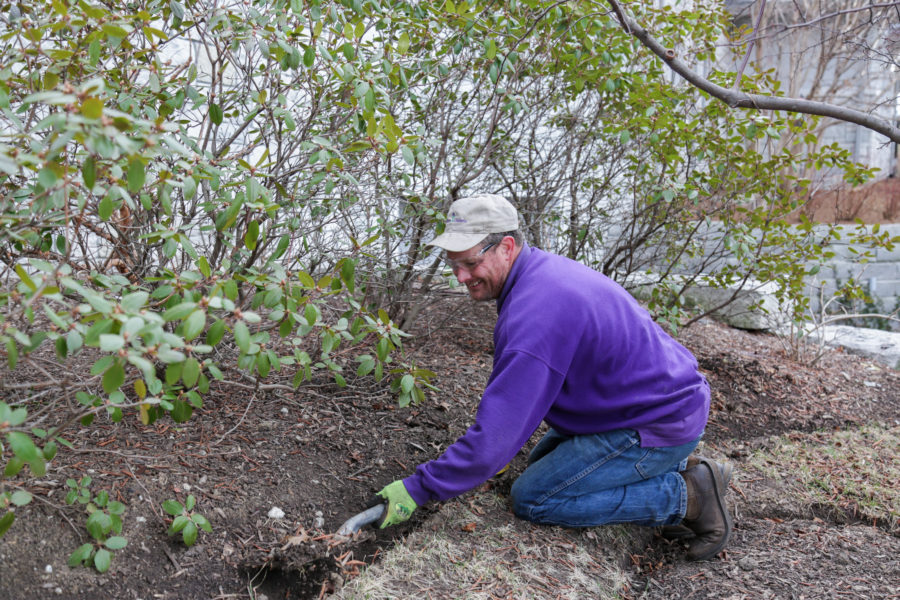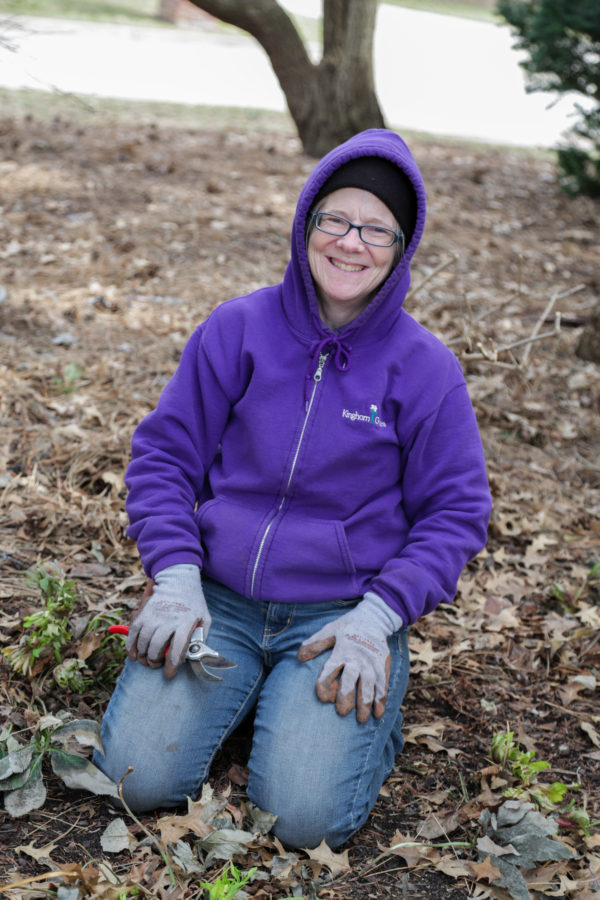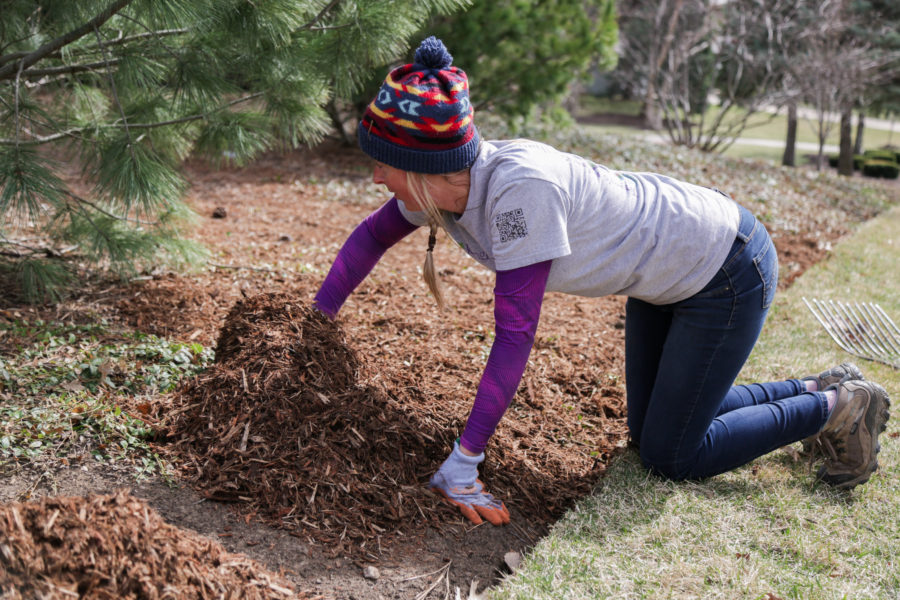 Annuals and grass we grew over the winter waiting patiently to be added to containers!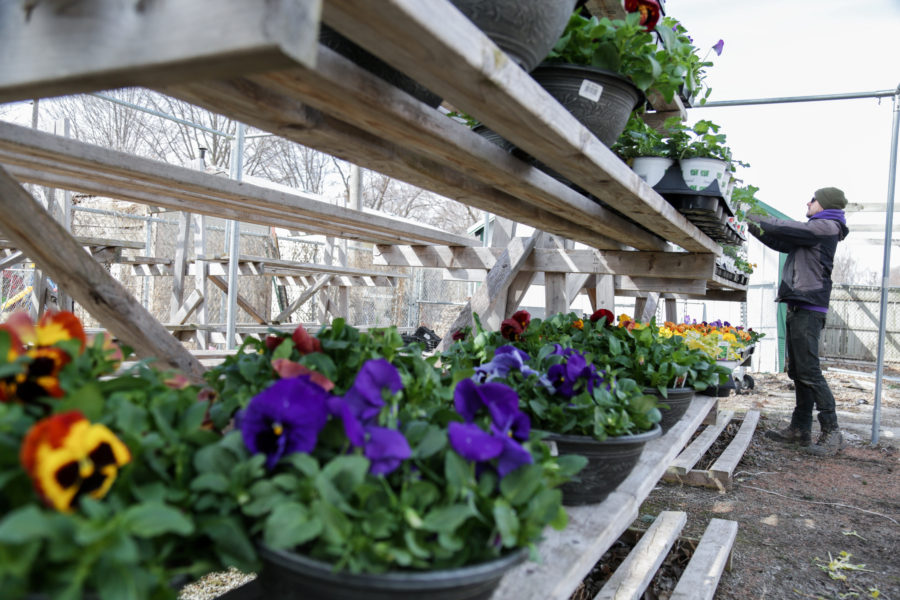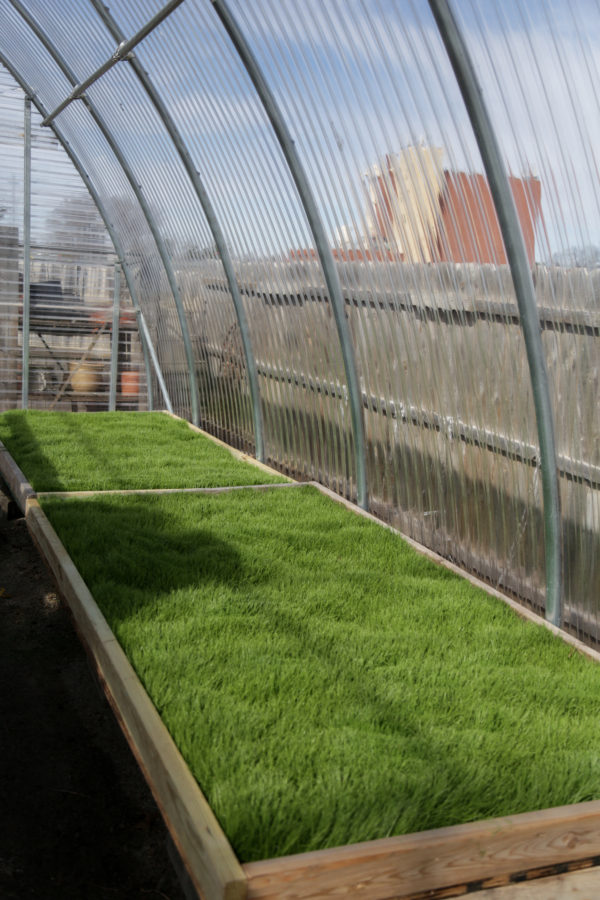 Our seasonal color team has also started creating containers full of color. Specifically adding green, green grass at our design studio in Aksarben!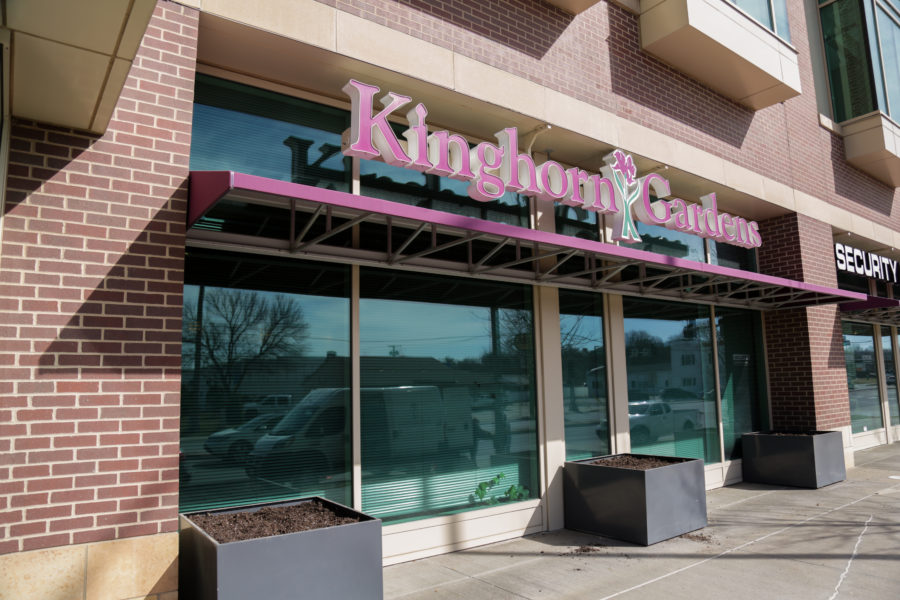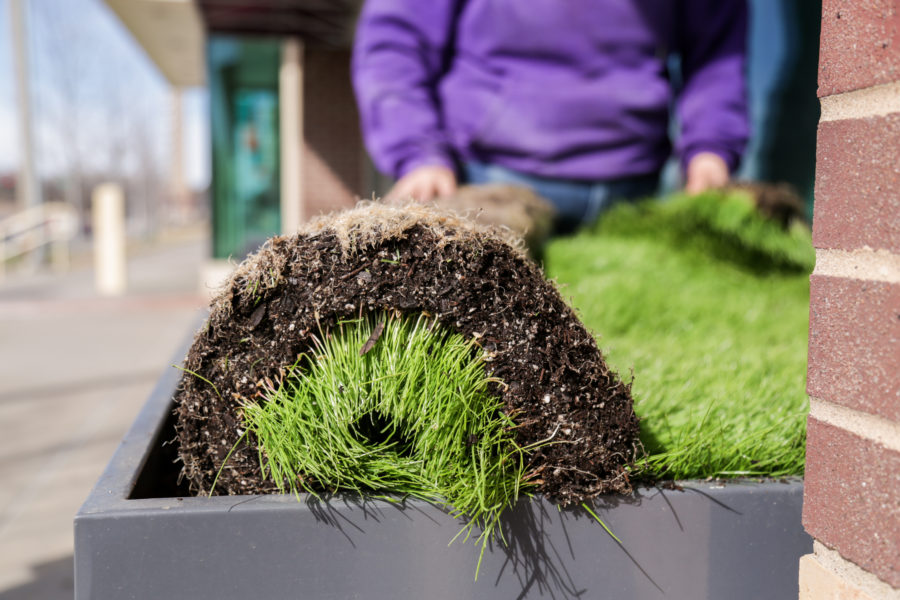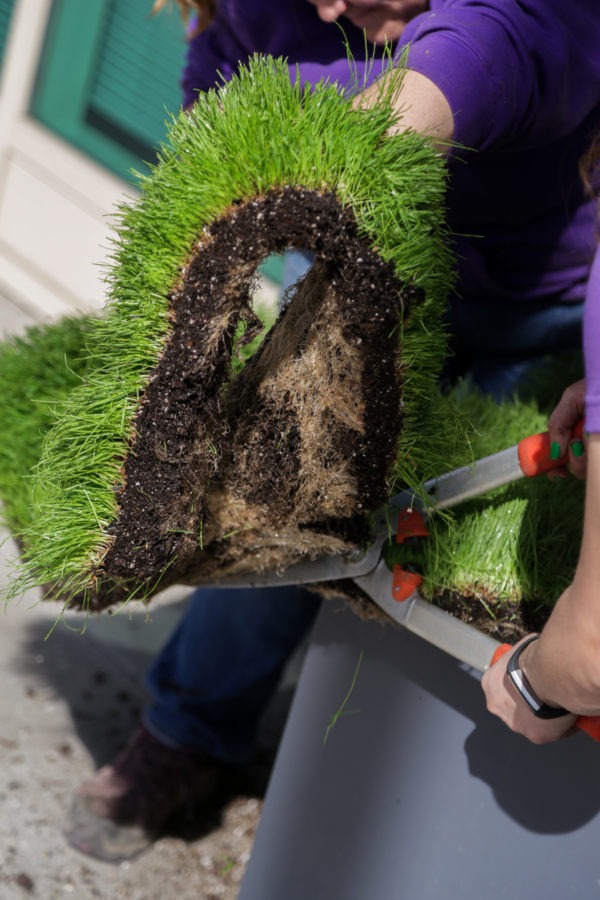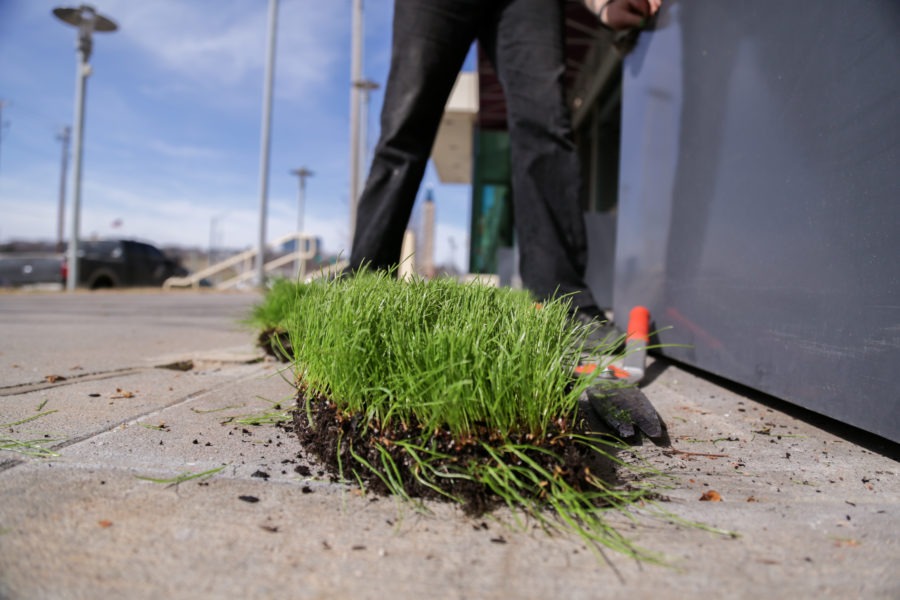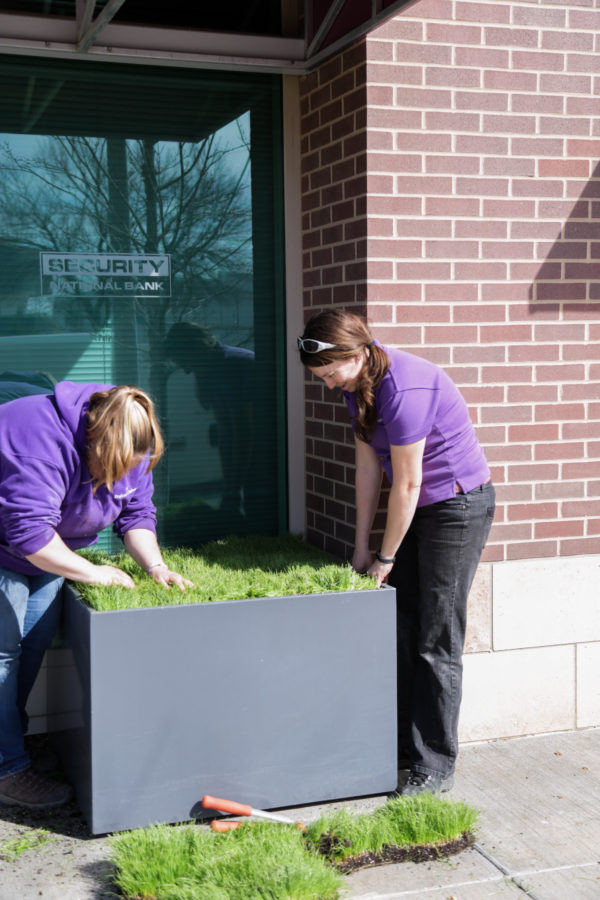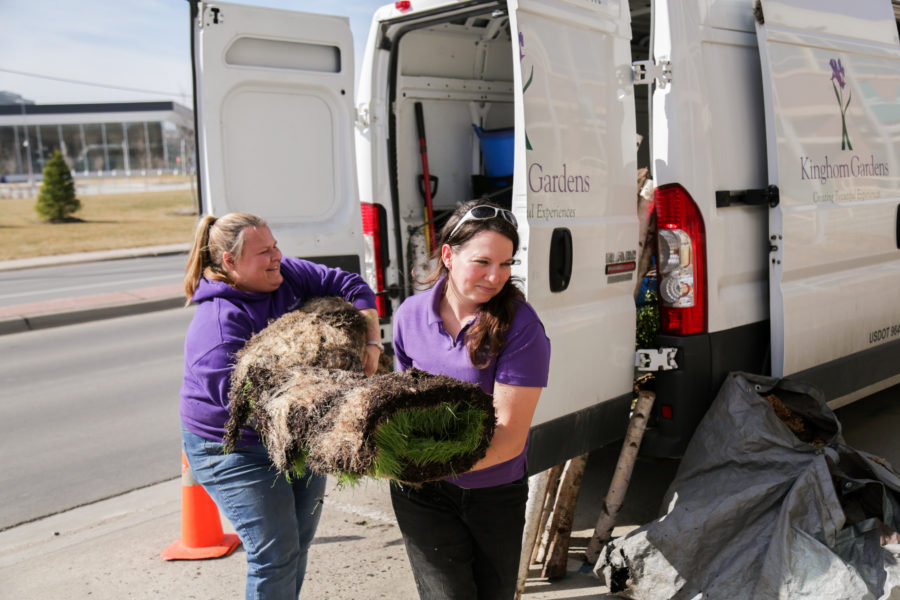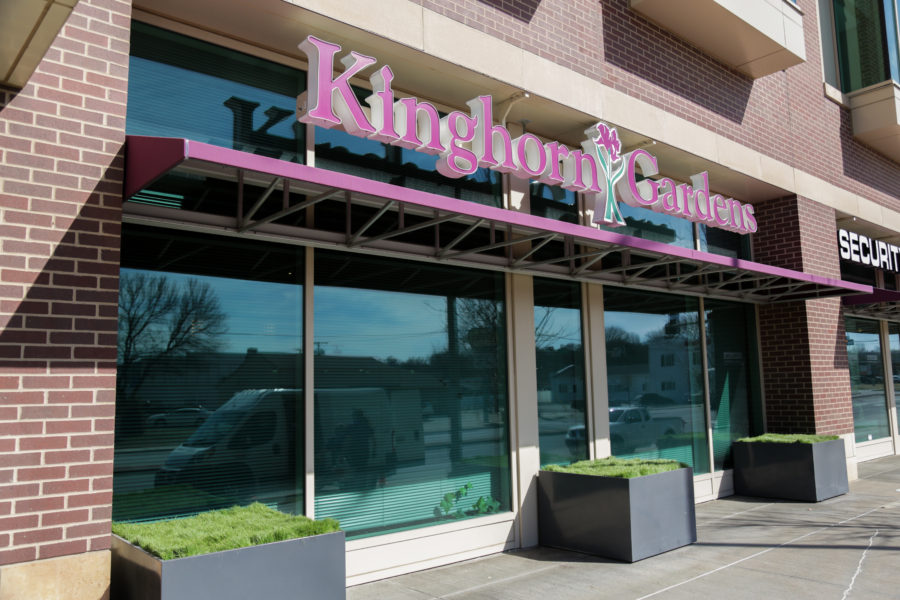 If you're still in need of a spring cleanup or container gardening, give us a call at 402-457-6492. We'd love to create a beautiful experience in your garden!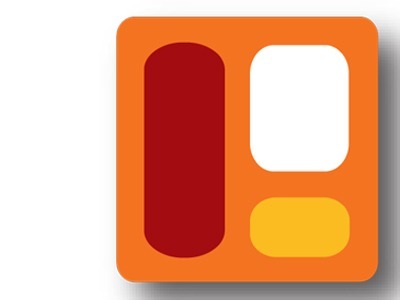 Our Plant for That posting of the week – per our audience's request – circles back…
Read Note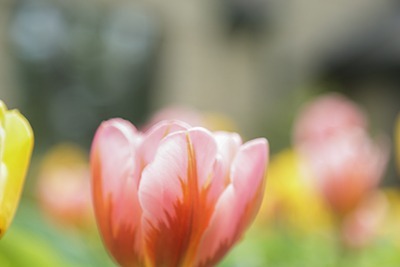 After a cold, colorless winter spent longing for warmer days, longer nights and greener gardens, bulbs in…
Read Note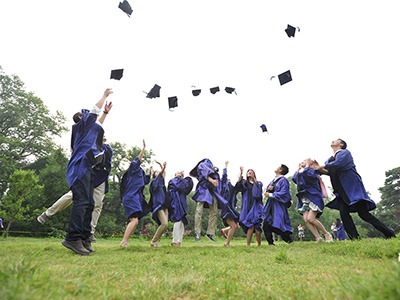 Ahh graduation season, where every Saturday you drive from house to house, eating cake here…
Read Note