Notes from the Garden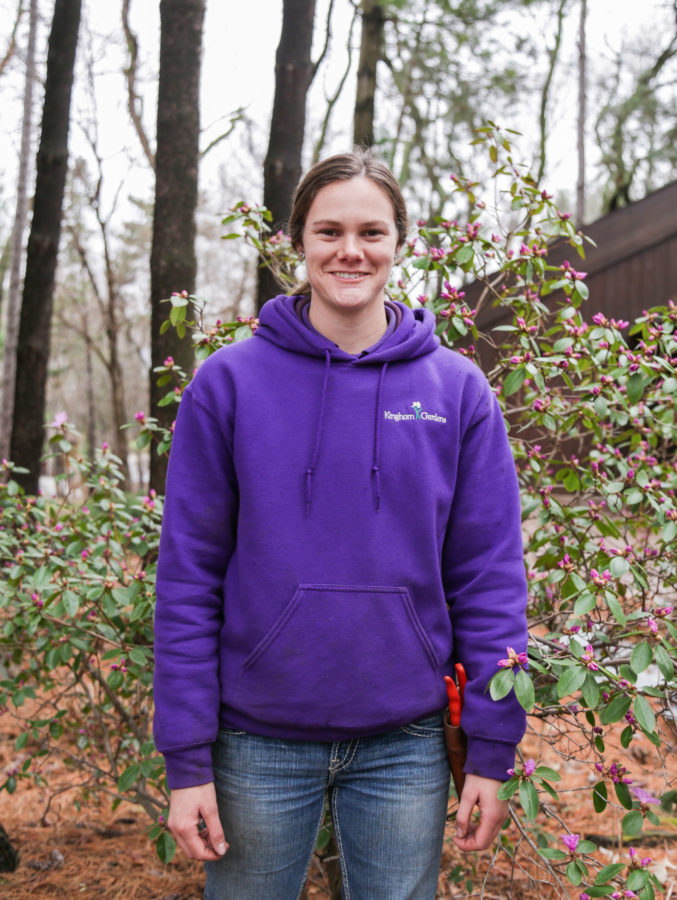 We are excited to have Caitlynn McVey back in purple at Kinghorn Gardens this year. She was one of our summer interns in 2016 and we couldn't be happier that she threw on a purple polo again this year as our newest head gardener!
Let's get to know a little more about Caitlynn…
How did you hear about Kinghorn Gardens?
I first met with Kinghorn at NCLC in Mississippi last spring. I interned here last summer before being hired on full time as a head gardener.
How do you feel about the color purple?
I love the color purple! Coming from K-State I obviously wore a lot of purple, so I'm glad to continue that as a Purple Polo.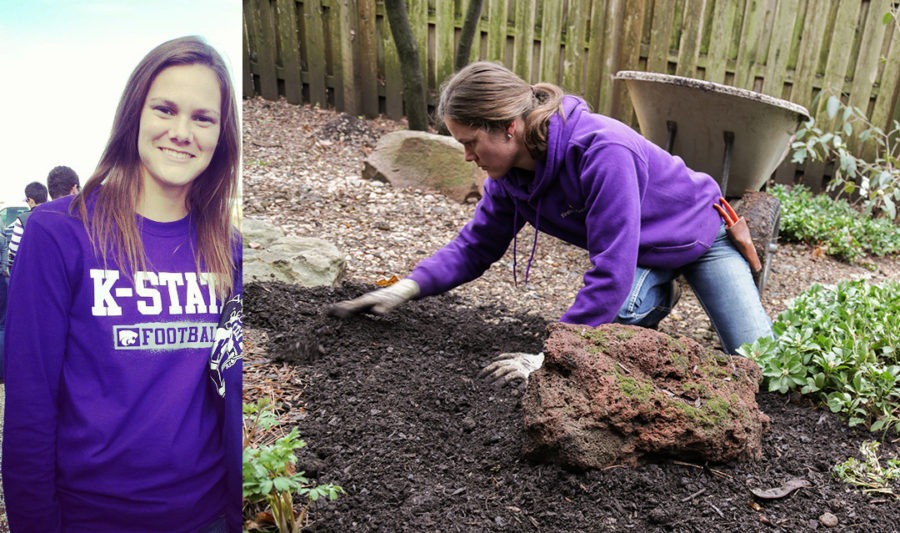 What are you looking forward to most in your position?
I'm looking forward to working with all the great people here at Kinghorn and learning what I can from them, but am also excited to see and work in all the awesome gardens we care for.
What have you done in the horticulture world previous to Kinghorn Gardens?
I worked in the Kansas State University Gardens on campus while attending K-State.
Where did you get your green thumb?
I probably get it from my mom. She was always working in her own garden when I was growing up and I was right there to help.
What is your favorite season in the garden and why?
Spring is one of my favorites because everything is starting to green up and bloom, but I also love summer.
How long have you been working with plants?
Since I was a little girl. I was always helping my mom and aunts in their gardens throughout the year.
What do you think is the most important part of the garden?
I don't know that any one piece is more important than the other. Every part of the garden ties in with one another, which makes that garden what it is.
Any hidden talents?
I'm a quilter!
What do you like to do when you're not gardening?
Watching or playing sports and hanging out with family and friends.
If you were in a speed-eating contest what food would you want it to be?
Pancakes
Favorite quote?
Do or do not. There is no try.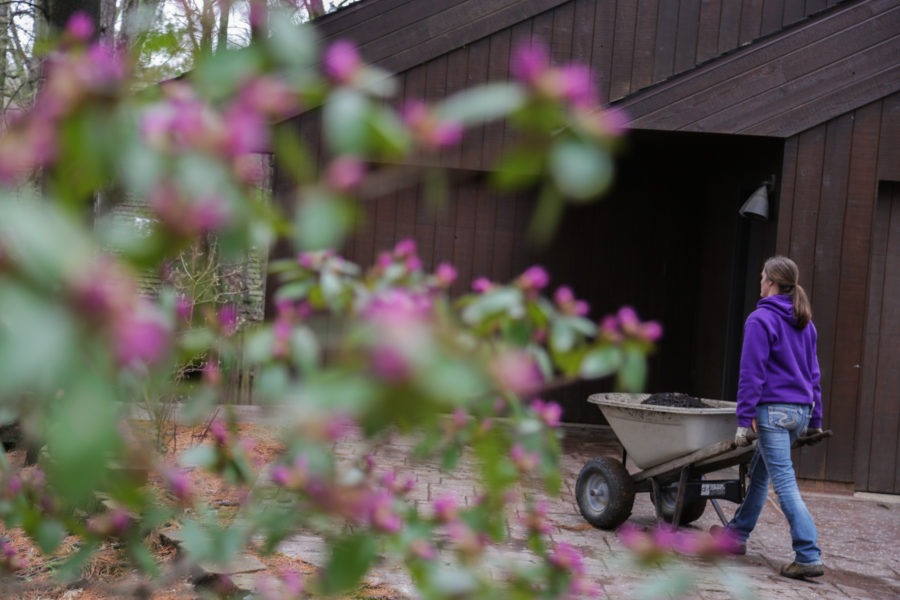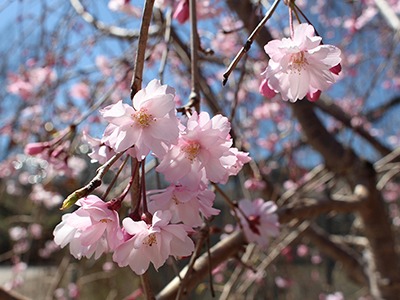 With April here and almost gone, spring continues to unfold all around us. By now…
Read Note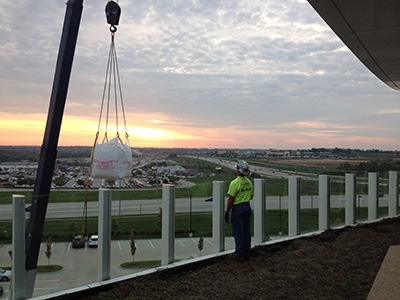 2 greenroofs 4 stories up 3,800 plants (8 different varieties) 13 tons of rock 8…
Read Note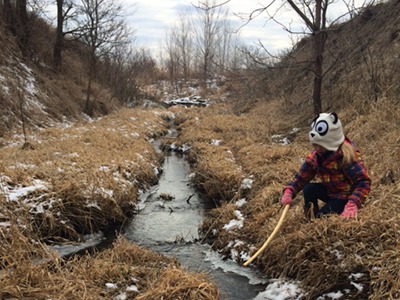 It's a winter heatwave! The forecast is calling for upper forties and lower fifties for Friday,…
Read Note