Notes from the Garden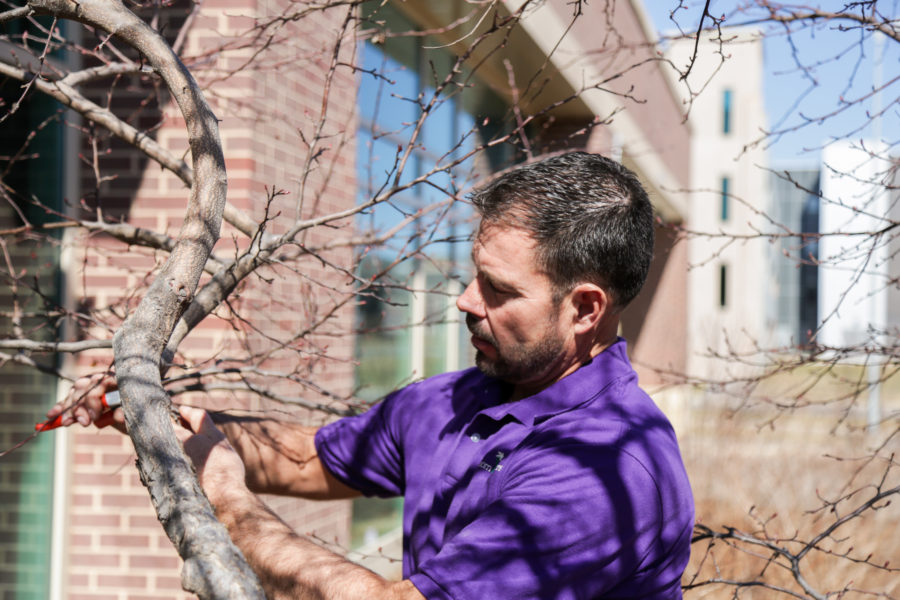 We are excited to introduce to you one of our newest leadership members, Corey Brabec! He is our new Head of Horticulture and has been a member of the Purple Polos since January 2017. Corey's office is in the gardens and he will be supporting and educating our team of Purple Polos!
How did you hear about Kinghorn Gardens?
Kinghorn Gardens has always had a great reputation among industry peers. When I was making a career change, it was an obvious place to check into.
How do you feel about the color purple?
I love all of the qualities of the color purple. Purple affects us in the following four ways physically:
Uplifts
Calms the mind
Offers a sense of spirituality
Encourages creativity
What are you looking forward to most in your position?
Being a part of the Kinghorn team, meeting clients, and getting to know all about their landscape and garden spaces.
What have you done in the horticulture world previous to Kinghorn Gardens?
Garden center retail, landscape design and installation, home and garden radio show, greenhouse production, and veggie farming.
Where did you get your green thumb?
I grew up on a family farm and was greatly influenced by my grandparents.
What is your favorite season in the garden and why?
I LOVE all of the seasons in the garden! Each one has its own great aspects.
How long have you been working with plants?
Since I was about 5 years old. My favorite veggie as a child was kohlrabi and I loved climbing in the fruit trees!
What do you think is the most important part of the garden?
Just depends on the individual, but I would say, any part of the garden that just makes you feel happy.
Any hidden talents?
Not only do I love to grow veggies but I cook with them too!
What do you like to do when you're not gardening?
A husker guy here, so sports and spending time with my family.
If you were in a speed-eating contest what food would you want it to be?
Anything off the grill!
Favorite quote?
I love quotes so it's hard to pick just one. Here are my three favorites:
"Don't compare your life to others, you have no idea what their journey is all about."
"Everything can change in the blink of an eye."
"Whatever doesn't kill you, really does make you stronger."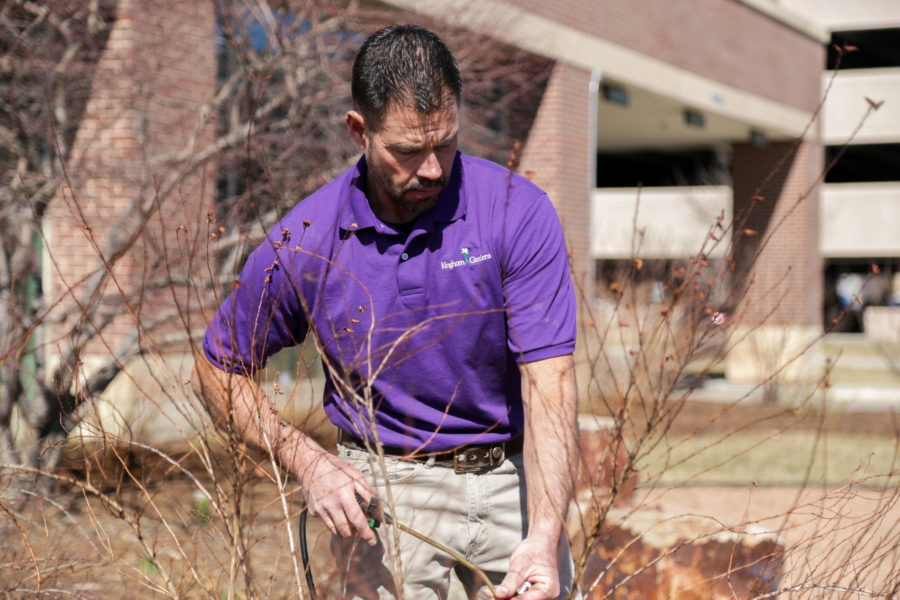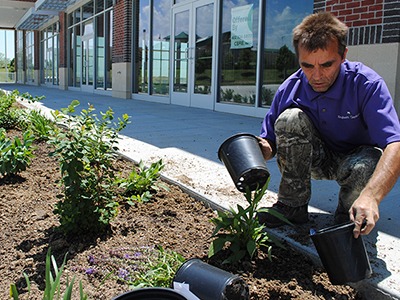 Our install crew brought these off-beat commercial landscape design sketches to life at the Shoppes at…
Read Note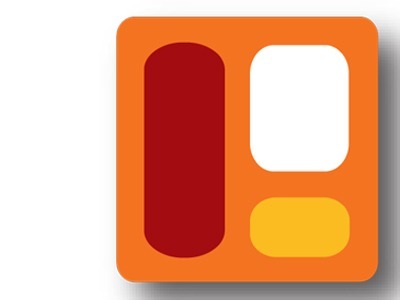 Last week our Plant for That Posting announced the season of spring with a plant…
Read Note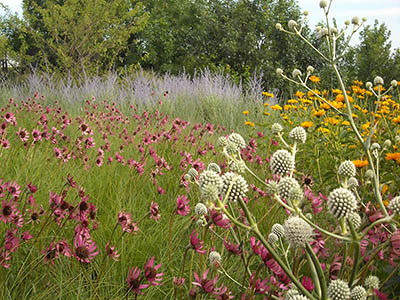 We love having our hand in projects that fulfill all our values at once and this…
Read Note