Our dedicated horticulturalists are ready to provide you with the utmost care and craftsmanship.
Whether through the creation of an outdoor space or the maintenance of an existing garden, we bring years of experience and continual learning to offer the best outcomes for our clients.
Our People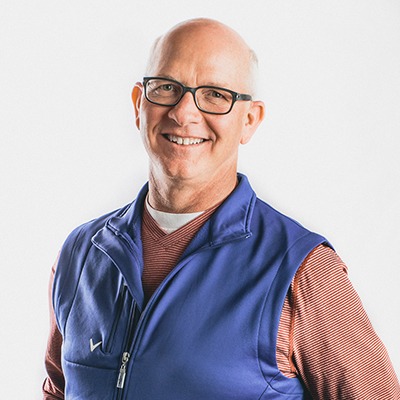 Bryan Kinghorn
President, Neighborhood Naturalist, Gardener
---
As company founder, Bryan is the great observer of nature, understanding our connection to the landscape and the complexities. He really inspires others and aspires himself to bring the best solutions and ideas to the garden for his clients.
Contact bryan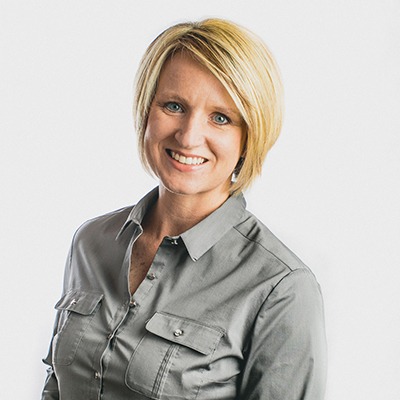 Anne Houser
Horticultural Designer
---
Anne is our plant relationship guru; masterful match-making of horticultural pairings is her speciality. Her expert knowledge of plant behavior leads to outstanding combinations and exceptionally pleased clients.
Contact anne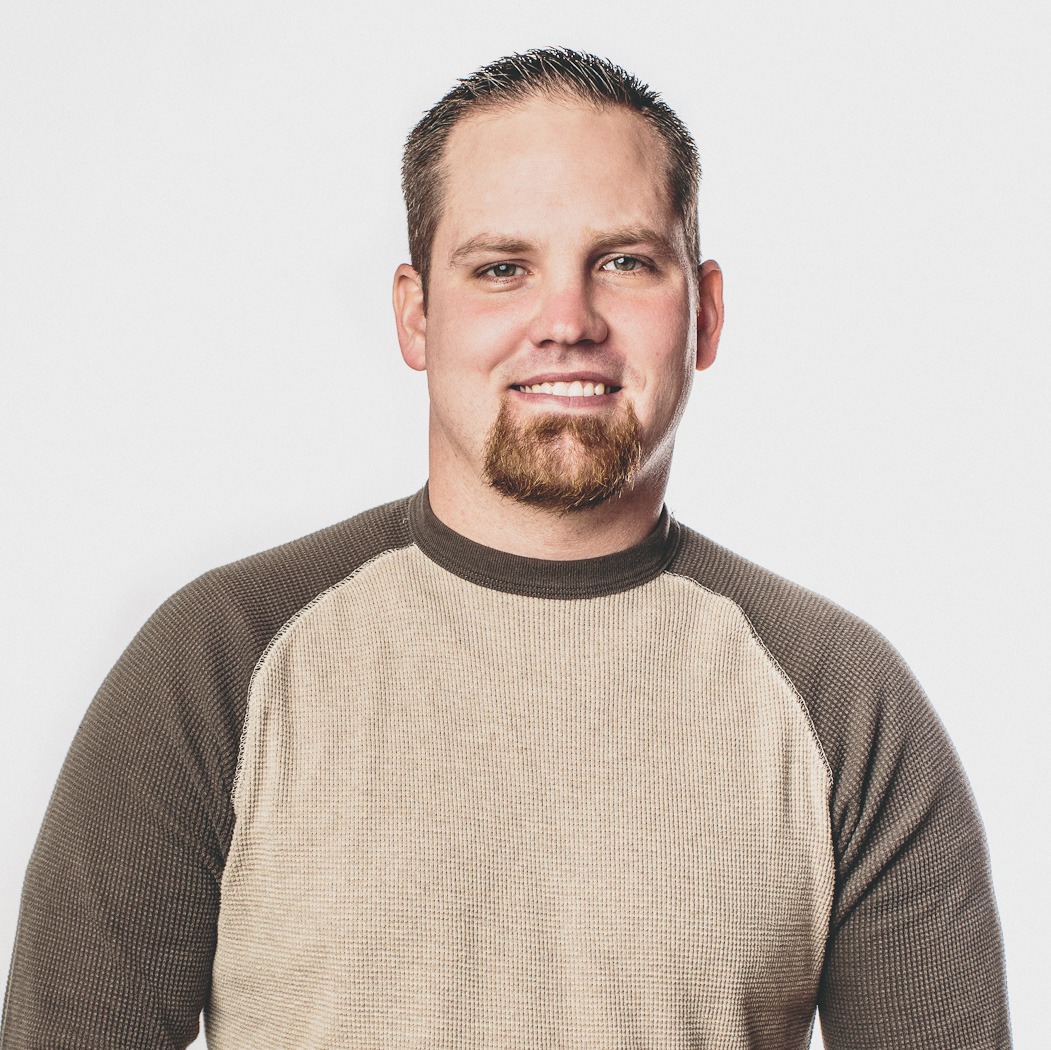 Aaron Bryan
Horticultural Designer
---
As the newest addition to the design team after seven years with Kinghorn Gardens as a Install Crew manager, Aaron has plenty of experience watching designs come to life on the job site. He knows what it takes to create a great project and will now be apart of the first steps of the process.
Contact aaron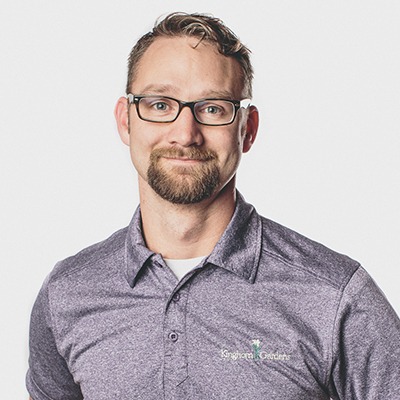 Nate Huse
Horticultural Designer
---
With a passion for details, an eye for design, and an absurdly large private seed collection; Nate Huse takes excellent care of each and every client he meets. He will make it easy to see how much you will love working with Kinghorn Gardens.
Contact nate