Notes from the Garden
 
When was the last time you planted trees in your landscape? If you're struggling to remember, you're in luck because fall is the perfect time to plant! Trees provide so many benefits to our landscapes including shelter and shade. Not to mention they can turn your ordinary landscape into a place you can enjoy later in the fall and earlier in the spring when done right.
Read more about our picks of the season below.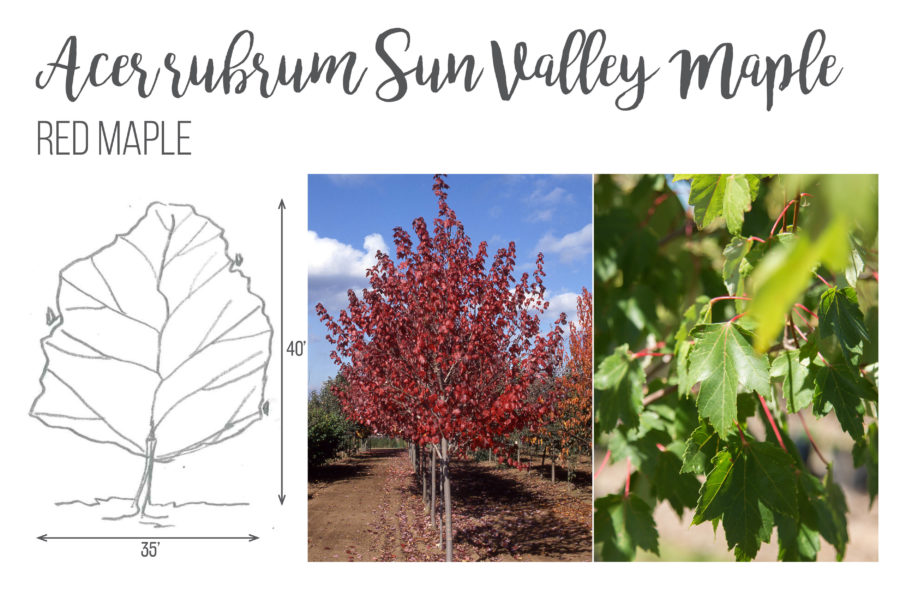 Acer rubrum Sun Valley Maple // Red Maple
Small to medium tree that fits small spaces, great for front yards too
Spectacular and reliable fall color
Great specimen tree
Likes full sun to part shade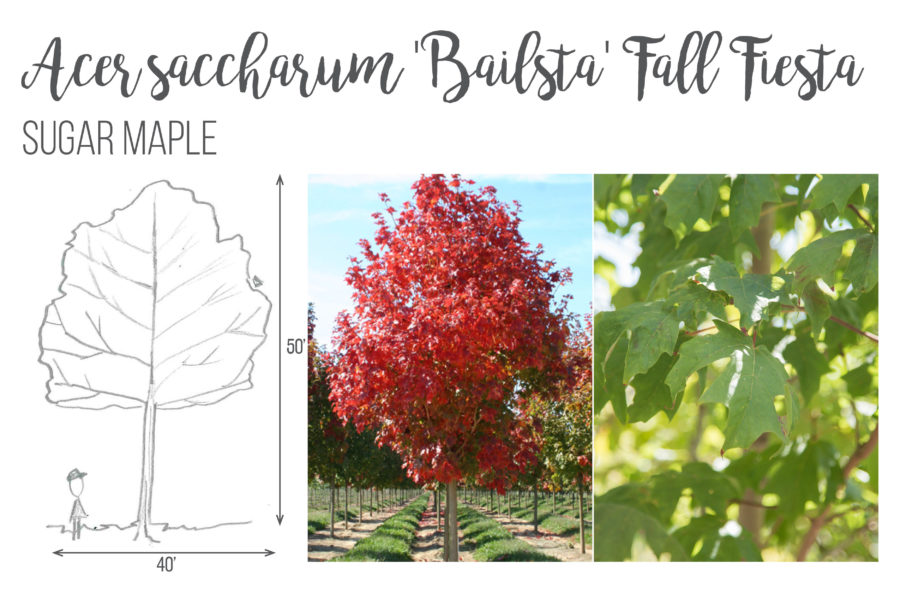 Acer Saccharum 'Bailsta' Fall Fiesta // Sugar Maple
Reliable fall color, a true sugar maple in that it turns bright orange in the fall
Rapid growth and a large shade tree
Resistance to summer heat, wind, and drought
Likes full sun to part shade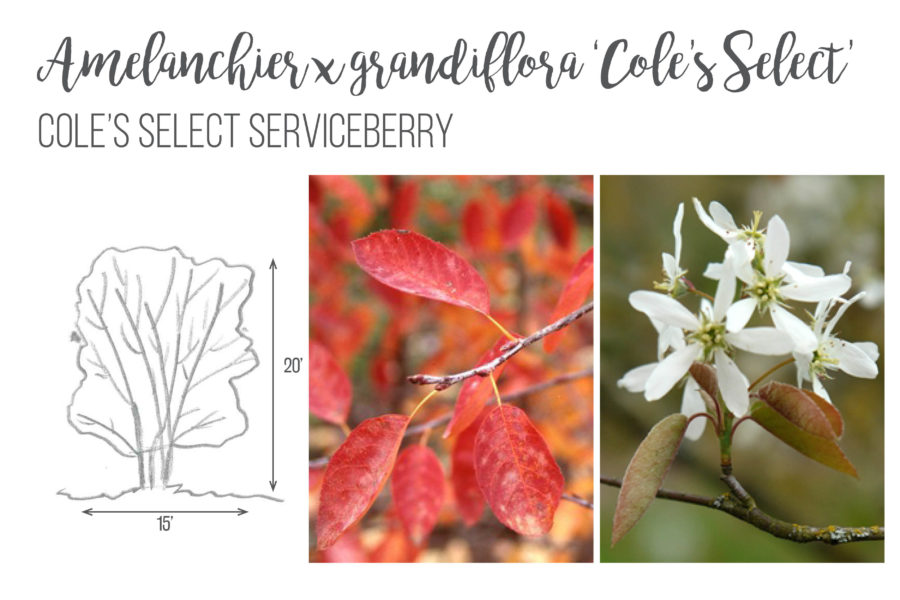 Amelanchier x grandiflora 'Cole's Select' // Cole's Select Serviceberry 
Great tree for wildlife
Four season tree:
Brilliant orange-red fall color display
Silver bark in the winter
White fragrant flowers in the spring
Edible blueberry-like fruit that can be enjoyed by birds and people in the summer
Wonderful tree in masses or stand alone
Great understory tree, best in partial sun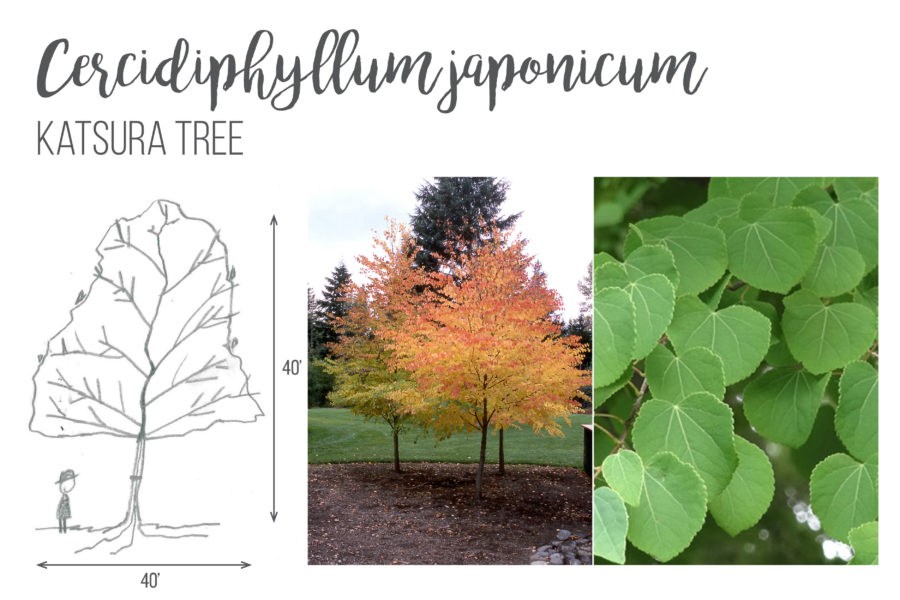 Cercidiphyllum japonicum // Katsura Tree
Medium sized specimen tree
Its foliage offers an array of color throughout the year from reddish-purple to blue-green in spring then yellow in autumn.
Showstopper in the fall with its golden layers of color
Delicate heart-shaped leaves that smell like cotton candy when fall color starts to appear
Appreciates full sun to part shade and does well in moist sites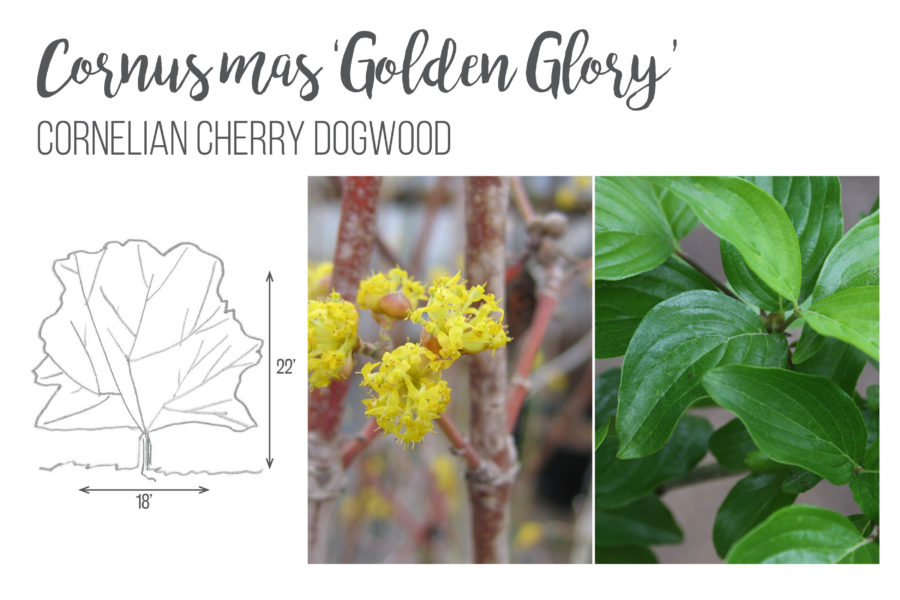 Cornus mas 'Golden Glory' // Cornelian Cherry Dogwood
Great tree for wildlife
Four season tree:
Orange-red in the fall
Unique winter bark that stands out against the snow
Edible fruit that turns cherry red in mid-summer
Valued for its very early, showy spring flower that blooms even when there's snow on the ground
Wonderful as a specimen or screen
Likes full sun to part shade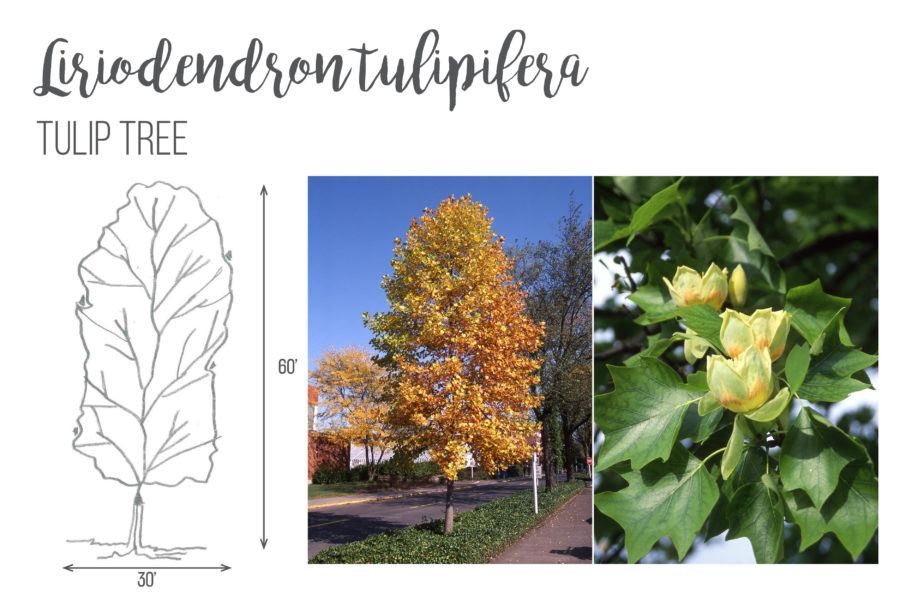 Liriodendron tulipifera // Tulip Tree
Cup-shaped, tulip-like flowers bloom in the spring
Unusually shaped large leaves
Golden fall color
Majestic, diverse shade tree that likes full sun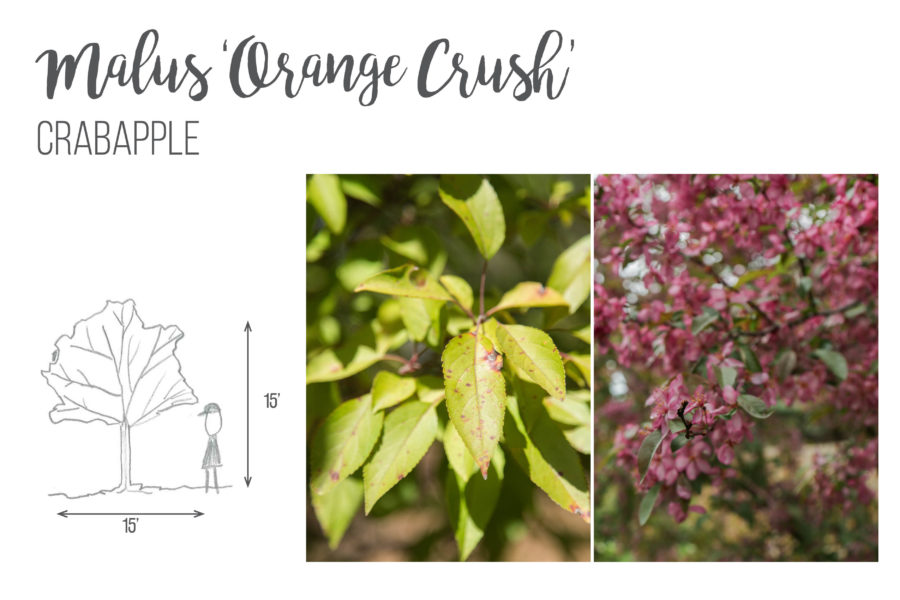 Malus 'Orange Crush' // Crabapple
Covered in a dark, reddish-pink flowers in the spring
Leaves turn yellow with hints of maroon and orange-red in the fall
Orange-red fruit in the winter is a food source for various birds
Great as a specimen or planted in mass
Persistent and resistant:
Fruit stays on the tree until eaten or it shrivels to nothing
Resistant to diseases that hit other crabapples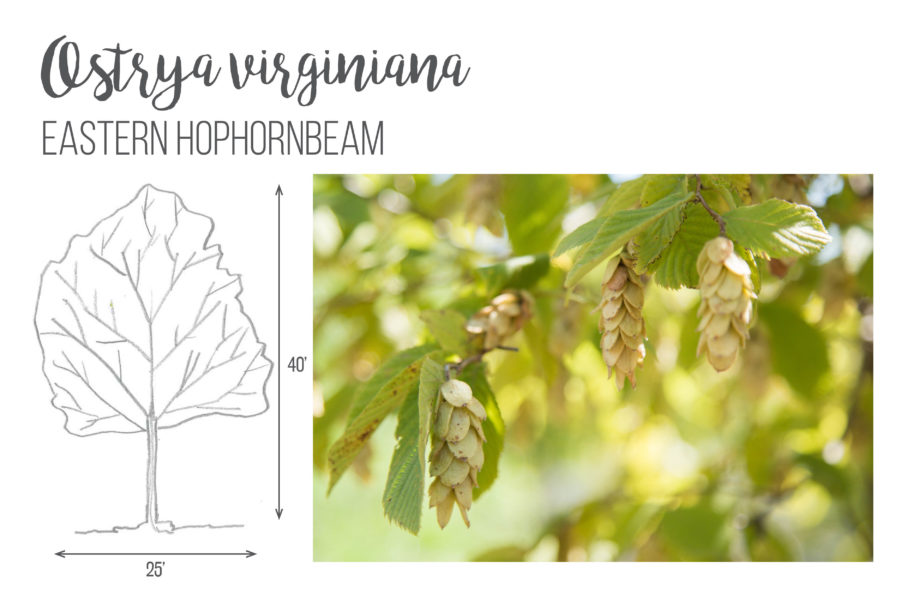 Ostrya virginiana // Eastern Hophornbeam
Likes full sun to part shade
Great shade or street tree in small spaces
Leaves turn neon yellow in autumn and drop early
Unusual ornamental seedpod that somewhat resembles the fruit of hops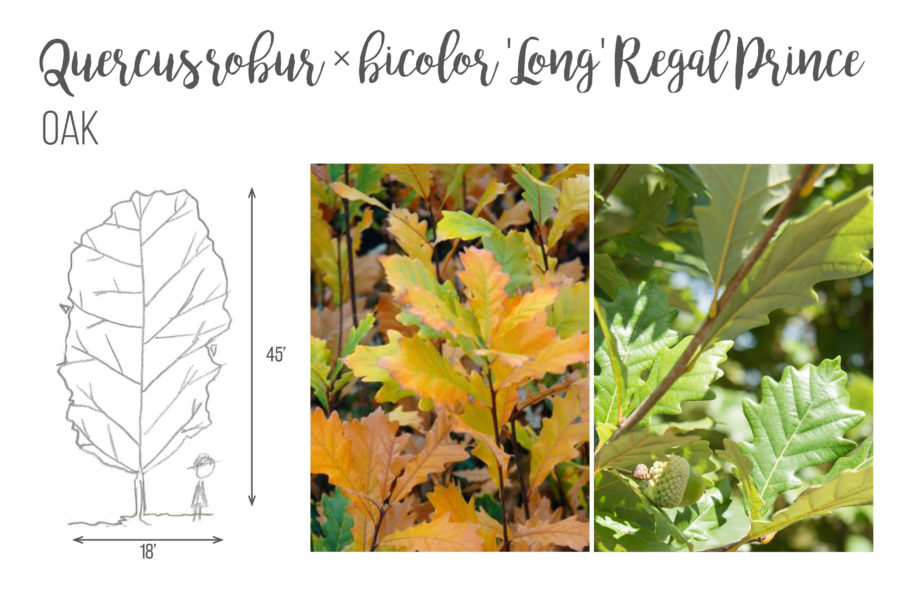 Quercus robur x bicolor 'Long' Regal Prince // Oak
Narrow, cylinder-like shape
Great screen or parkway tree
Wonderful shade or small space tree
Glossy, robust, dark green foliage all summer long
Yellow-brown fall color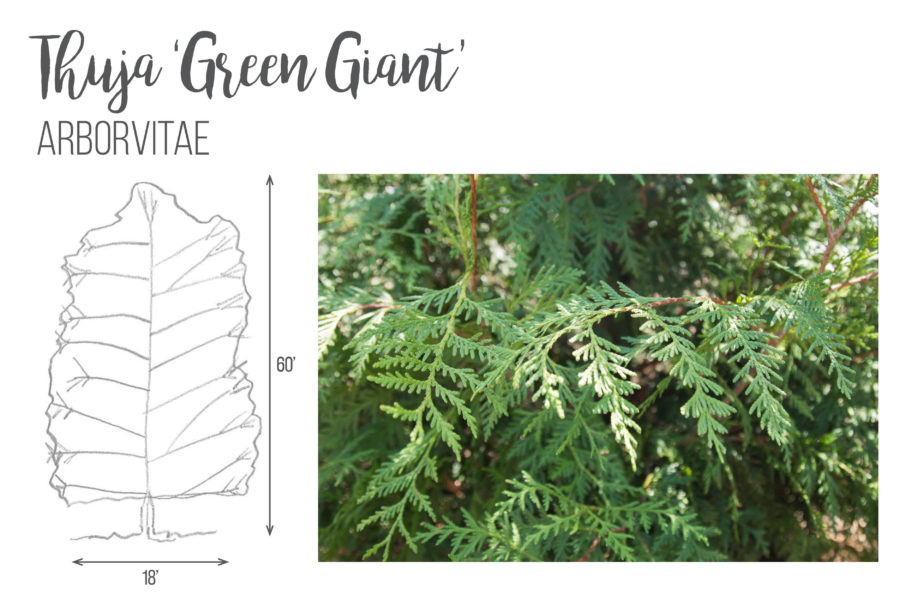 Thuja 'Green Giant' // Arborvitae
Narrow pyramidal shape
Great when used as a screen
Superior heat and cold tolerance
Drought tolerant
Great habitat for birds in the winter
Contact a #PurplePoloPro to pick out the best tree or trees to add to your landscape.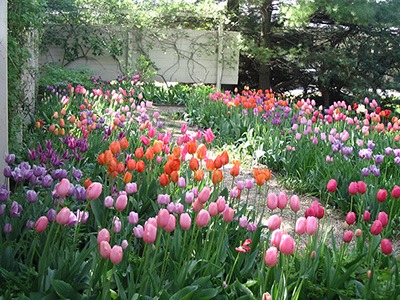 To get these pretty spring blooms you have to have bulbs in the ground in…
Read Note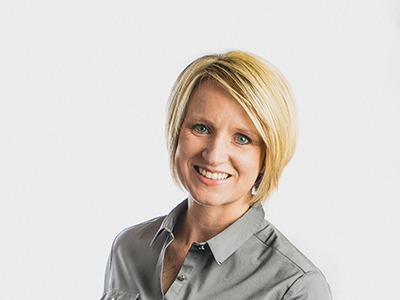 Anne Houser, Horticultural Designer Joined the team in March of 2001 On the job: My…
Read Note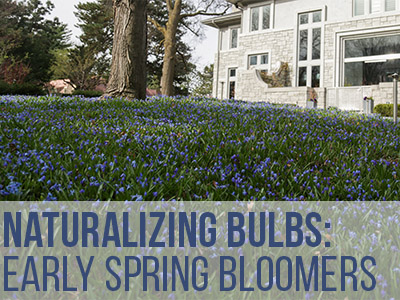 Want to see pops of color poking through the ground when the rest of the…
Read Note