Notes from the Garden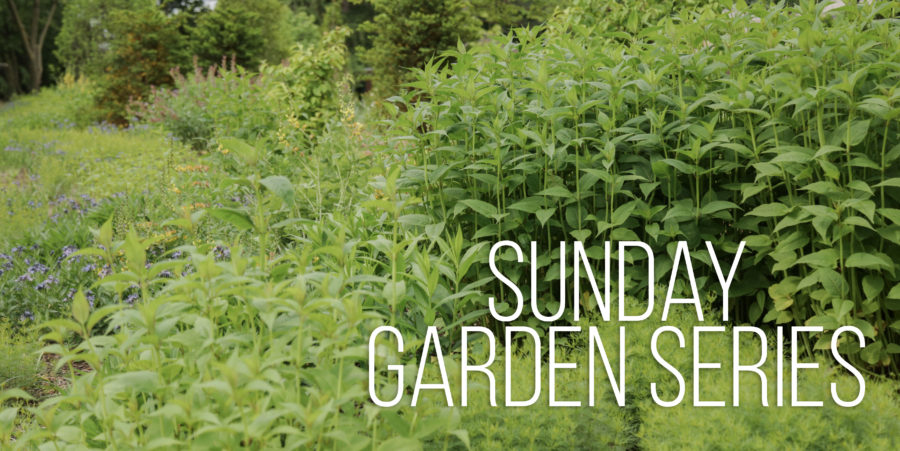 Kinghorn Gardens is celebrating 30 years of creating beautiful experiences this year.
In honor of this milestone, we brought back our Sunday Garden Series which was a series of lectures we hosted in years past. This year, we have been discussing topics such as EAB, garden design, container gardening, and garden maintenance. Each Sunday Garden Series starts with a lecture and ends with an open discussion where we have included professionals from the field to assist with questions.  Educating our community and creating a space for discussion is something that has always been very important to us.
Now, did you know that plants thrive when they're with their buddies? They absolutely flourish when they're with their friends! In our next lecture in the Sunday Garden Series, we'll be discussing Buddy Plants and how to Create Plant Communities. We'll be talking plants, their favorite buddies and selecting plants to create communities.  Join us Sunday, June 25th from 1:30 pm – 3 pm at UNO's Mammel Hall (6708 Pine ) room 117 to learn more about buddy plants. RSVP by clicking the button below. We hope to see you there!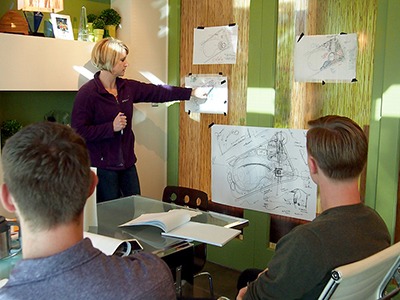 Do you ever wonder what the Purple Polos do in winter? Do they go dormant…
Read Note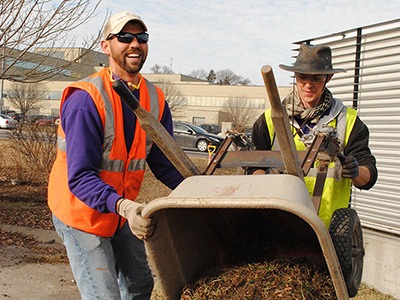 Tomorrow is the first official calendar day of spring! Though we have been experiencing some…
Read Note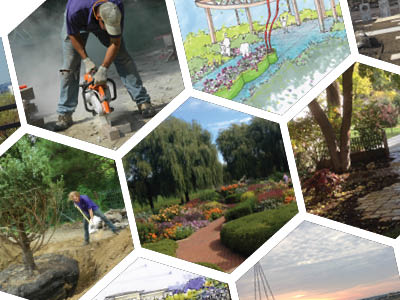 Two thousand fourteen was a big year for Kinghorn Gardens. Although every year seems bigger then…
Read Note