Notes from the Garden
 
Chester Goik, Head Gardener
Joined the Team: September 2015
Day-to-day activities: 
Gardening and more gardening!
Garden guru from: 
I was born in Bay City Michigan, moved to Oregon when I was 21 and now I'm in Omaha.
Favorite plant and why?
Japanese Maple because of the way you can bonsai the tree.
Where did you get your green thumb?
It started with my father and all the people I have met through the years.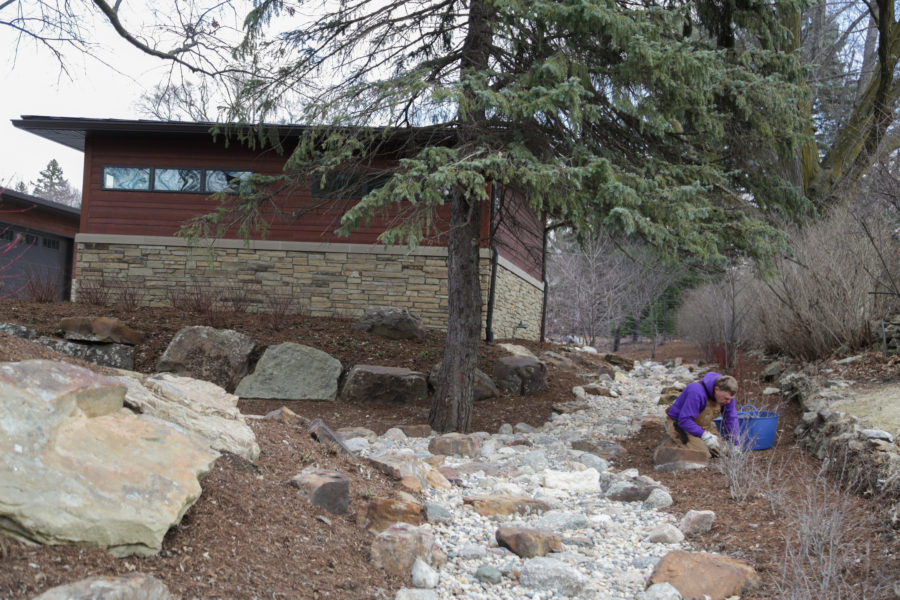 What does the Purple Polo mean to you?
Team Work
Most memorable outdoor experience:
Cross Country Skiing in The Sister Mountains.
Favorite food:
Beef Brisket
Hobbies:
Sports, coaching sports, and of course gardening!
Favorite TV Show:
Tosh.O
Favorite Outdoor Activity:
Feeding my Koi and watching plants grow.
For or against garden gnomes?
Against
Most important part of the garden:
Landscaping at the beginning.
One thing you can't live without:
Pepsi Max
Least favorite garden critter:
Banana Slugs
Gotta-have-it-garden tool:
Mantis Tiller
Favorite gardening quote:
"Perhaps the truth depends on a walk around the lake." Wallace Stevens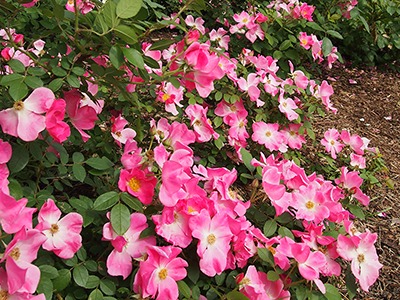 1. Prune spring flowering shrubs. This is your last chance to prune your early blooming spring…
Read Note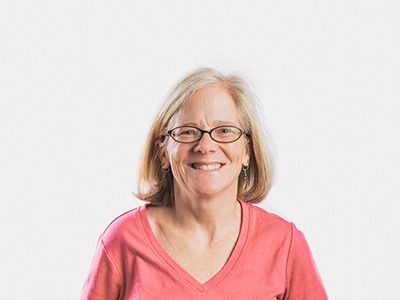 Ann Thompson, Gardening Crew Member Joined the Team: May 2011 Day-to-day activities: Planting annuals, perennials and…
Read Note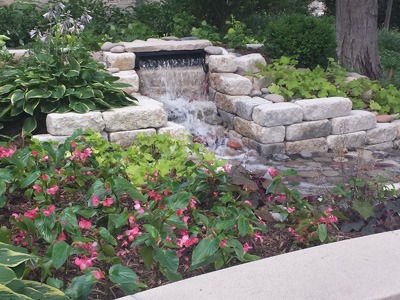 1 designer 2 installers 3 tons of stone 4.5 days of install 12 foot stream…
Read Note