Notes from the Garden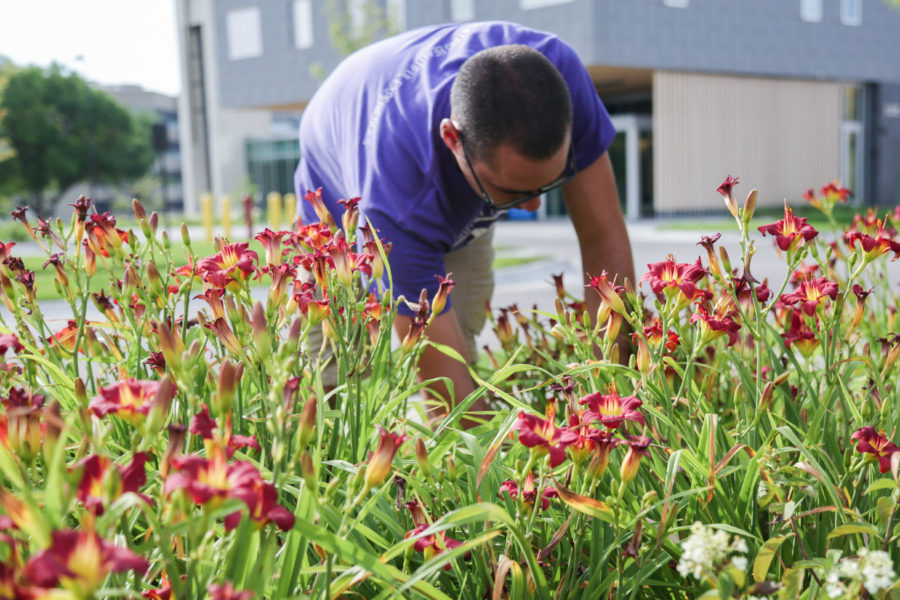 Kinghorn Gardens doesn't have a mold that employees have to fit or a long list of requirements to meet before throwing on a purple polo. Our team is made up of diverse individuals, all contributing their unique talents that make up the purple polos.
No Experience Required
While some purple polos have degrees in landscape design or environmental science, our team has obtained degrees in a wide variety of areas from education to biology and everything in between. Some purple polos have worked in horticulture previously while others are completely new to the field with no previous experience. Kinghorn Gardens hires everyone from high school students to college graduates, young adults to parents.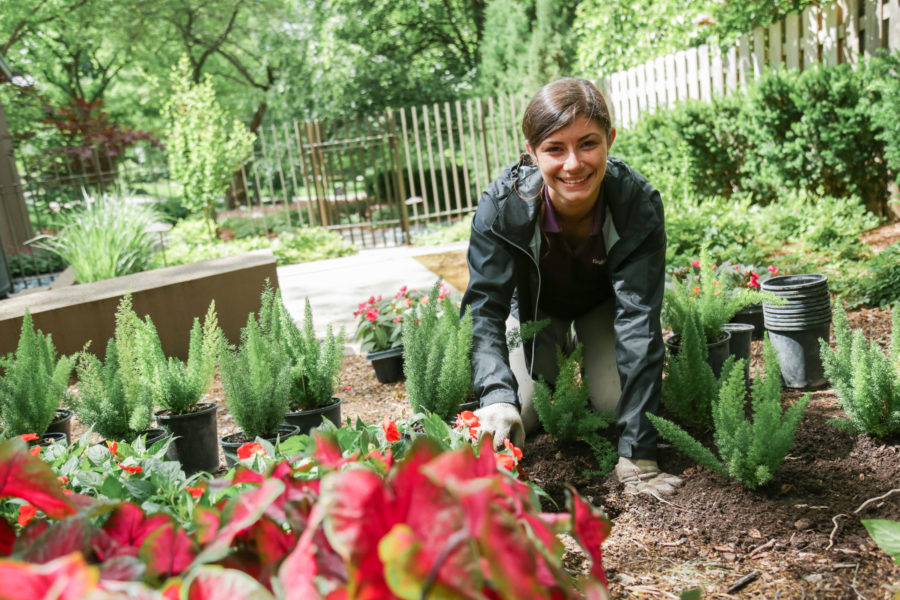 Not only do we get to work in the some of the most beautiful gardens in Omaha, but on-property training happens every day at Kinghorn Gardens. We pride ourselves on educating our employees the right way and offer additional educational opportunities throughout the year. New purple polos get to work alongside skilled gardeners and learn from professionals. We recently hired our Head of Horticulture, Corey Brabec, to oversee each team of gardeners and educate when necessary. Kinghorn Gardens is dedicated to our mission of practicing sound horticulture.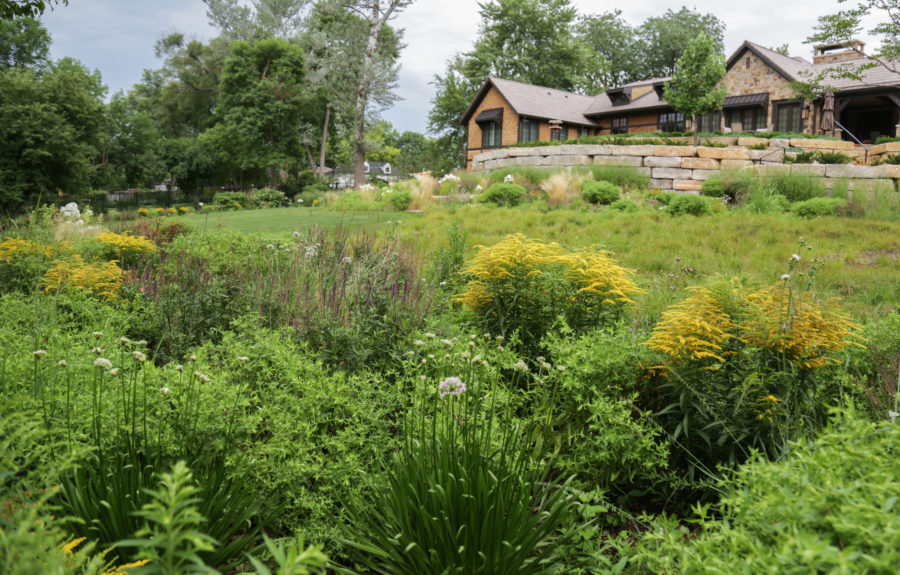 Diverse Backgrounds and Talents
Some purple polos are from small towns while others came to Omaha from big cities. One of our gardeners, Mika, is originally from Japan while designer Nate Huse is from Seargent Bluff, IA. We have a purple polo in a heavy metal band, one who bakes, and another who loves skiing. Some are horticulture nerds, while others needed to get away from their 9-5 desk jobs to be near nature. Our purple polos didn't have to be horticulture gurus to get their start at Kinghorn Gardens.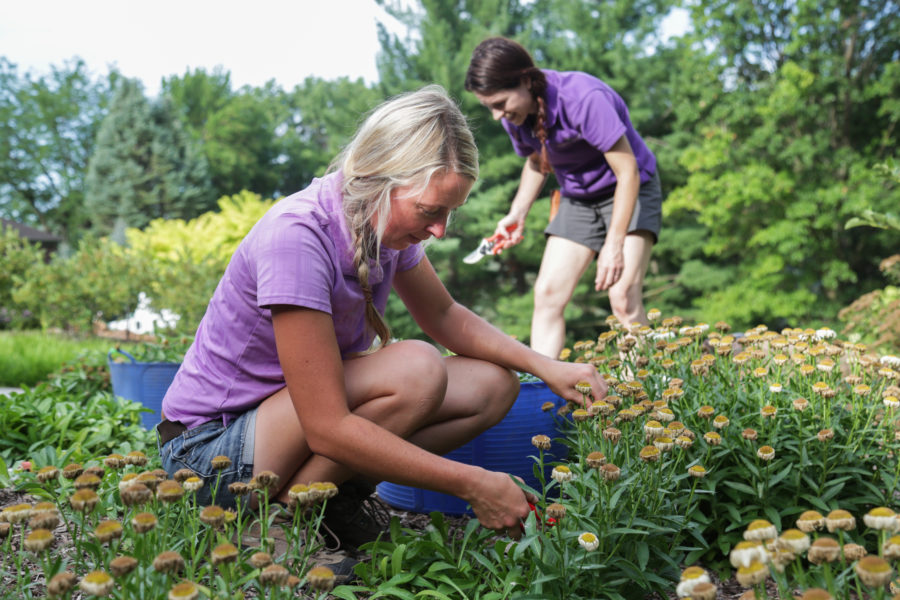 The makings of a purple polo start with their core values.
A purple polo is hardworking, reliable, and a team player. They can be counted on to do their work and take precautions to keep the team safe. A purple polo is someone who shows up on time with a smile on their face ready to work. They make going to work every day enjoyable and are fun to be around. A purple polo loves working outside and being near nature. They understand the weather and come prepared to work rain or shine, hot or cold. A purple polo is someone who can be counted on to do what's right the first time. Each garden crew relies heavily on each other to do their work and help each other when needed. A purple polo will not only create beautiful experiences in the garden but also in their own career. They are driven to learn and continually grow in the work that they do.
While the making of a purple polo doesn't follow a precise design, there are many qualities we look for that don't always relate to one's experience or degree. If you or someone you know enjoys working outside, are reliable, and hard working start the application process online here.
A purple polo may just be the right fit.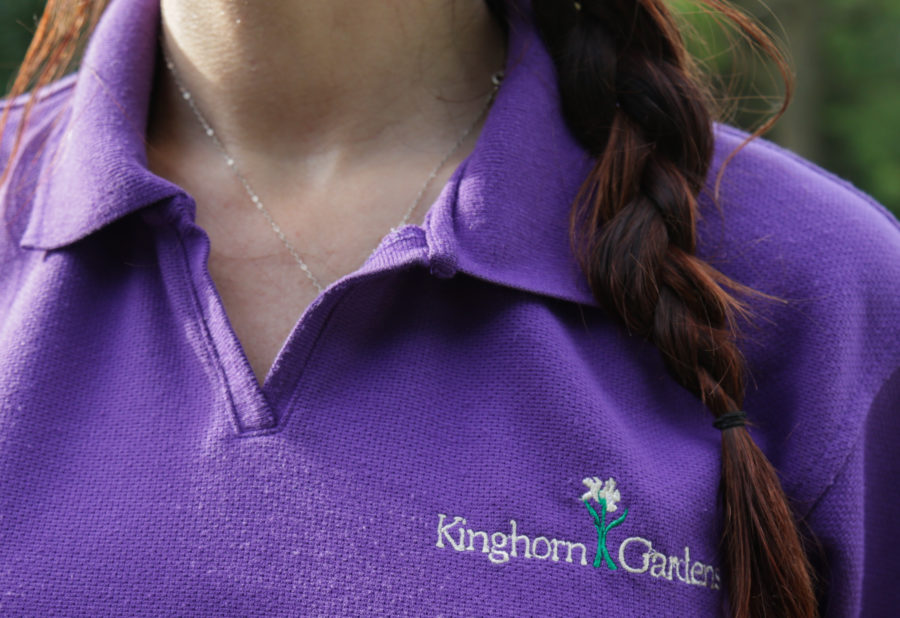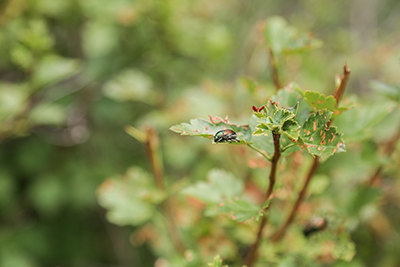 You may have noticed this hungry beetle munching on plants in your garden this year….
Read Note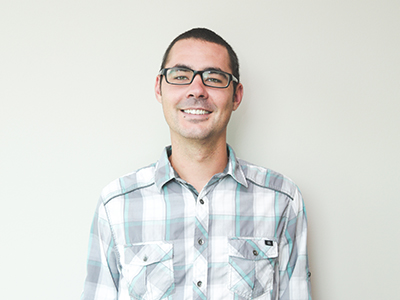 Jake Costello, Head Gardener Joined the Team: March 2016 Day-to-day activities: My day is…
Read Note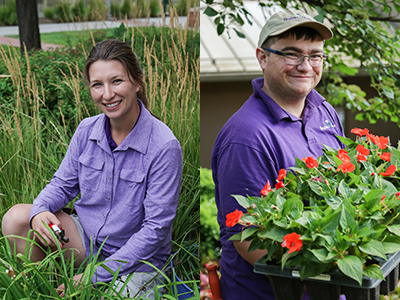 Lindsey Moore, Head Gardener I first heard of Kinghorn Gardens when I was a senior…
Read Note