Notes from the Garden | Kinghorn Gardens - Part 21
We've been creating outdoor spaces for more than 30 years, and our team has years of experience and knowledge they can't wait to share with you.
---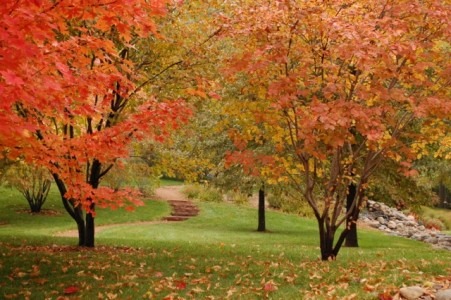 Fall teases us all. Flirting with our senses and treating us to a season filled with playfulness, ritual, and wonder.  One thing for certain – it's fleeting and far too short – engaging us...