Notes from the Garden
 
Mika McPherson, Gardener
Joined the Team: March 2017
Day-to-day activities:
My day-to-day includes pruning, watering, cutting back, weeding, and cleanup.
Where are you from?
I was born and raised in Nagoya, Japan. I came to the states in 2009 to further my studies in teaching English at UCSD. Soon after I met my husband and decided to move to Portland, Oregon.
Favorite plant and why?
Lucky bamboo, because it reminds me of home and gives me a sense of relaxation.
Where did you get your green thumb?
From my grandparents
What does the Purple Polo mean to you?
As a Purple Polo, I learn horticulture and teamwork, while at the same time the purple polo defines commitment, determination, and success.
Most memorable trip:
Beijing, China
Favorite food:
Ice Cream Sandwich
Hobbies:
Gardening, farming, reading books at the coffee shop.
Favorite Outdoor Activity:
Hiking, picnics, walks and being able to put my hands in the earth's soil.
At work warm and fuzzies:
The sounds and smells of nature make me happy. There is a sense of accomplishment when I can see the outcome of what I have done. How beautiful it looks when finished.
One thing you can't live without:
Family
Least favorite garden critter:
Birds
If you were a tree what tree would you be?
Spruce, Christmas tree, because it is surrounded by joy and happiness.
Fictional Garden you'd like to visit:
Totoro's forest from My Neighbor Totoro.
Ideal way to spend a weekend?
Go to the beach and relax.
Favorite book?
The Gifts of Imperfection by Brené Brown
Favorite gardening quote:
"We are all different flowers from the same garden."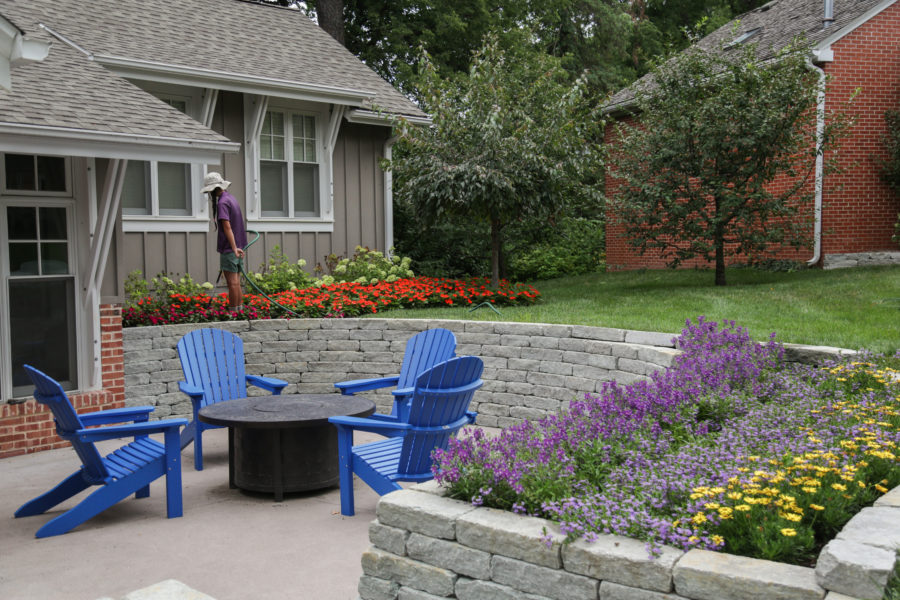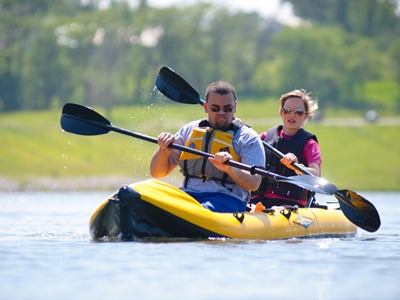 Oh the great outdoors! Everyone has that one special activity that they just can't wait…
Read Note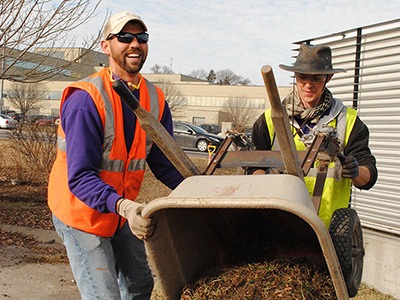 Tomorrow is the first official calendar day of spring! Though we have been experiencing some…
Read Note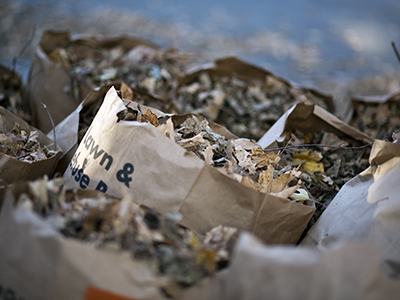 Fall, what a wonderful time to enjoy all the beautiful shades of color trees display….
Read Note