Notes from the Garden
We've been creating outdoor spaces for more than 30 years, and our team has years of experience and knowledge they can't wait to share with you.
---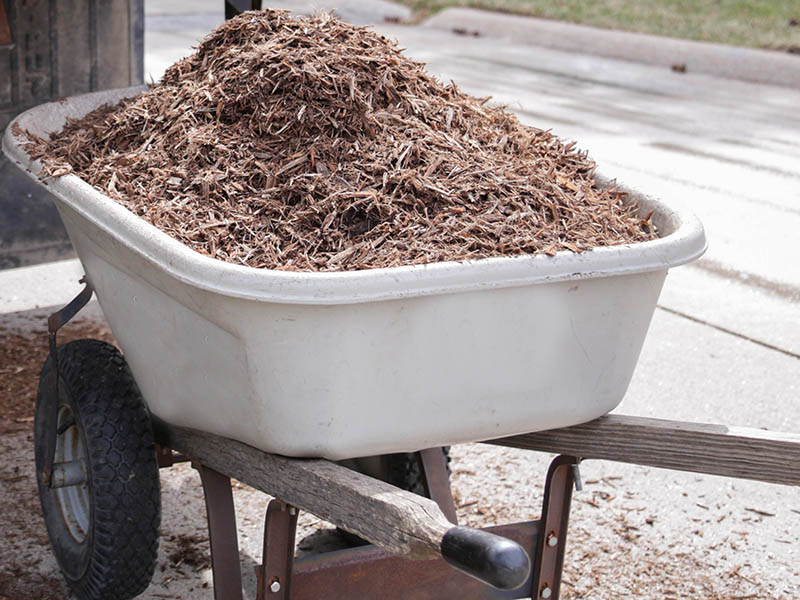 Prepared April 10, 2017, Omaha, NE Bryan Kinghorn, Kinghorn Gardens  We've become more inquisitive over the past few years on how the spring mulching phenomenon has gained so much traction. ...