Notes from the Garden
We've been creating outdoor spaces for more than 30 years, and our team has years of experience and knowledge they can't wait to share with you.
---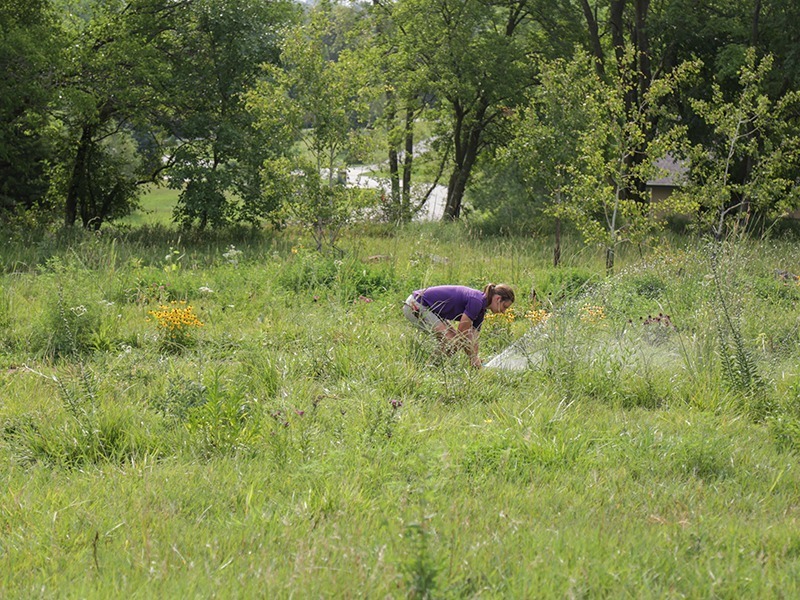 Projects | December 20th, 2017
Future garden care is an important piece in the design process and is a factor in plant selection. It is important to consider garden care from the get-go and discuss how much care you're willing to...