Notes from the Garden | Kinghorn Gardens - Part 8
We've been creating outdoor spaces for more than 30 years, and our team has years of experience and knowledge they can't wait to share with you.
---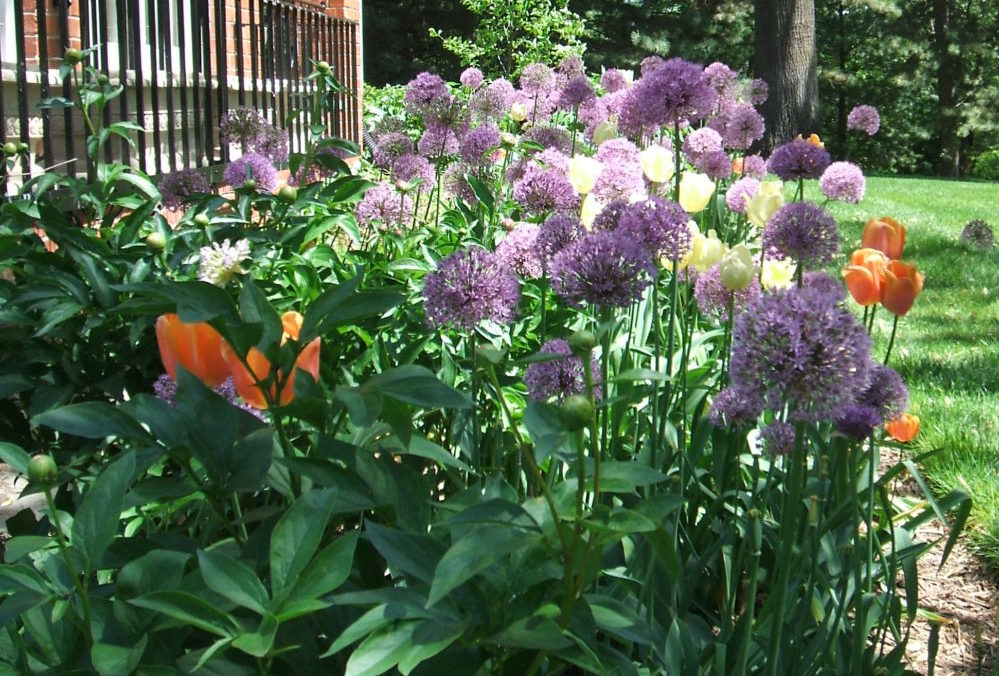 Education | September 9th, 2016
We're well into September if you can believe it and the official, first, full day of fall is September 22nd! When it comes to fall gardening activities, bulb selection and planting hits...