Notes from the Garden | Kinghorn Gardens - Part 5
We've been creating outdoor spaces for more than 30 years, and our team has years of experience and knowledge they can't wait to share with you.
---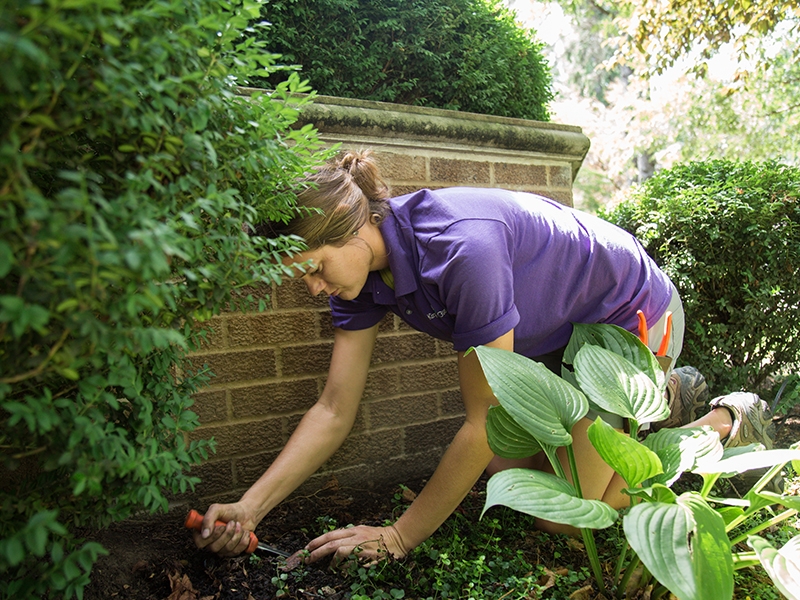 People | August 17th, 2017
Nate Huse, Horticultural Designer I moved to a "big city", or at least what I thought was big as a child, and got a job at Lauritzen Gardens as a full-time gardener after college. While...