Notes from the Garden
We've been creating outdoor spaces for more than 30 years, and our team has years of experience and knowledge they can't wait to share with you.
---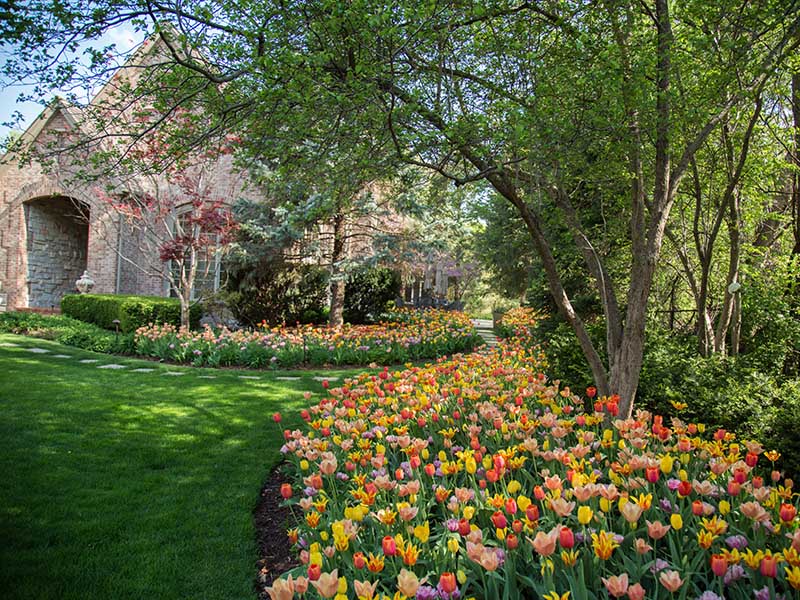 After taking one step into this spring garden and I didn't feel like I was in Nebraska anymore, but like I had been swept far away, to the Netherlands perhaps. While tulips didn't originate in...