Notes from the Garden
We've been creating outdoor spaces for more than 30 years, and our team has years of experience and knowledge they can't wait to share with you.
---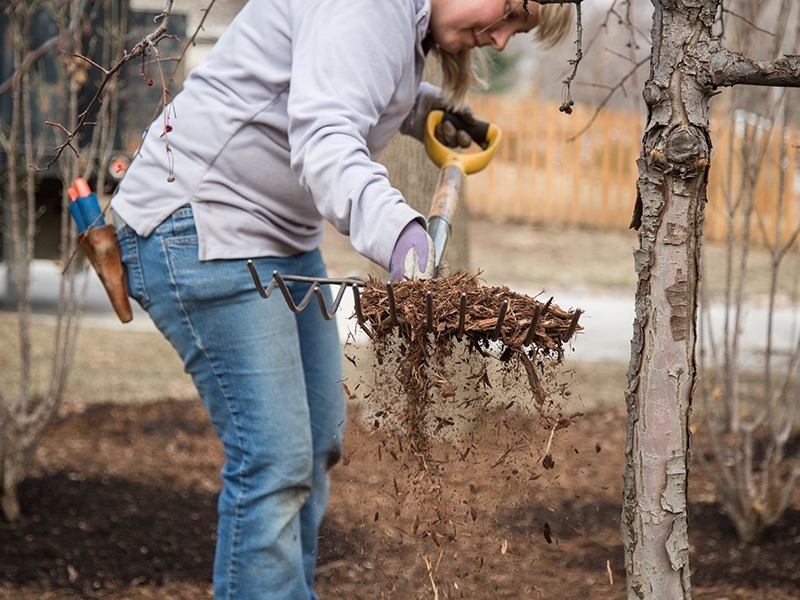 We are entering the very beginning of our growing season. Spring has been slow to unfold and currently, soil temperatures are cool. While we all enjoy a fresh topdressing of mulch, it is...