Notes from the Garden
We've been creating outdoor spaces for more than 30 years, and our team has years of experience and knowledge they can't wait to share with you.
---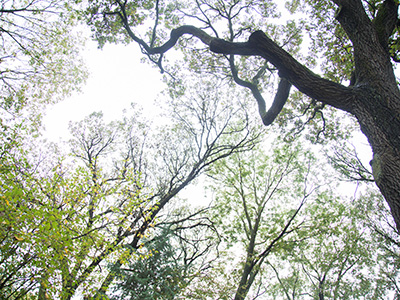 There is simply nothing more refreshing than walking through a woodland setting. Each season has distinctive moments of enchantment. The fresh greens of spring, respite from the summer sun, the...