Notes from the Garden | Kinghorn Gardens - Part 6
We've been creating outdoor spaces for more than 30 years, and our team has years of experience and knowledge they can't wait to share with you.
---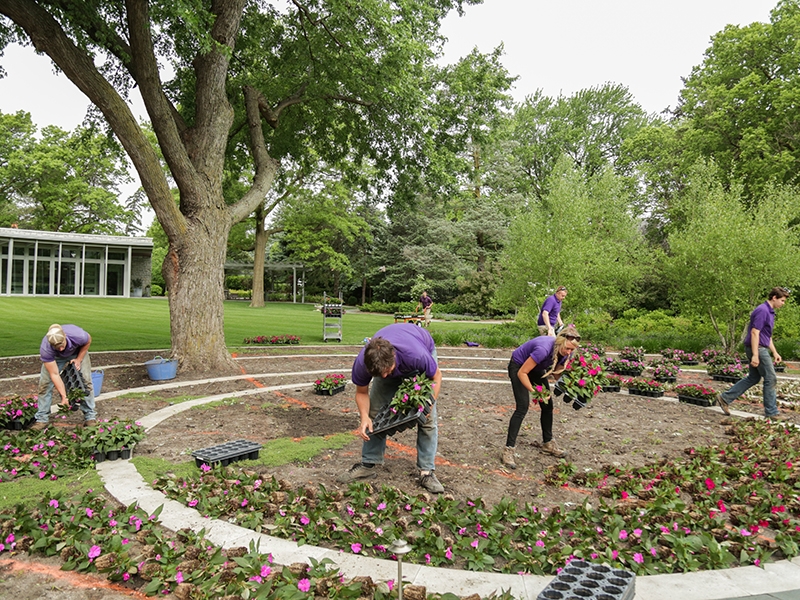 Our Purple Polos hit the ground running with planting annuals this year. They've been planting rain or shine. One of the largest planting of annuals each year takes place in the circle garden. This...