Notes from the Garden
We've been creating outdoor spaces for more than 30 years, and our team has years of experience and knowledge they can't wait to share with you.
---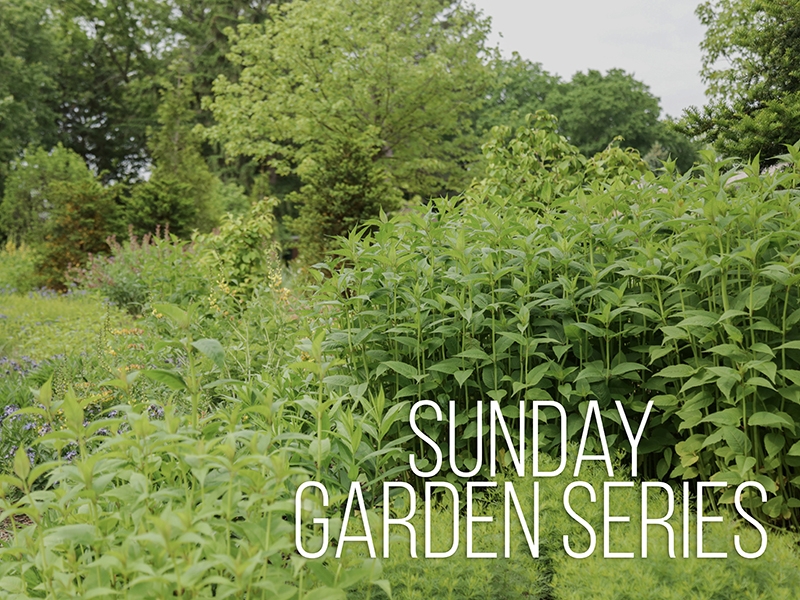 Kinghorn Gardens is celebrating 30 years of creating beautiful experiences this year. In honor of this milestone, we brought back our Sunday Garden Series which was a series of...