Notes from the Garden | Kinghorn Gardens - Part 9
We've been creating outdoor spaces for more than 30 years, and our team has years of experience and knowledge they can't wait to share with you.
---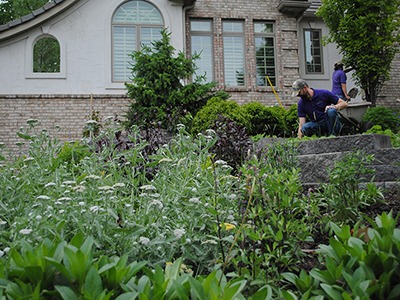 Projects | June 15th, 2016
Catch up on the latest with the Purple Polos with a quick Q&A with landscape designer Nate Huse and a newly installed Suburban Perennial Meadow. Q: What was the client looking for in this...