Stewardship
Habitat
Simplicity
Community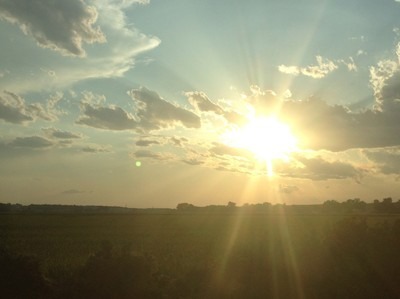 Stewardship
"To honor what has been given to us."
Peter Block

The most succinct definition of stewardship we've ever encountered and strive to achieve.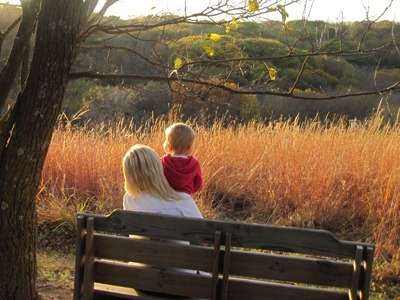 Habitat
We encourage people to fall in love with their own unique sense of place and celebrate one's surrounding habitat. Knowing when design is well thought out with purpose and intention – habitats contribute to our own "Human Nature".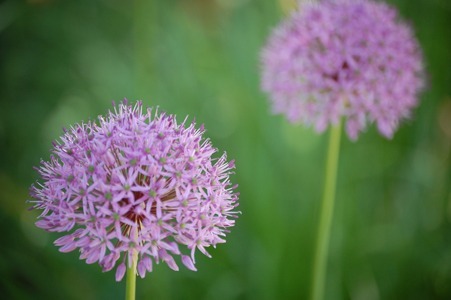 Simplicity
"It's actually very difficult to make something both simple and good."
Paul Simon

We concur with the complexity and clarity of Mr. Simon's statement. We embrace the challenge…in fact, enough said.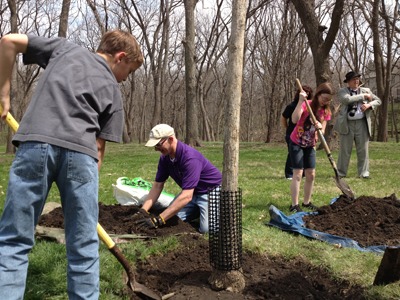 Community
We have a responsibility to the community we serve. To foster good works and support quality of life causes. We are to share the load and celebrate the collective components of the big picture landscape we all inhabit together.