---
Who is Kinghorn Gardens
Kinghorn Gardens was founded on the principles of sound horticulture and responsible design. Throughout the years, we have redefined what it means to be a full-service landscape company by being attentive to our clients and continually pushing ourselves to improve in our profession.
Our Process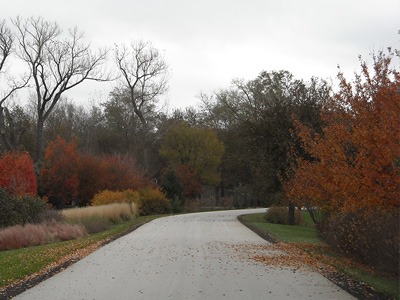 1Meet, Listen, & Discuss
Have you ever met with a contractor and felt like they did all the talking? At Kinghorn Gardens, our designers are well-versed in the art of listening. We will meet with you on your site to engage in an active conversation about creating a beautiful, engaging space that you can enjoy throughout the seasons.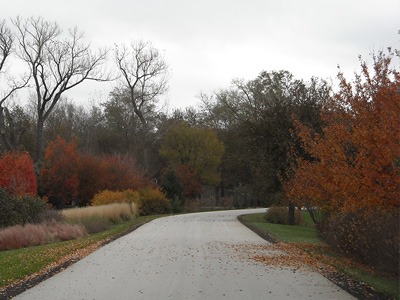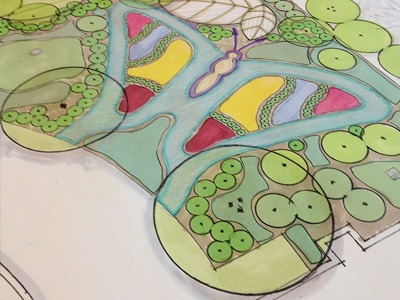 2Collaboration and Planning
You know what is better than having one very experienced designer working on your project? Having multiple very experienced designers working on your project, of course! Our design studio is set up to invite a collaborative approach to our projects, which means you benefit from the skills of all of our designers. As we work through the ideas for your outdoor space, we also involve our installation team to ensure that no detail is overlooked and we can start planning for the installation of the design.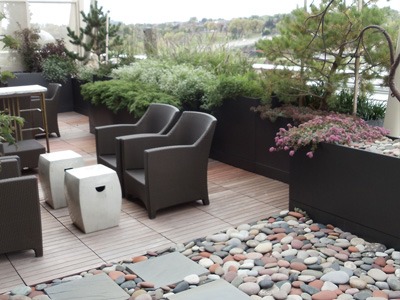 3Design and Implementation
After the ideas and concepts have been developed, your designer then gets to work finalizing a conceptual design to present to you at your next meeting. As the ink hits the paper (or the mouse clicks on the screen), a unique, comfortable outdoor space is created, one that has taken your inputs as well as those of the rest of our design team into consideration.

Through further refinement with you, our client, we work diligently to develop the final plan, a plan that can be implemented by our skilled team of installers. We like to call this group our craftsmen. Watching them work with natural materials like stone or plant material truly is a joy, as they are well-tuned with the art of creating great outdoor spaces.