Notes from the Garden
Thank you to all who attended our Sunday Garden Series! We hope you learned a lot from these lectures.
Kinghorn Gardens previously offered this series in the past and brought it back in honor of our 30th Anniversary this month.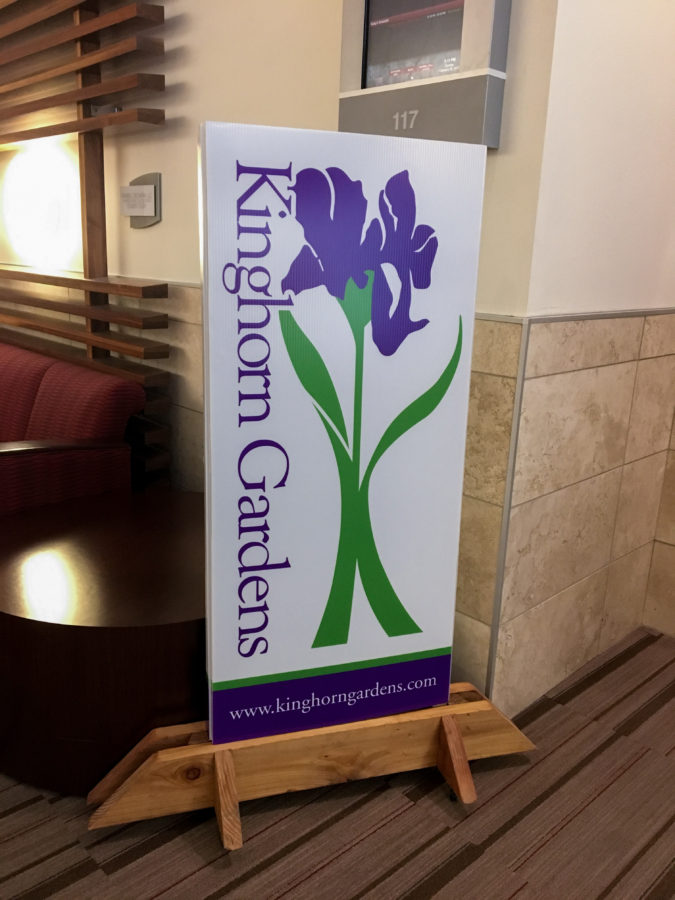 Kinghorn Gardens is thankful for our guest speakers, Eric Berg and Justin Evertson, at our first Sunday Garden Series: News, Notes and Nonsense Regarding Emerald Ash Borer. They gave great insight from their personal experiences and work with the Nebraska Forest Service. It was noted that instead of panicking about EAB and your ash trees consider tree planting options. Take into consideration the root system of the tree and don't think planting big is always best. Also, it is important to select the right tree and plant it in the right place.
At our second Sunday Garden Series our Design Team, Anne, Nate, and Aaron, along with Steve Rodie, Director of UNO's Center for Urban Sustainability, talked about how to create meaningful and useful spaces in landscapes. They shared client testimonials and discussed past projects from the original design all the way to the final project.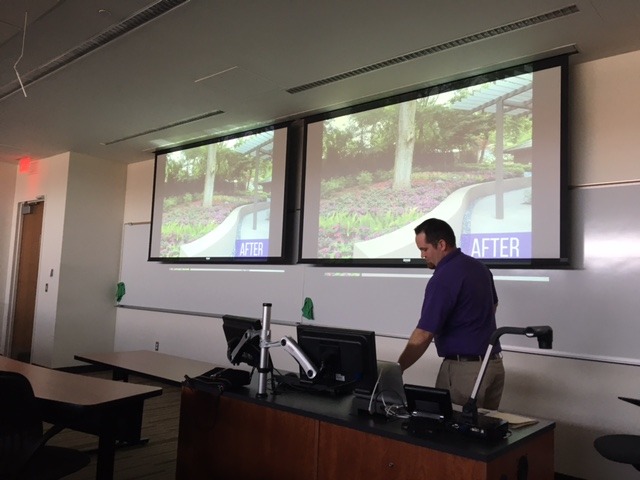 The last Sunday in our Sunday Garden Series was a colorful show of container gardening with our Seasonal Color Coordinator, Sarah, Director of Operations, Dan, and our new Head of Horticulture, Corey. They discussed new ways of thinking about containers from choosing the right style of container to fit the garden to plants to consider using.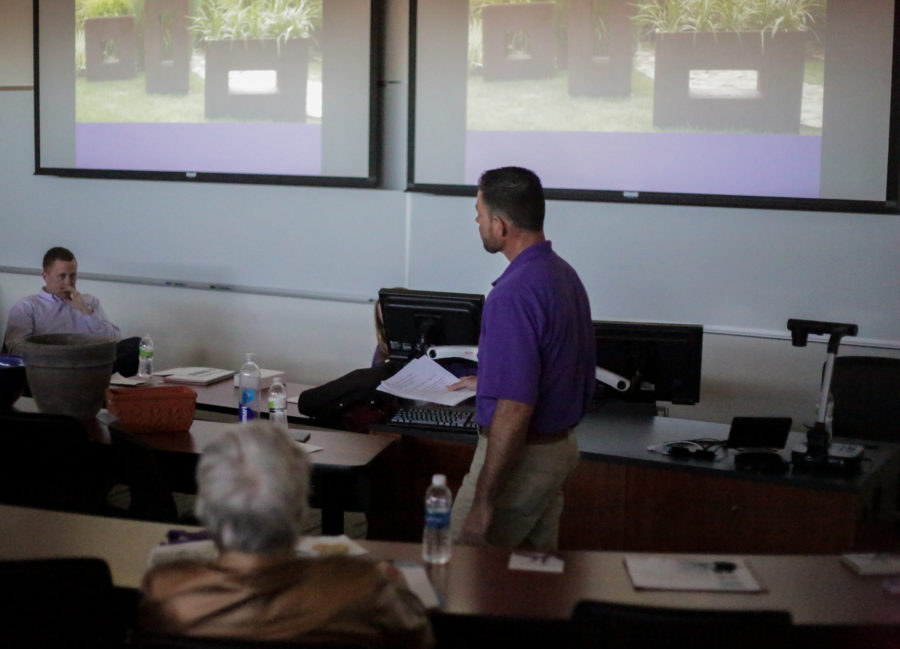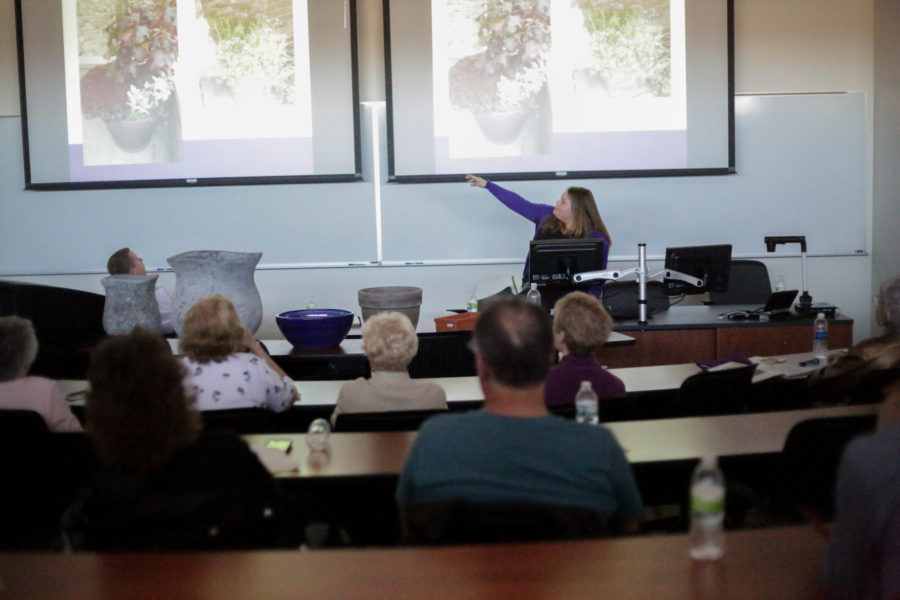 Our team thoroughly enjoyed exchanging information and meeting new faces. We hope to offer this series again in the future. If you're interested in this series or if you would like Kinghorn Gardens to speak at your next event, please contact our Marketing Director, Miah, by email at miah@kinghorngardens.com.
Also, a very special thanks to the University of Nebraska at Omaha and especially Mammel Hall for allowing us to use their space.
Our team of Purple Polos are on standby if you have any other questions. If you need help selecting the right tree, need a landscape enhancement, or color to compliment your garden call us at 402-457-6492.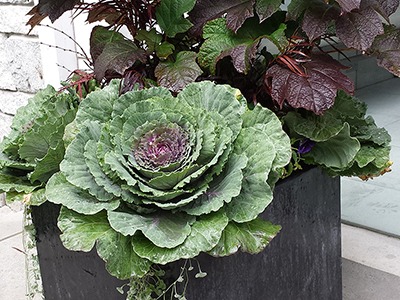 The time of pumpkins, gourds, cinnamon sticks and grape vine has arrived! Fall is here…
Read Note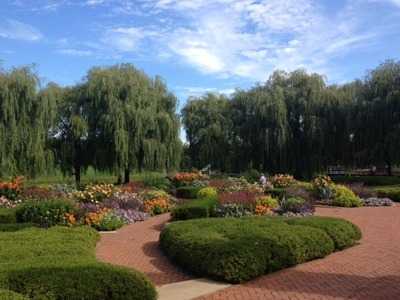 Another Purple Polo, Nate Huse, headed up east to the Windy City. Not to catch a…
Read Note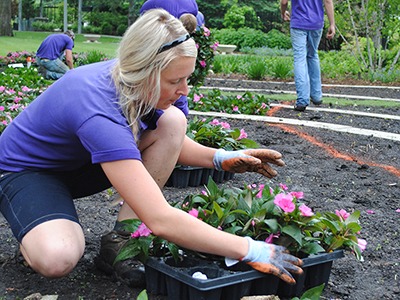 The Purple Polos hit the ground running back in March and haven't look back since!…
Read Note