Notes from the Garden
Our Nebraska winter has been fairly mild this year. Most times winter can be a cold, long, snowy season. But the unpleasant weather shouldn't stop you from being able to enjoy views of the garden even if from inside your home. By selecting plants that will provide visually appealing textures, colors, and movement, you may just see the beauty in nature during the winter season.    Keep this in mind when selecting perennials and trees for your garden so you can maintain seasonal interest all year round!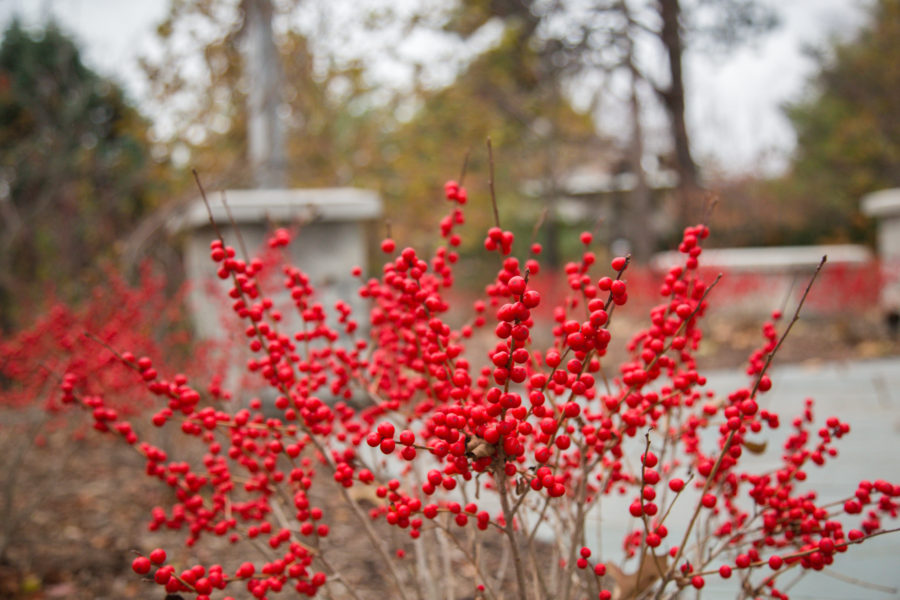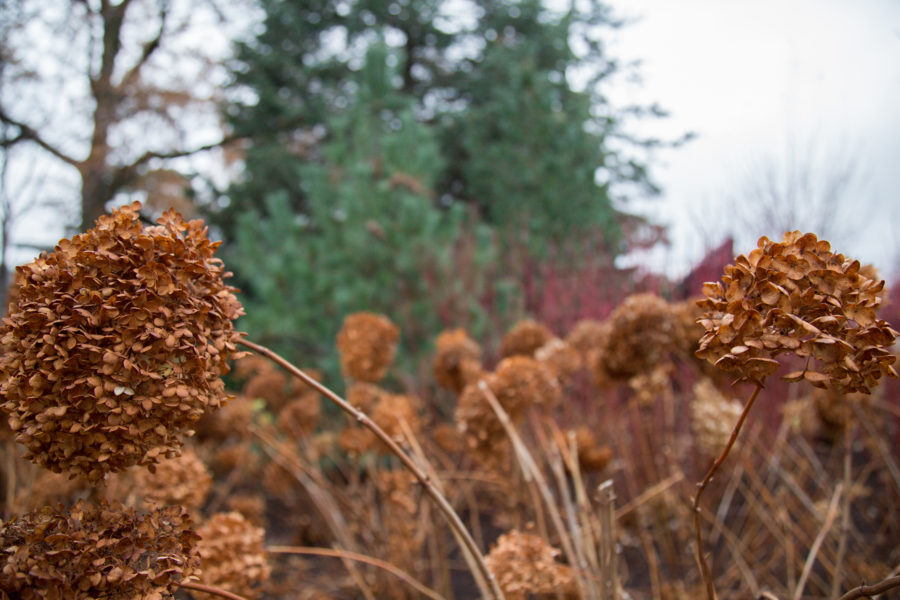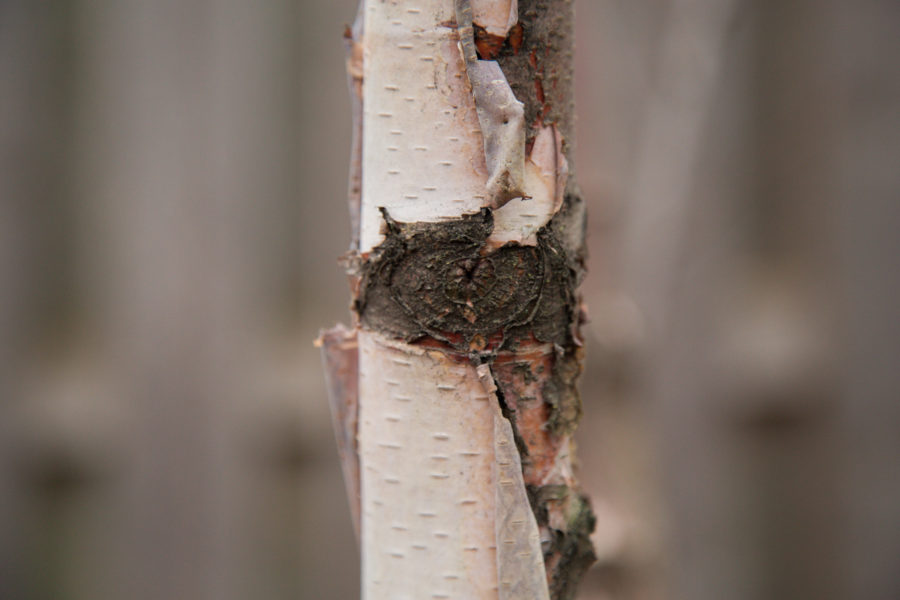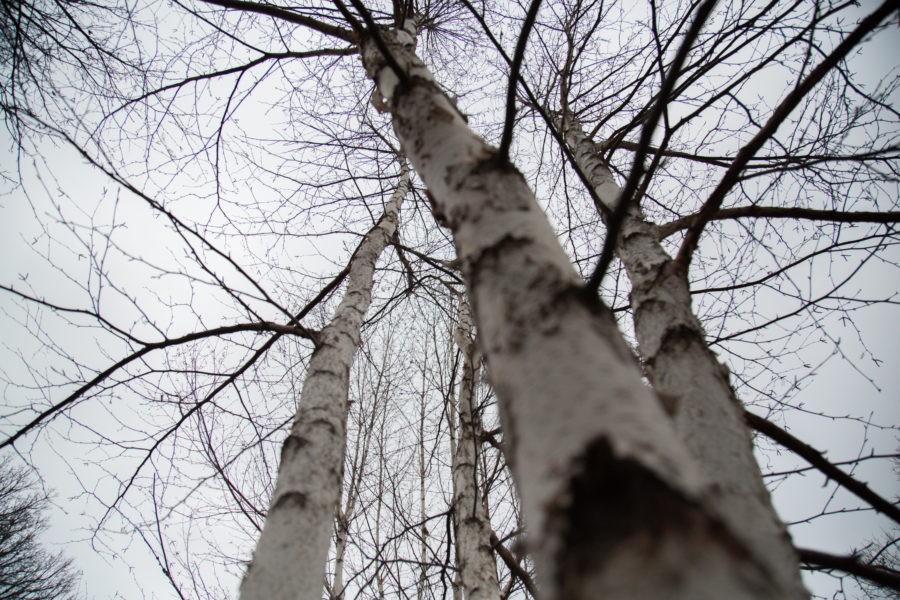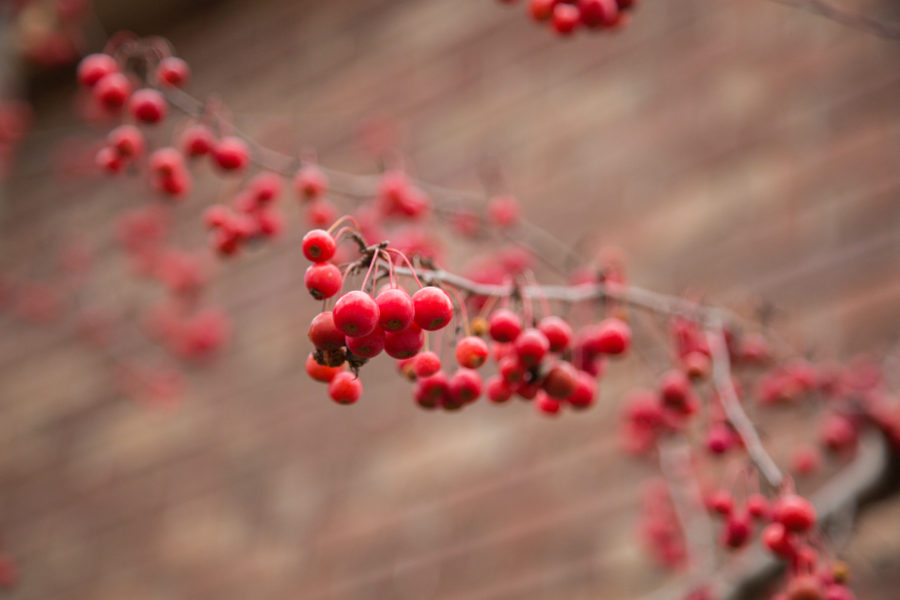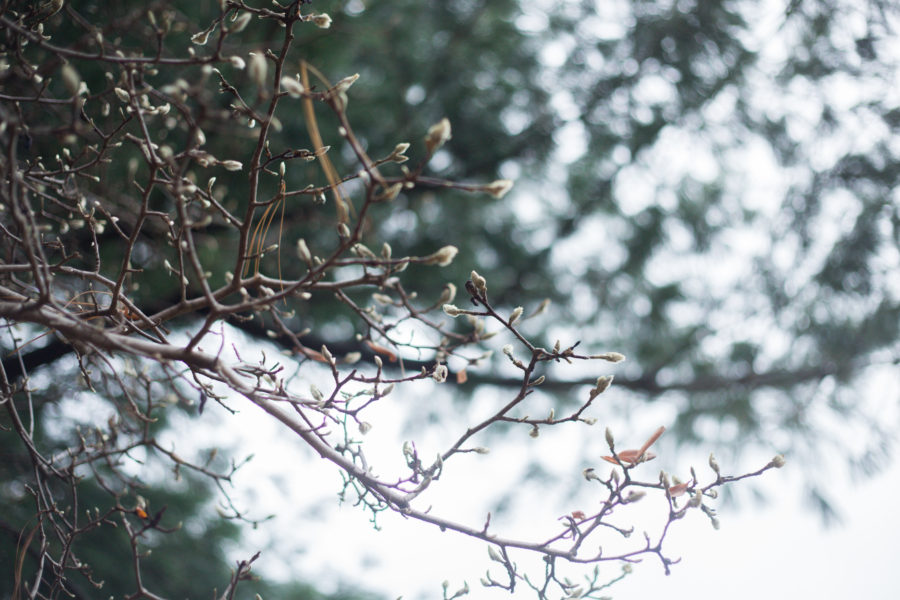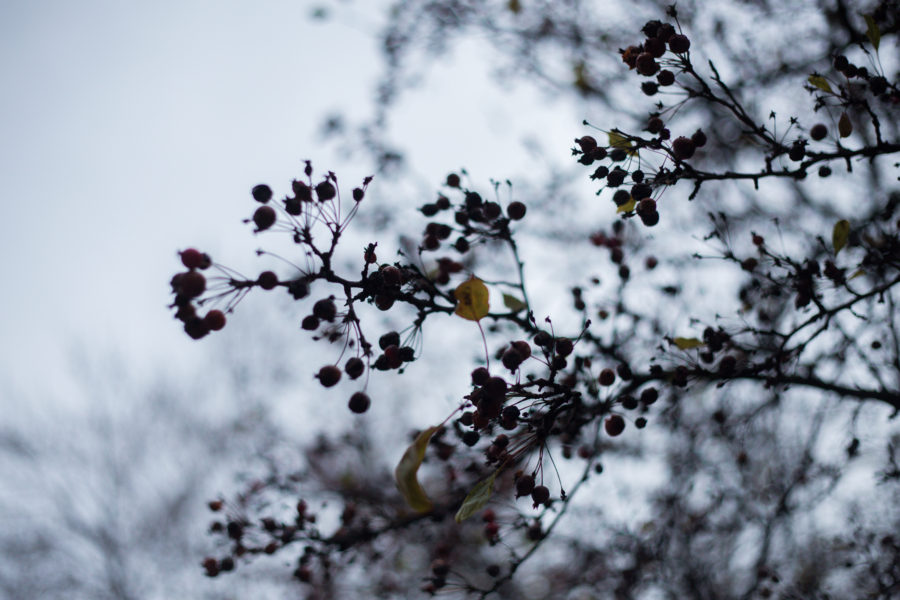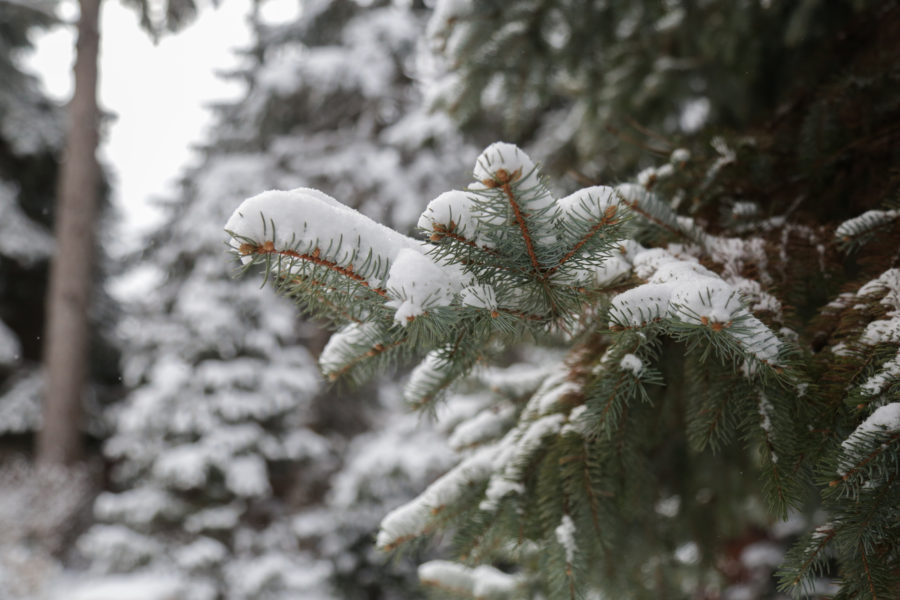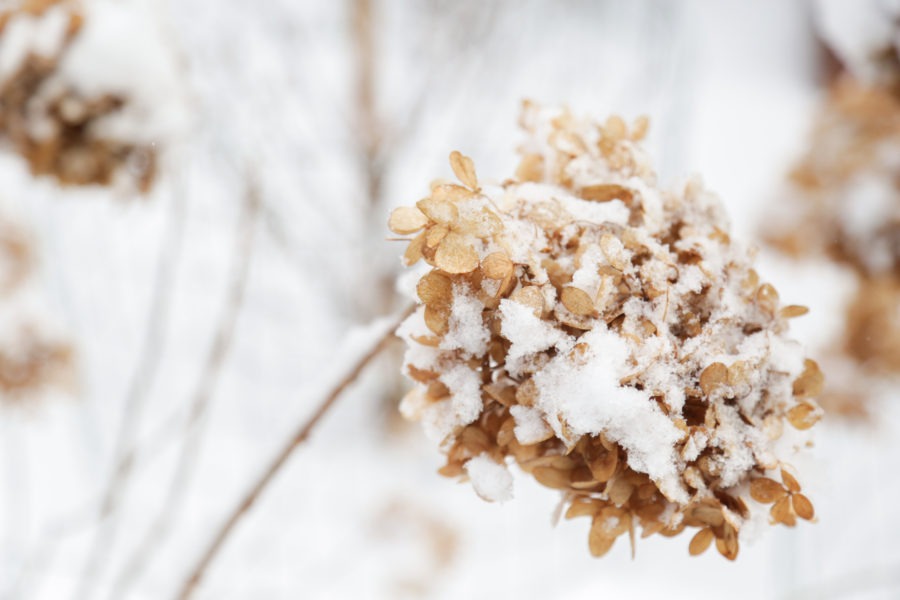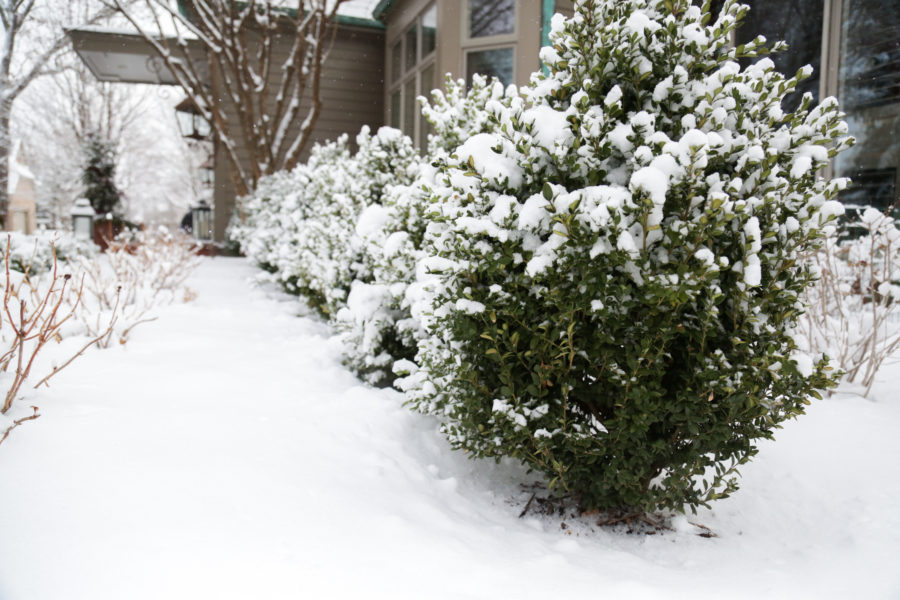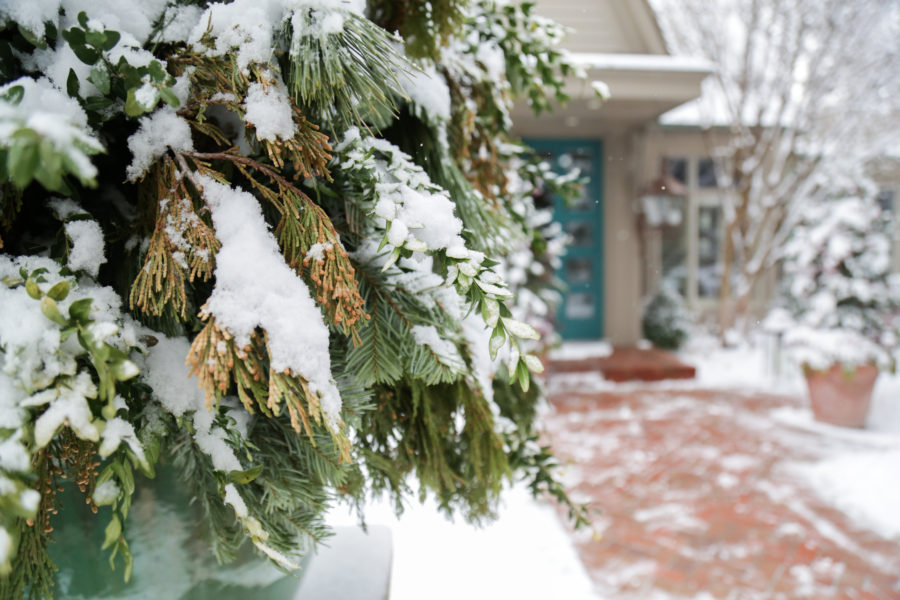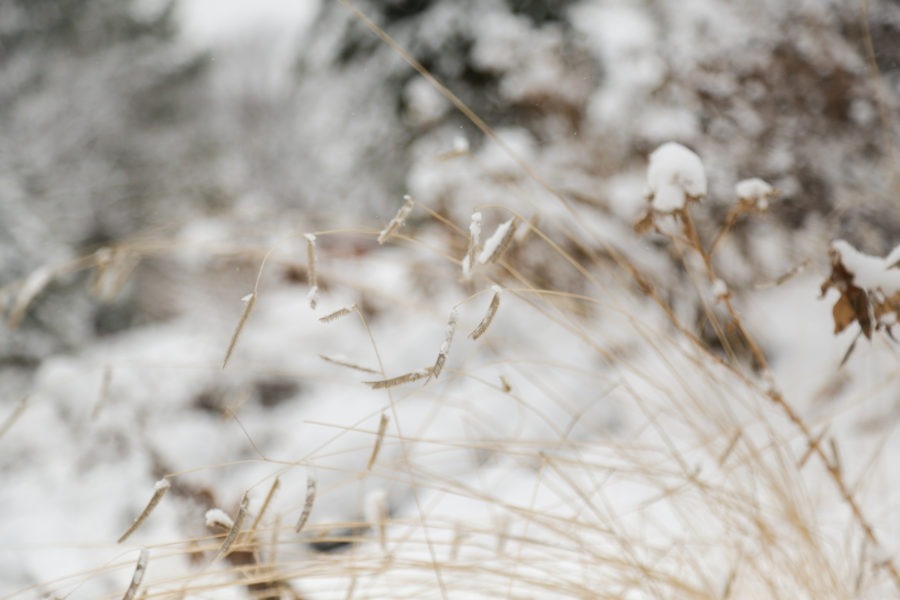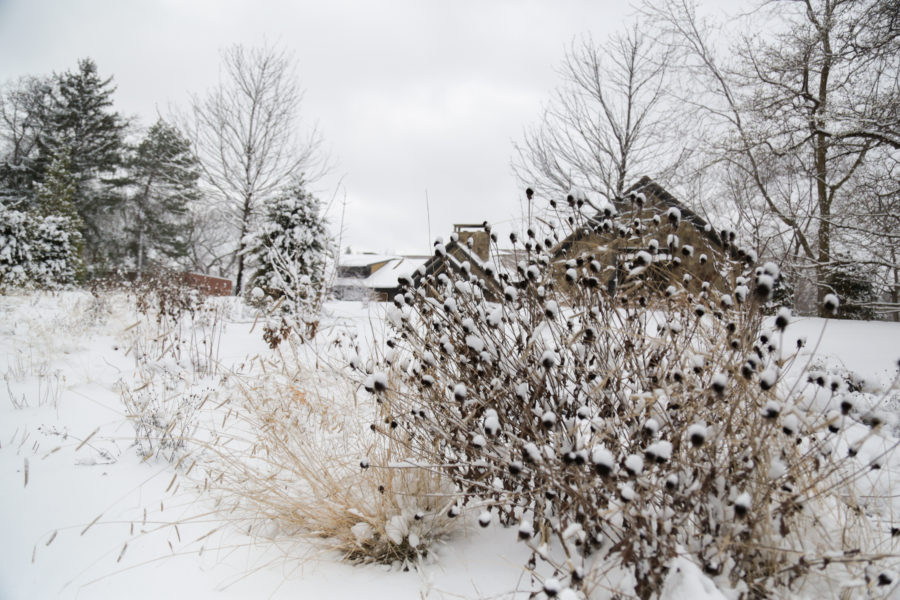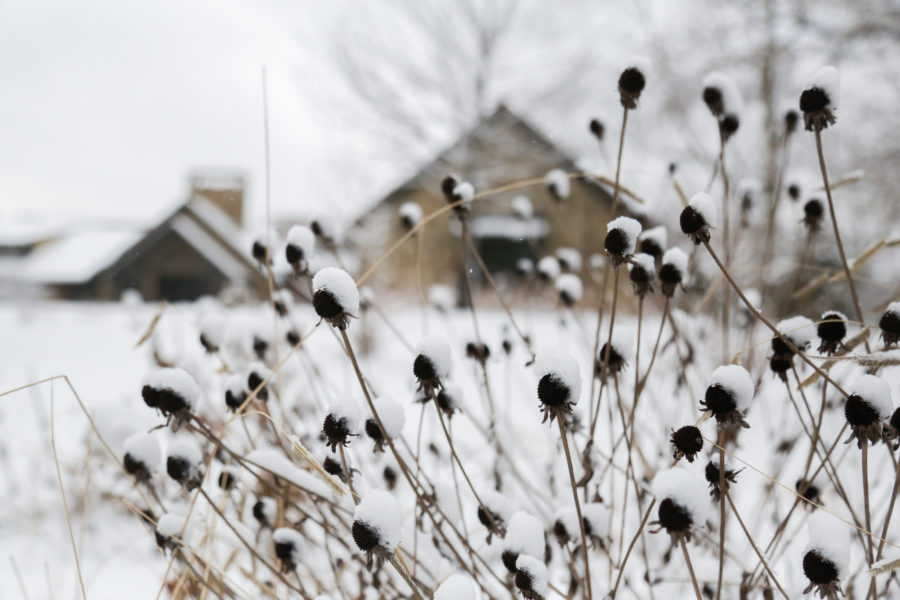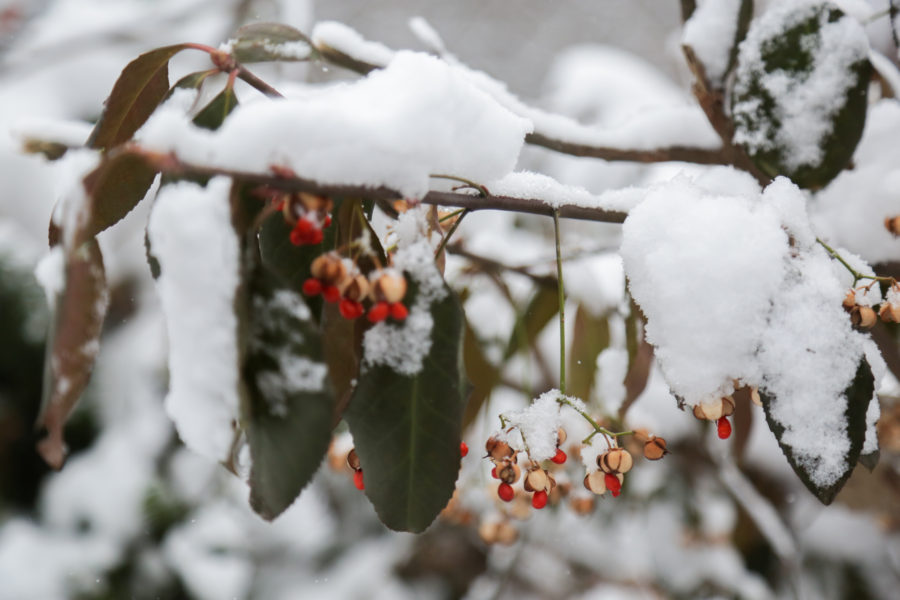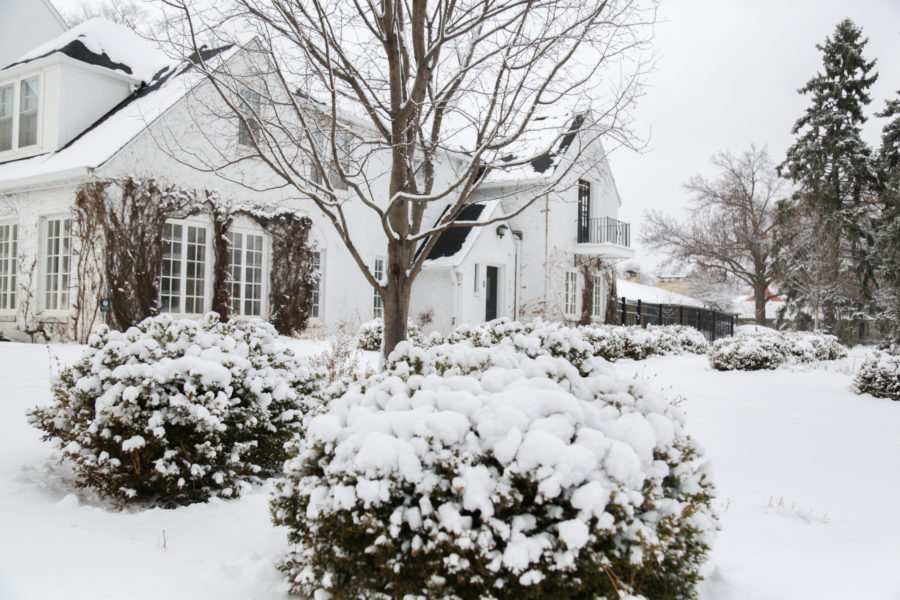 There's so much beauty in the winter season! Contact Kinghorn Gardens at 402-457-6492 or hello@kinghorngardens.com to enhance your garden for interest all year round!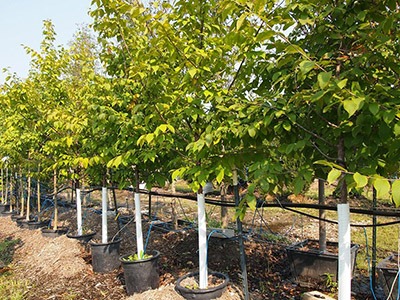 So we keep harping on you to "reforest Nebraska" and "diversify your urban forest," and…
Read Note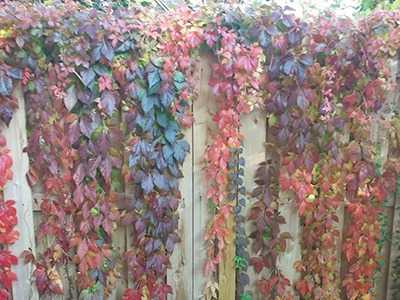 So maybe you're like me and you hate making decisions. After checking out all the…
Read Note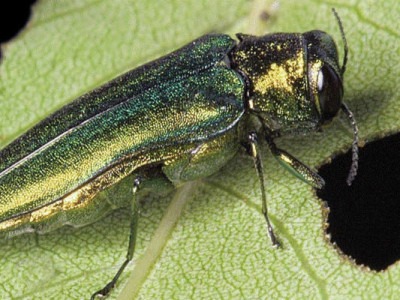 EAB – Emerald Ash Borer. When the acronyms come out you know its serious. You…
Read Note