Notes from the Garden
Temperatures in the 70s and snow in the forecast this week, not too surprising for February in Nebraska.
But with the warmer weather, tree branches have started to flower and bulbs have started to inch their way through the soil.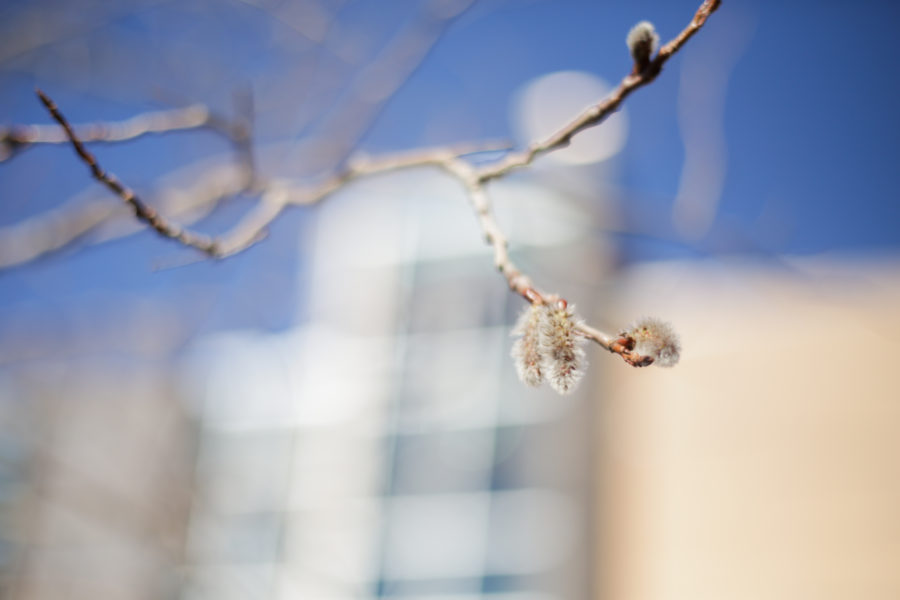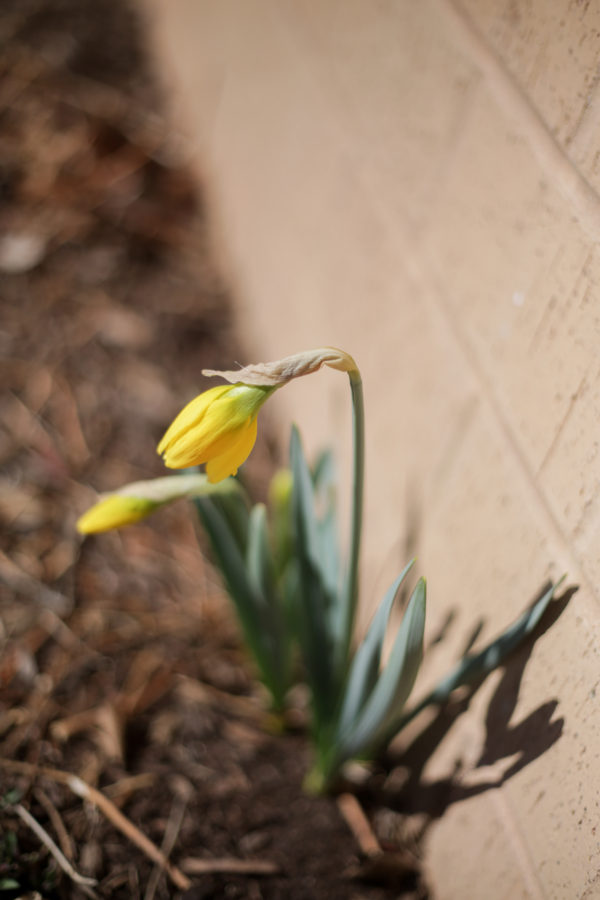 Not to worry though, plants know when spring has arrived not only with warmer temperatures but also when our days are longer. Iris, tulips, and daffodils are hearty bulbs while trees have backup systems that will not be harmed with additional snow and cold temperatures.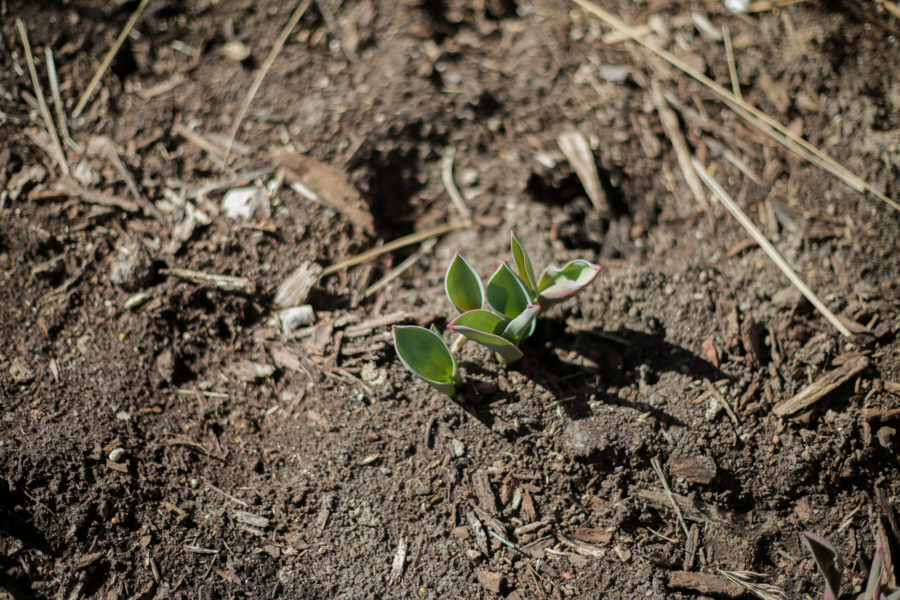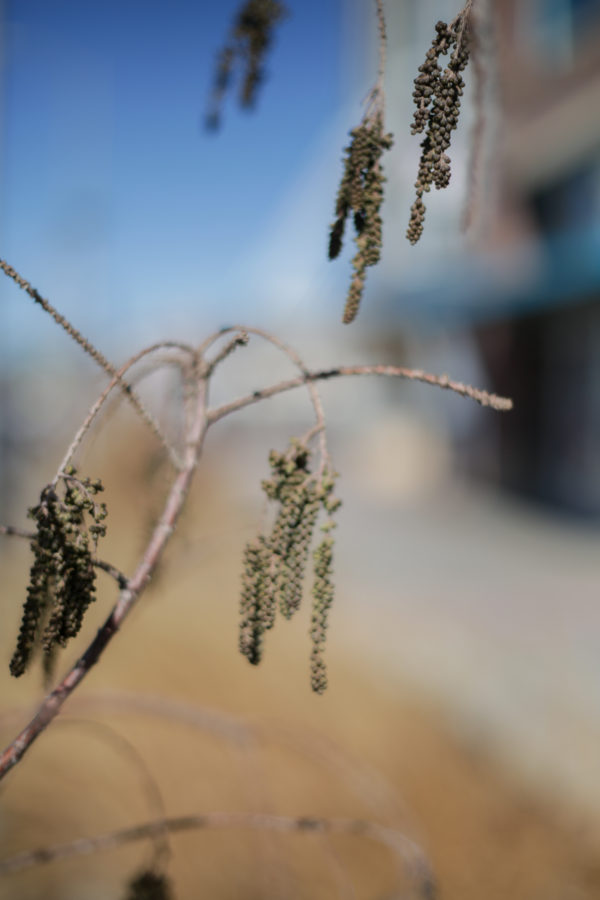 Snow or even a little rain would be great moisture for our soil too. So don't worry about the weather. Enjoy the warmer temps while they last and get excited for all the blooms and green to come in spring.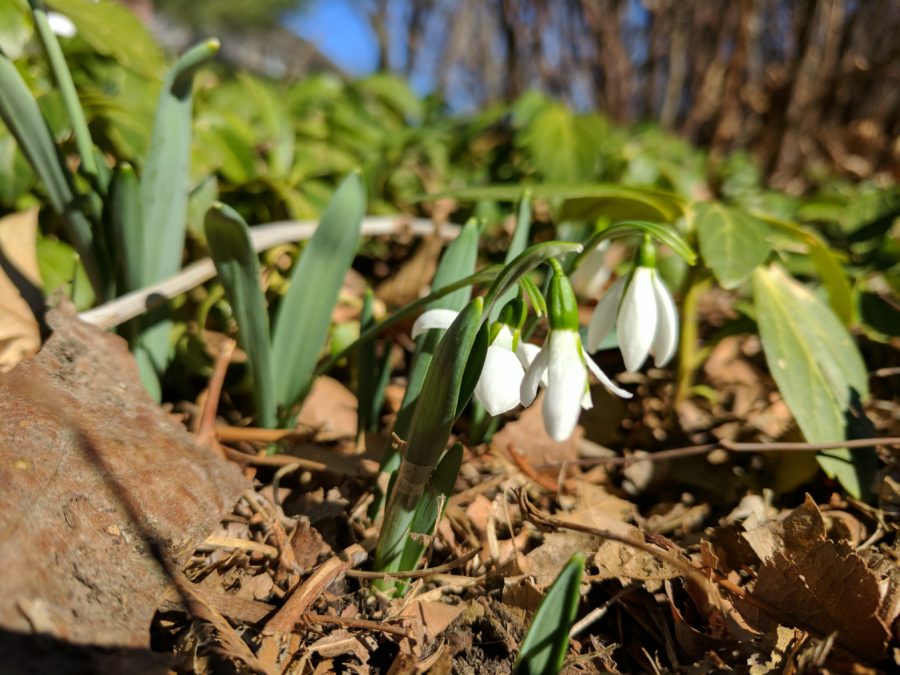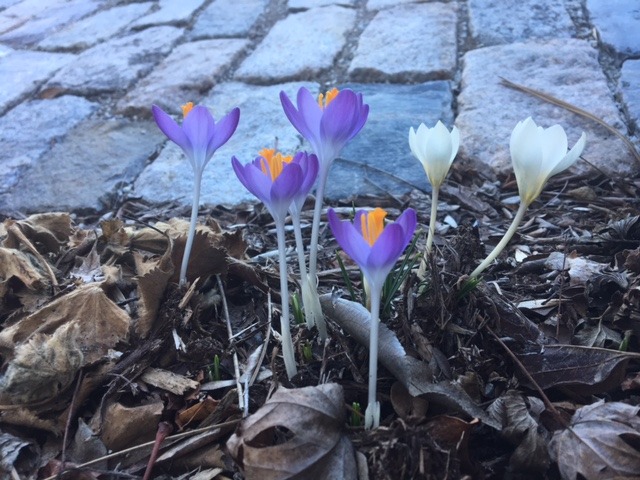 If you have any more questions, call your trusty Purple Polos! We're here to answer your questions or solve any problems you may have. Call us at 402-457-6492.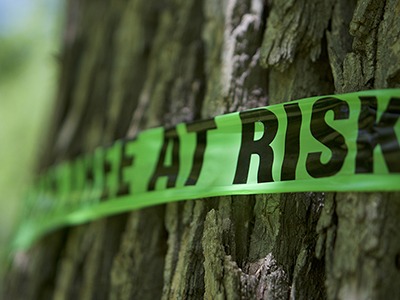 Emerald Ash Borer has been receiving a lot of press lately and the threat that…
Read Note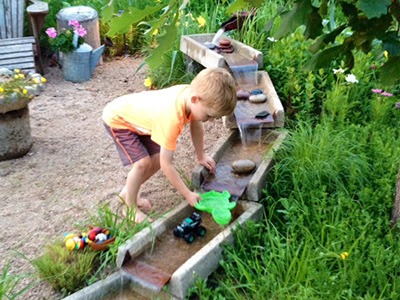 Schools out for the summer (I hope you sang that in your head) and the…
Read Note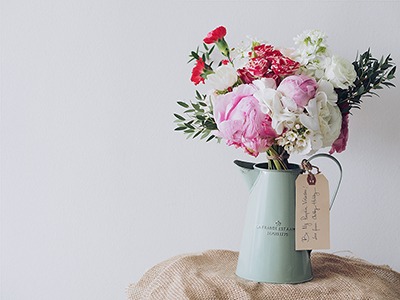 With Valentines Day just one day away; it may be a good idea to quickly…
Read Note